Welcome
Welcome to Copley Junior School, a vibrant, inclusive and friendly junior school where excellence is celebrated. Here, a strong family ethos encourages responsible behaviour and respect for others. Our children learn in an environment that encourages individuality, creativity and independence in our happy, safe and supportive school.
Please scroll down this page to find links to the latest additions to the website and the School Events Calendar.
WEATHER ALERT UPDATES W.C. 11.12.17
School will be open on Tuesday 12th December. Any further updates will appear here.
Children in Need - Thank You!
Thank you to everyone for your fantastic support for Children in Need. The School Council organised our non-uniform day (pyjamas and onesies), a bake sale and competitions to raise funds for this fantastic charity and we had a lot of fun at the same time. We raised an amazing £421 to thank you to everyone for your generous support!

New School Accreditation - Eco-Schools Silver Award

We are proud to share that Copley Junior has been awarded the Eco-Schools Silver Award. The national Eco-Schools scheme empowers children to drive change; it raises children's environmental awareness and helps to improve the school environment. Our enthusiastic 'Green Team' is led by Miss Walker. Please click here to find out more about the work of our Eco-Council and the work they have led to achieve the Eco-Schools Silver Award.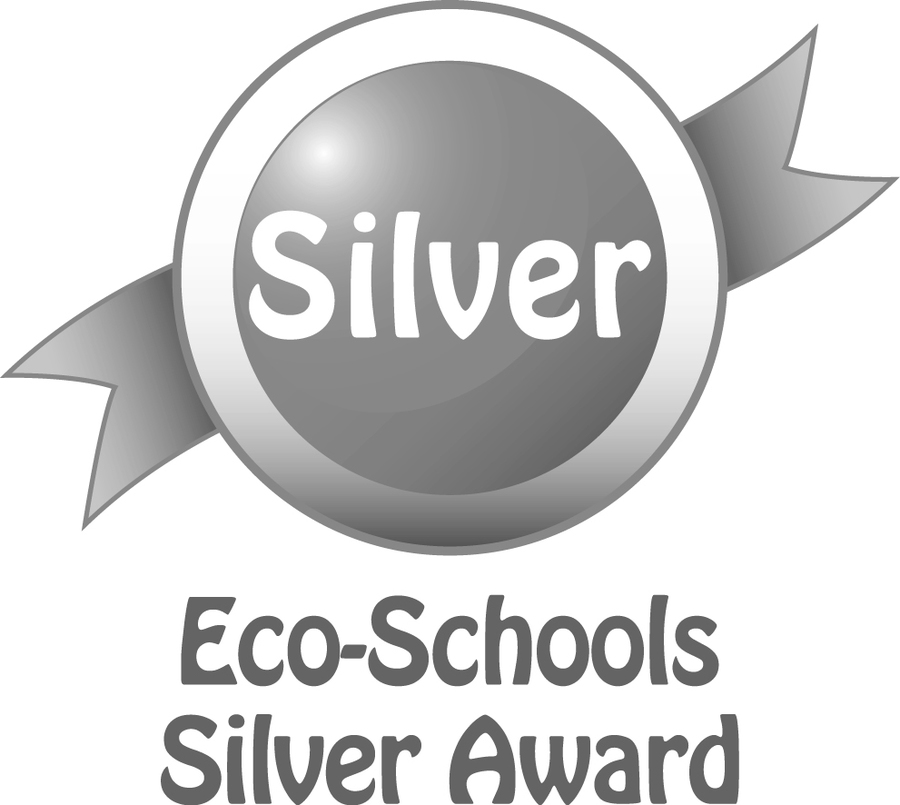 New School Accreditation - The Woodland Trust 'Green Tree School' Award
The Woodland Trust 'Green Tree School' Award rewards schools for completing environmental projects and encouraging outdoor learning. Our projects, including promoting active travel, recycling and reducing our carbon footprint have enabled us to achieve the Bronze Award. We are now working towards the Silver Award!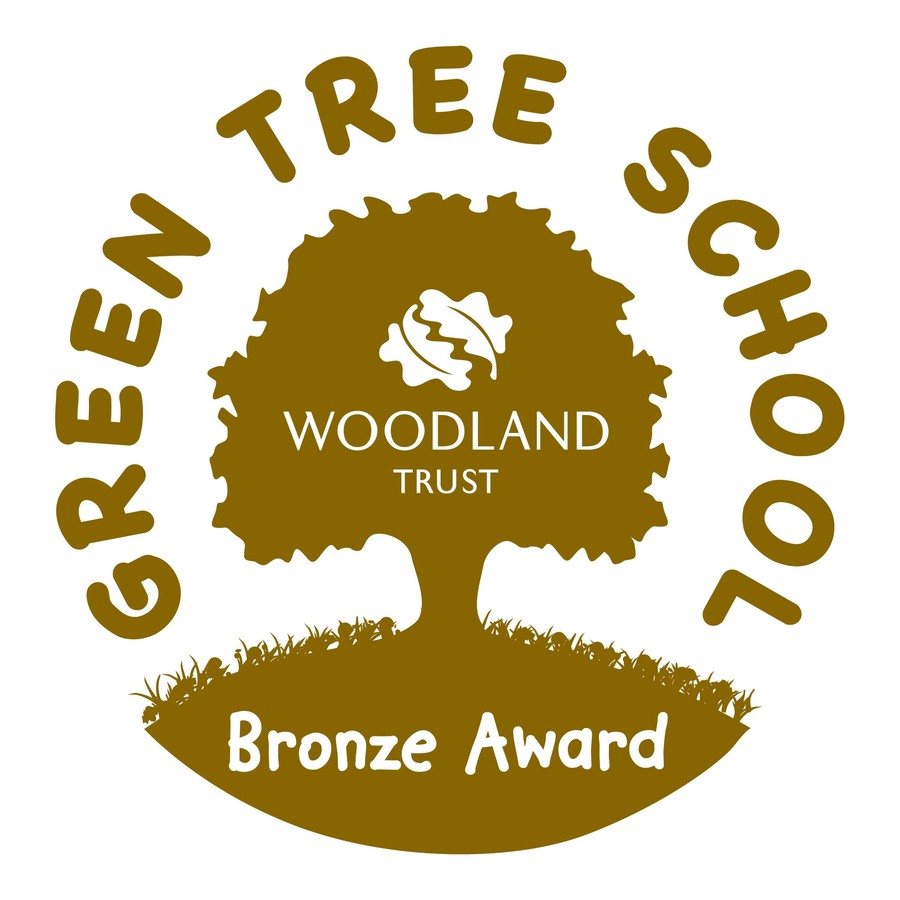 Congratulations to our pupil-led Anti Bullying Ambassadors - The Diana Award

We are very proud that our Anti Bullying Ambassadors have received a national honour with the Diana Award.

"The Diana Award was set up in memory of Princess Diana and her belief that young people have the power to change the world for the better. It is committed to fostering, inspiring and developing positive change in the lives of young people through practical social action." The 2017 Roll of Honour has been announced for 750 "outstanding young people" across the UK and the world. The award celebrates "exceptional young people who embody Princess Diana's qualities of kindness, compassion and service." Visit the Anti Bullying Ambassador page to find out more - see the quick link below.

You can download the Diana Award 2017 Roll of Honour by clicking here.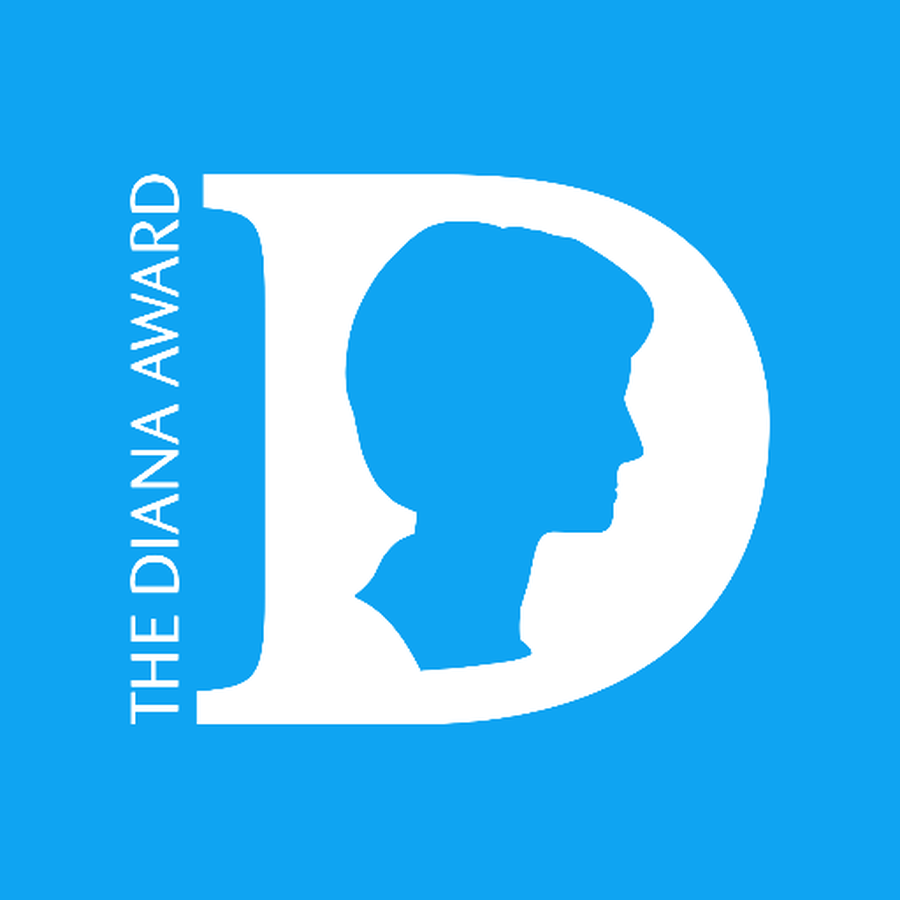 School Events Calendar