Welcome
Welcome to Copley Junior School, a vibrant, inclusive and friendly junior school where excellence is celebrated. Here, a strong family ethos encourages responsible behaviour and respect for others. Our children learn in an environment that encourages individuality, creativity and independence in our happy, safe and supportive school.
Please scroll down this page to find links to the latest additions to the website and the School Events Calendar.
Robinwood 2018
Year 5 have had a fantastic time during their residential visit to Robinwood and have taken part in a wide range of outdoor and adventurous activities. Click here or on the link below to view the full gallery of photographs.
Gymnastics Team - County Finals Success

Many congratulations to our gymnastics team who competed in the County Gymnastics Finals.

This was a great opportunity for our pupils to compete at an elite event. We are so proud of the children as they demonstrated great effort, poise, enthusiasm and team spirit and delivered a fantastic floor routine.
Our gymnastics team came second for the whole of Yorkshire (only 0.4 marks behind the winners), which is a fantastic achievement!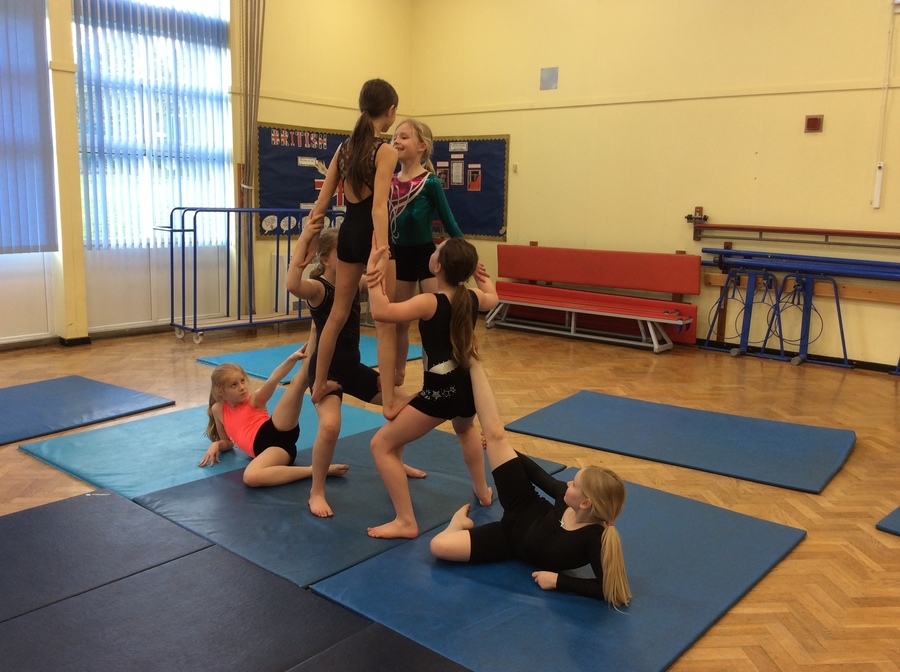 Congratulations to our pupil-led Anti Bullying Ambassadors - The Diana Award

We are very proud that our Anti Bullying Ambassadors have received a national honour with the Diana Award.

"The Diana Award was set up in memory of Princess Diana and her belief that young people have the power to change the world for the better. It is committed to fostering, inspiring and developing positive change in the lives of young people through practical social action." The 2017 Roll of Honour has been announced for 750 "outstanding young people" across the UK and the world. The award celebrates "exceptional young people who embody Princess Diana's qualities of kindness, compassion and service." Visit the Anti Bullying Ambassador page to find out more - see the quick link below.

You can download the Diana Award 2017 Roll of Honour by clicking here.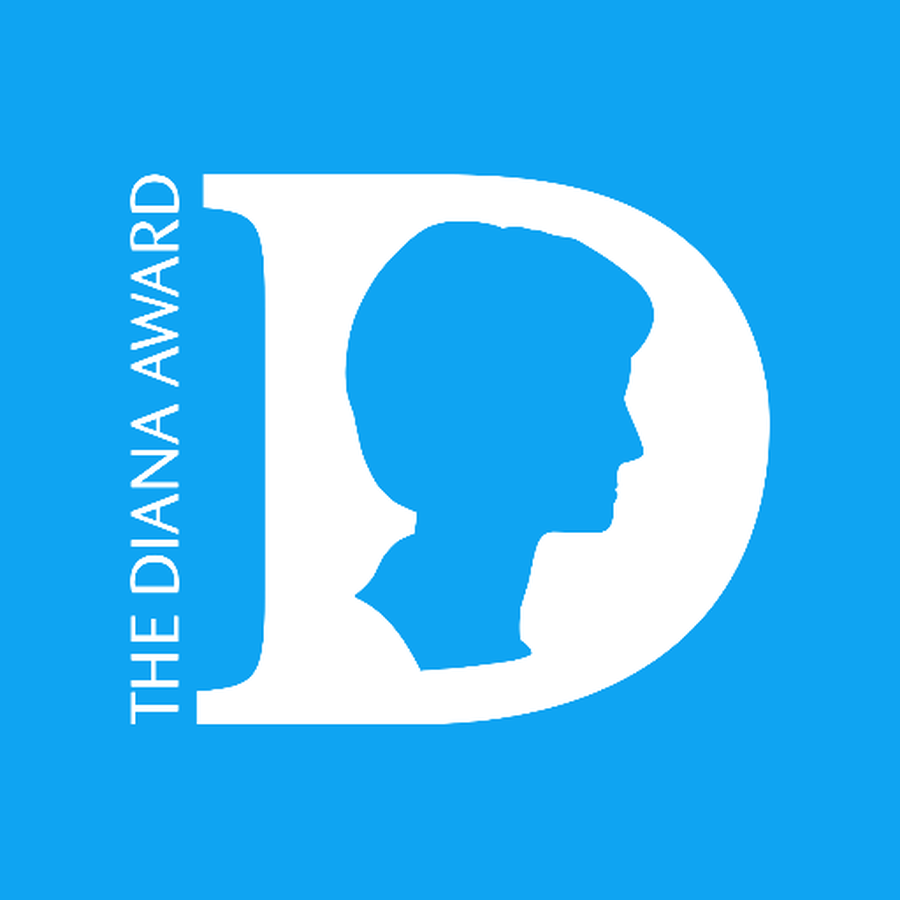 School Events Calendar