Attendance
As you are aware, in line with all local schools, we have very high expectations of children's attendance at Copley Junior School. We strive for 100% attendance and expect no less than 97%. In order to ensure there is a consistent approach for everyone, all Head teachers in the Ridgewood Pyramid have worked together to develop a joint attendance policy.
Please find below our Attendance and Punctuality Policy that has been written and approved by all the schools in our local pyramid: Copley Junior School; Orchard Infants; Saltersgate Junior; Saltersgate Infants; Rosedale Primary; Richmond Hill; Barnburgh Primary and Ridgewood School.
The attendance thermometer below shows how many days absence each percentage equates to.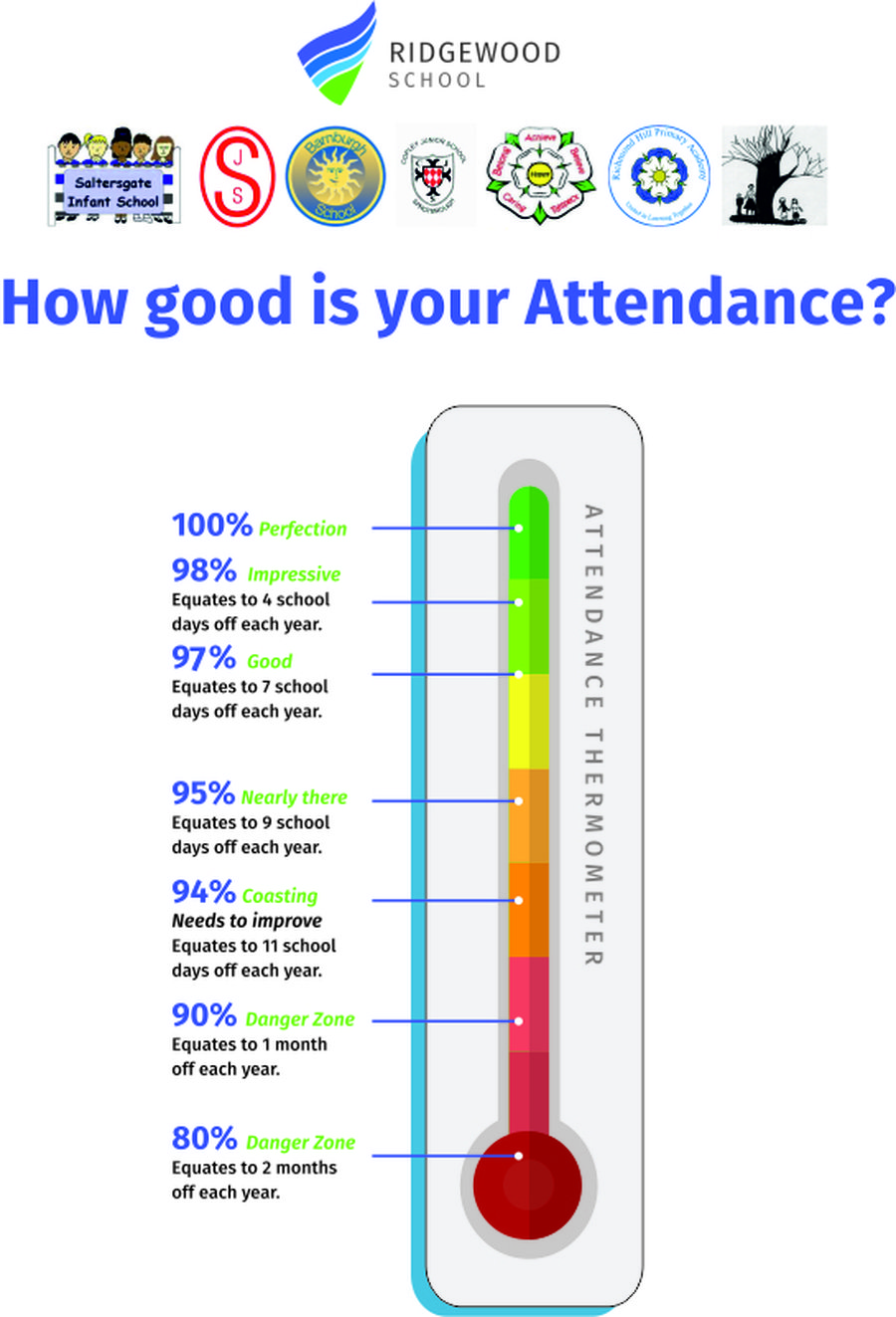 Sam and Sammy Road Show
The 'Sam and Sammy Road Show' visited Copley Junior to encourage attendance at school every day and to promote excellent punctuality. The children enjoyed a very entertaining, humorous and interactive presentation!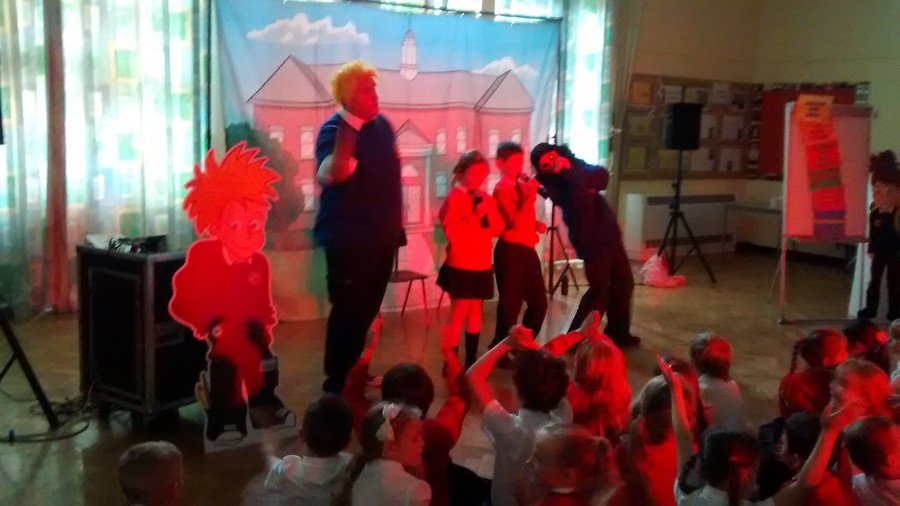 Celebrating 100% Attendance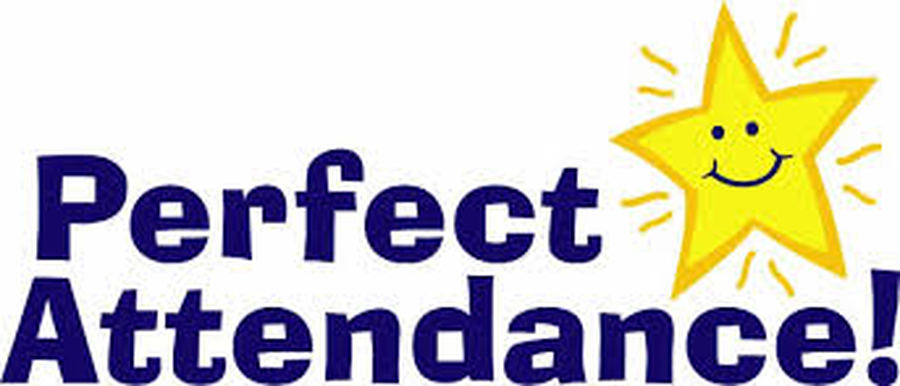 We are keen to reward excellent attendance at school. Well done to 96 children who achieved 100% attendance certificates for the autumn term 2017 and 66 children who achieved 100% attendance certificates for the spring term 2018.

In our weekly Achievement assemblies we celebrate excellent attendance. Our goody bag is awarded each week to the class with 100% attendance and the fewest number of late marks.