Spelling
Spelling Programme of Study
Please find below the Spelling Programme of Study for each year group. The key word lists for Years 3 and 4 and Years 5 and 6 can be found at the end of the document, and are available as spelling mats as you scroll down this page.
Guidance for Parent/Carers: Supporting Your Child at Home with Spelling
Please find below our guidance for supporting spelling at home. We hope you find it useful when supporting the learning of spellings at home!
Key Word List 1 - Common Exception Words for Years 1-2
Key Word List 2 - Key Word List for Years 3-4
Key Word List 3 - Key Word List for Years 5-6
Copley Junior Spelling Bee 2018
Copley Junior's second annual Spelling Bee was a great success – and a lot of fun too! A huge well done to our Spelling Bee competitors from every year group and also to our enthusiastic pupil audience. We saw a very tightly contested competition with six rounds before a single mistake was made.
Please click on the first photograph below to view the gallery of photographs from the 2018 Spelling Bee.

Well done to all our 2018 Spelling Bee finalists.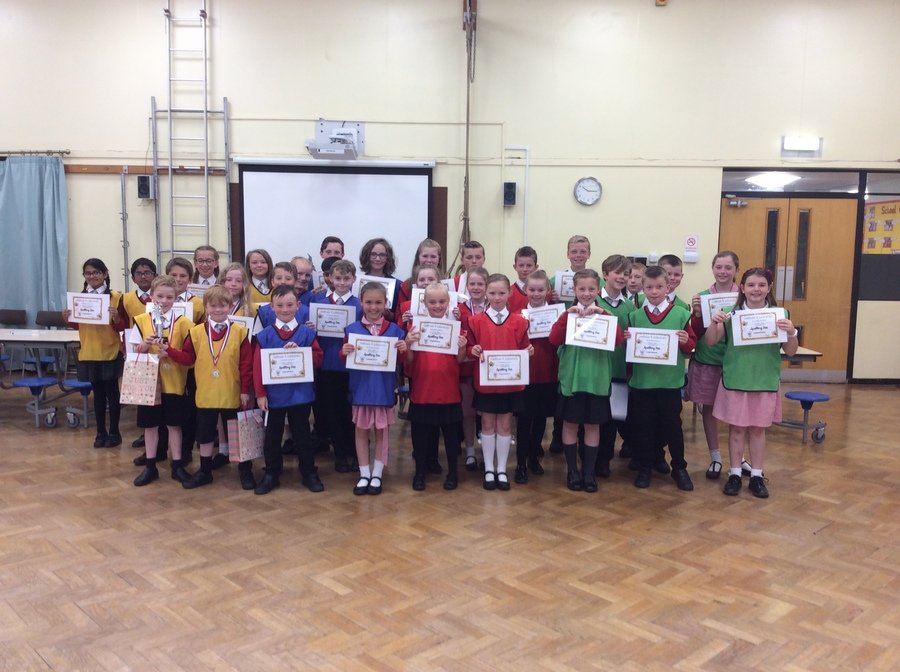 Congratulations to our 2018 Spelling Bee Champions from Darwin House!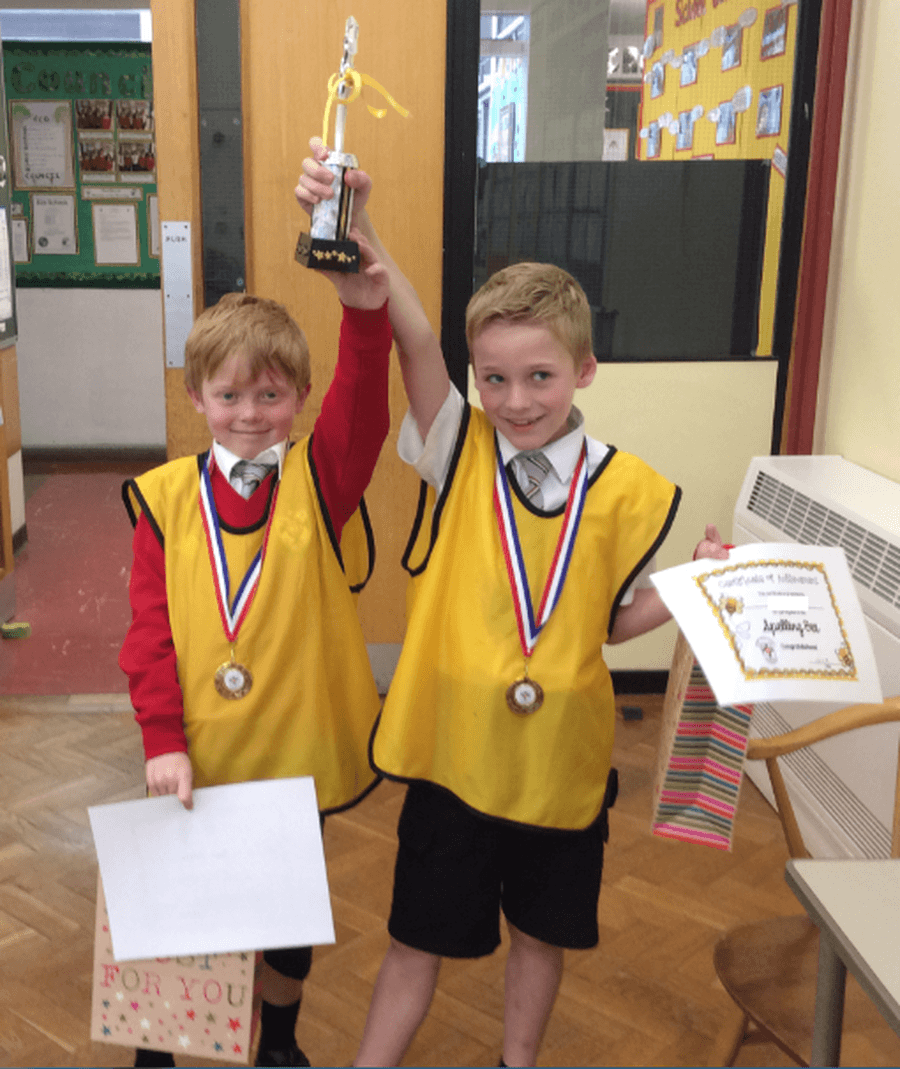 Thanks to your support and the children's hard work, we have seen some truly amazing improvements in spelling scores for the statutory spellings. This will support children greatly in their independent writing. A special well done to winners in the photograph below, who achieved the most improved spelling results over the course of our Spelling Bee initiative.