Sporty Week 2018
In the week of Sports Relief, we organised a sporty week. Our aim was to provide some additional sporting experiences for the children in order to promote enjoyment and participation in sport.

The following activity sessions were held for each class:
Street Dance
French Skipping and Playground Games
Basketball
Military Exercises
Sponsored Playground Circuits


Our Sporty Week was also held in remembrance of Mr Siddall, our sports higher level teaching assistant, who did so much to encourage the children's enjoyment of and engagement in P.E. and Games. The money raised from our sponsored playground circuits will be donated to the Eve Merton Trust, a local charity that grants wishes for people living with cancer.
Click on the first photograph below to view each gallery of photos from the week.
Military Exercises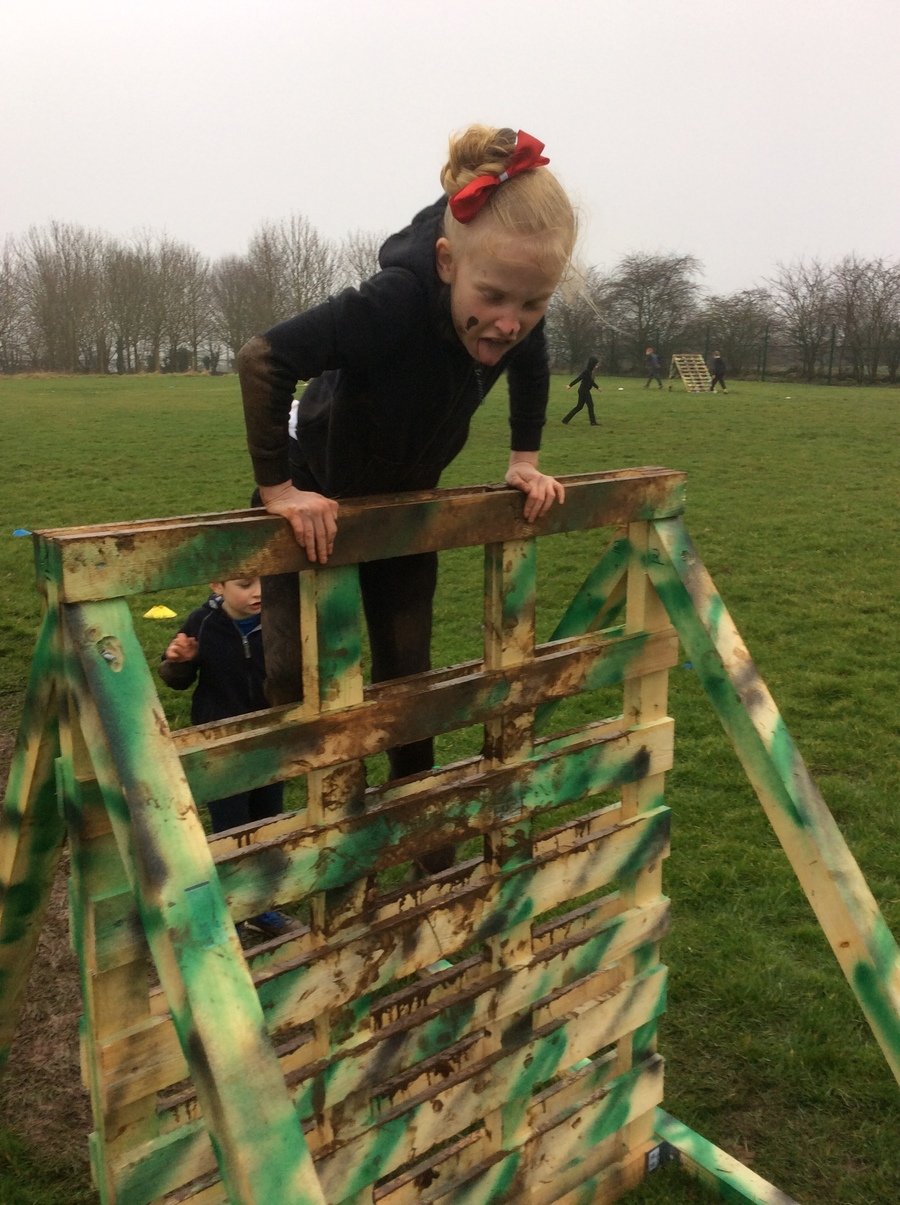 French Skipping and Playground Games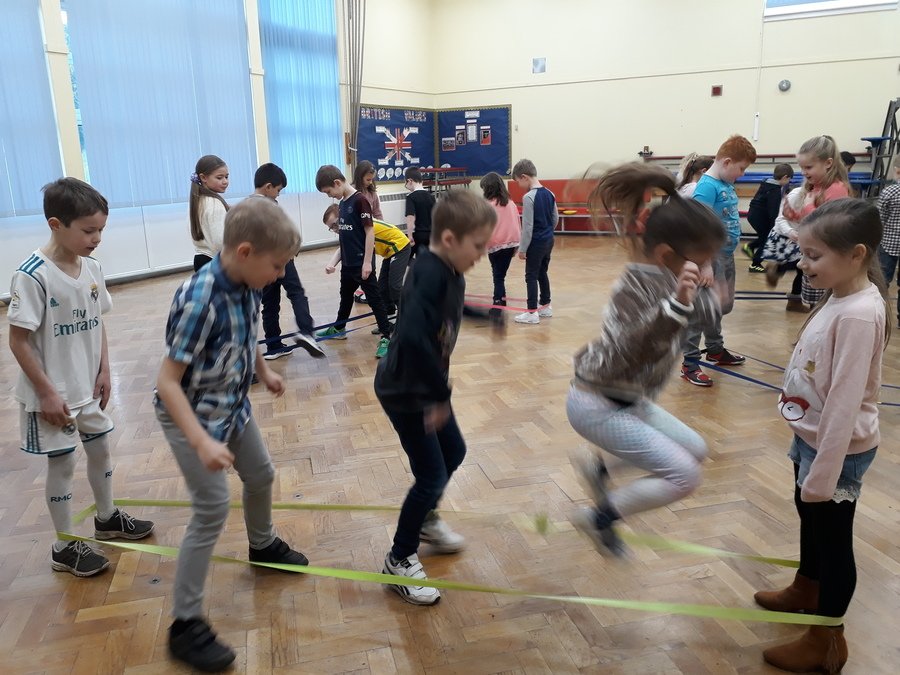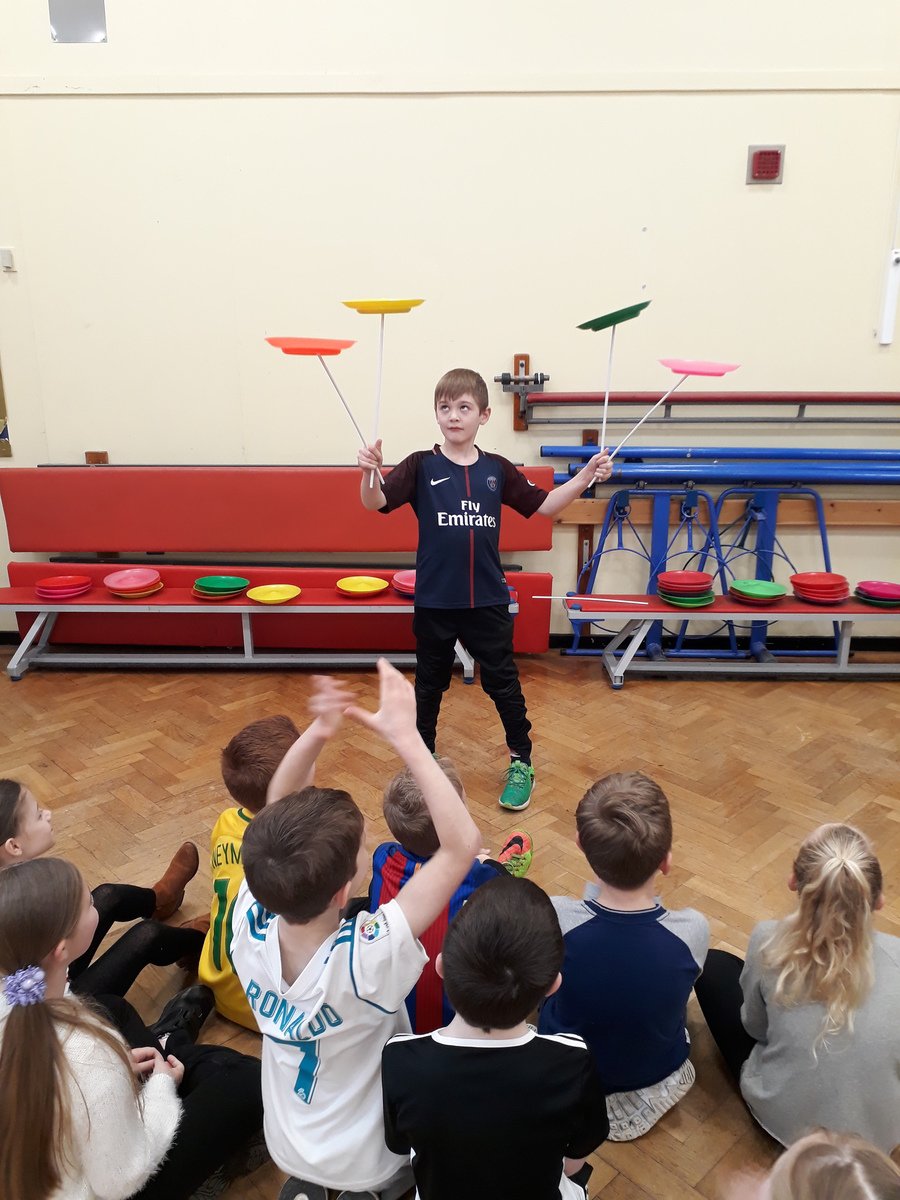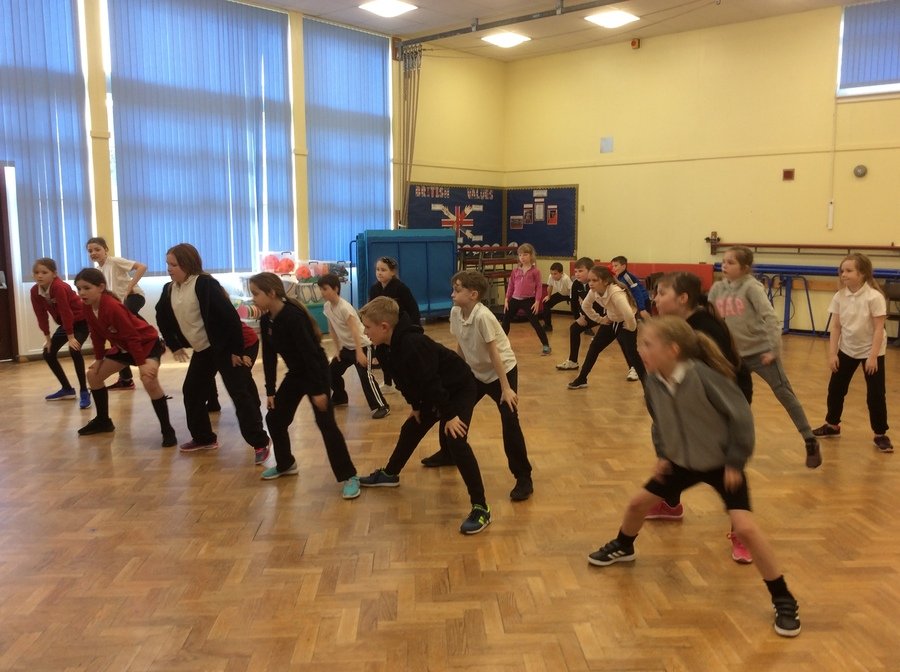 Basketball
Children thoroughly enjoyed their basketball sessions, led by an external specialist. As a result, we have started a new after school basketball club led by our fantastic new coach!
Sponsored Playground Circuits
For the sponsored element of Sporty Week, our Sports Council decided to challenge children to complete as many laps of the playground as possible in 5 minutes. The children worked in partners, with one child competing and one child recording laps and encouraging their partner before swapping over. The children all gave 100% effort and also cheered their partner on to achieve their best. Well done everyone!
We decided to raise funds for the Eve Merton Trust, a local Doncaster charity that supports children and adults living with cancer to achieve their dreams, and also to raise funds to buy more playtime equipment to keep children active at break times. We raised an amazing £884 - thank you so much for your generosity! We have been able to buys lots of new playtime equipment and we presented a cheque for £442 to the Eve Merton Trust.