P.S.H.C.E. Curriculum
At Copley Junior School, we believe in providing the children with exciting, creative and meaningful learning experiences, which build their enthusiasm for learning and help them to grow and develop not only academically but spiritually, socially, emotionally, physically and morally too. Our approach to Personal, Social, Health and Citizenship Education (P.S.H.C.E.) informs not only dedicated teaching sessions but the whole of the curriculum and all aspects of school life as we aim to give our pupils the knowledge, skills and understanding they need to enable them to lead confident, healthy, independent lives and become informed active citizens.
To view our Personal, Social, Health and Citizenship Education (P.S.H.C.E.) Policy, please click here.
Learner Values
At Copley Junior School, we believe in developing the 'whole child'. Our Learner Values support our school ethos of helping children to develop important life skills and are embedded throughout our school and our curriculum.

Our seven Copley Junior School Learner Values were chosen by a whole school pupil vote as well as discussions with our teaching team, governors and the Parent Forum.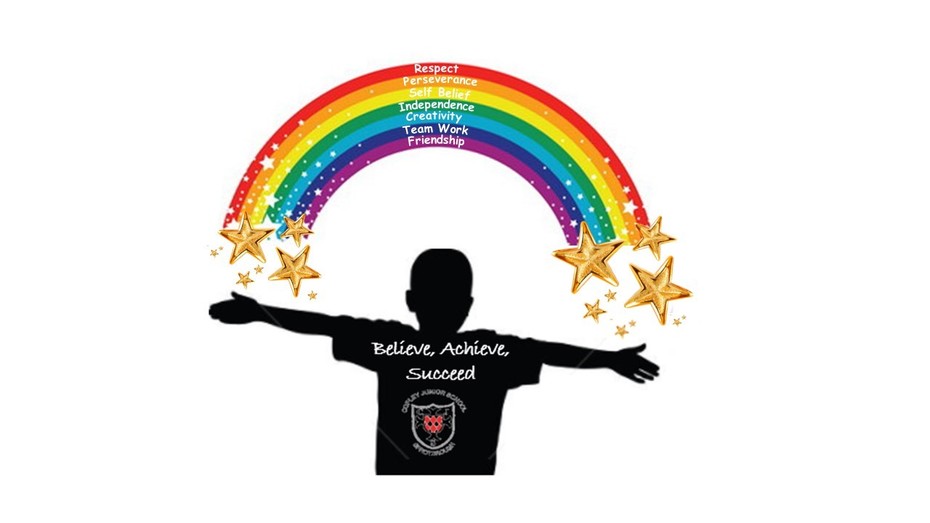 To find out more, please visit our 'Learner Values' page.
R.S.H.E. Curriculum
Relationships and Sexual Health Education (R.S.H.E.) is lifelong learning about physical, moral and intellectual development. It is about the understanding of the importance of family life, as well as other stable and loving relationships, based on respect, love and care. It is also about the age appropriate teaching of aspects of sex, sexuality and sexual health. It involves acquiring information, developing skills and forming positive beliefs, values and attitudes. Copley Junior School is committed to helping children and young people develop the skills, attitudes and knowledge that will enable them to develop strong, healthy personal relationships now and in the future.
To view our R.S.H.E. Policy, please click here.
An overview of coverage for each year group is detailed in our long term plan below.