Science
Teaching and Learning in Science
We hope that you enjoy reading this edition of our 'Spotlight on' series, designed to give an insight into our approach to teaching and learning in a particular subject. Our 'Spotlight on Science' provides information about our approach to teaching and learning in science as well as news from our latest Science Week.
To read the 'Spotlight on Science' below, please click on the bottom right hand square to enlarge the publication to a full size screen and click on the arrows to scroll though the pages.
Science Gallery
Click on the first photograph below to view our gallery, showcasing Science work in action at Copley Junior.
Dr Fran visited us from the Cornerstones laboratory to lead a very exciting scientific workshop session. This included learning about subliming (this is when a solid turns into a gas without going through the liquid phase), as you can see from our dry ice experiments below.
In Science, Year 4 conducted an amusing 'Wacky Races' experiment to investigate the viscosity of different liquids such as lemonade, washing up liquid and tomato ketchup. They also learned all about solids, liquids and gases, making scientific predictions that resulted in much debate about whether certain materials should be classed as solids or liquids due to their specific properties.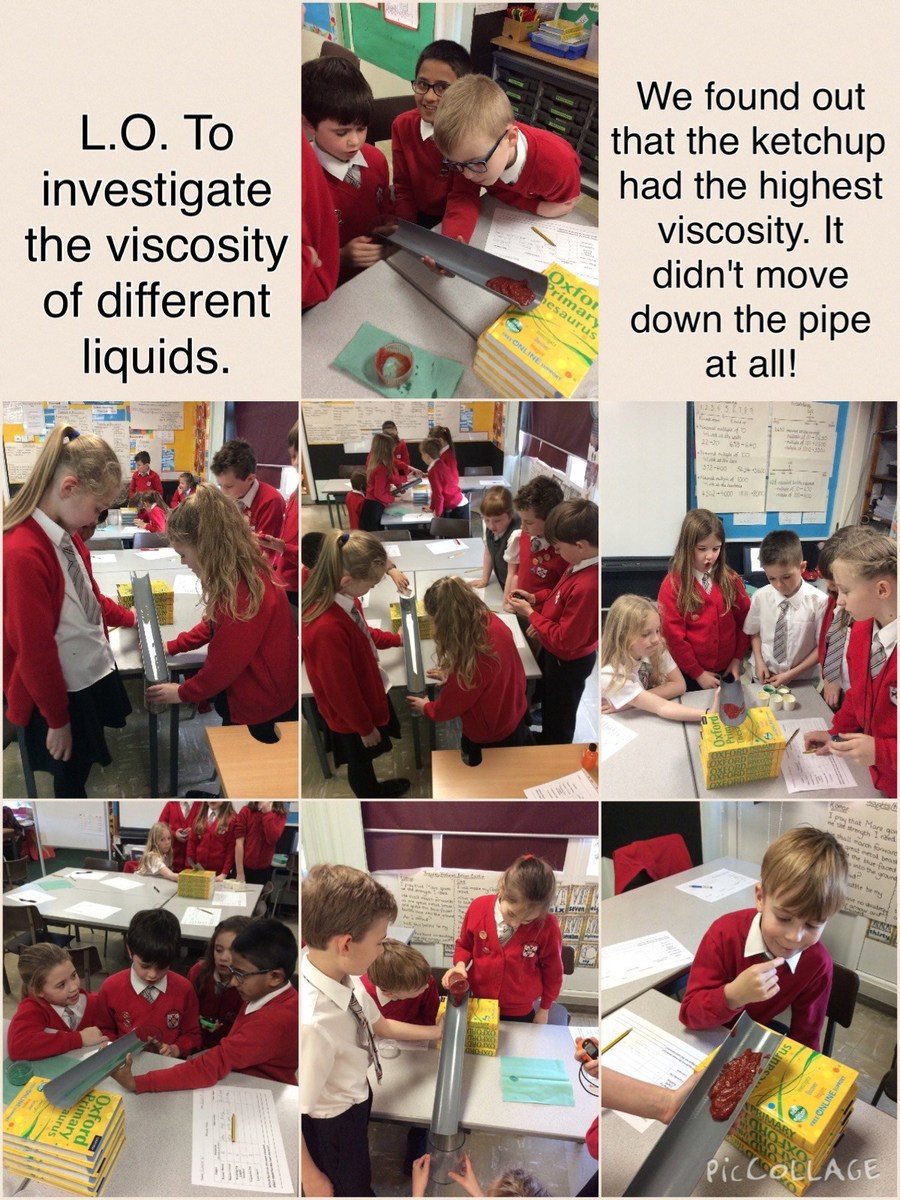 Click on the video clip below to see explosive forces in action during the Year 3 visit to Magna!