Extra Curricular
Extra-Curricular Activities

There's always something happening at Copley Junior School. We are fortunate to be able to offer our children a vast array of opportunities and experiences to enhance their learning journey.
We aim to make sure that every child has access to a range of extra curricular activities to supplement and support their learning outside the normal school day. Please look below to find out more about all the extra curricular activities we offer.
These activities are highlighted in our newsletters and in a termly club letter. In addition, we often send home details of external activities/events from other local providers so that you can enjoy these as a family.
Sand Art – Children thoroughly enjoy creating sand art pictures with our outside providers. There are over 70 designs to choose from and children choose which sand colours to use to create their piece of art work, ready to take home at the end of each session.
To find out more about Sand Art, and to watch a video about how sand art pictures are created, please visit our providers' website by clicking here.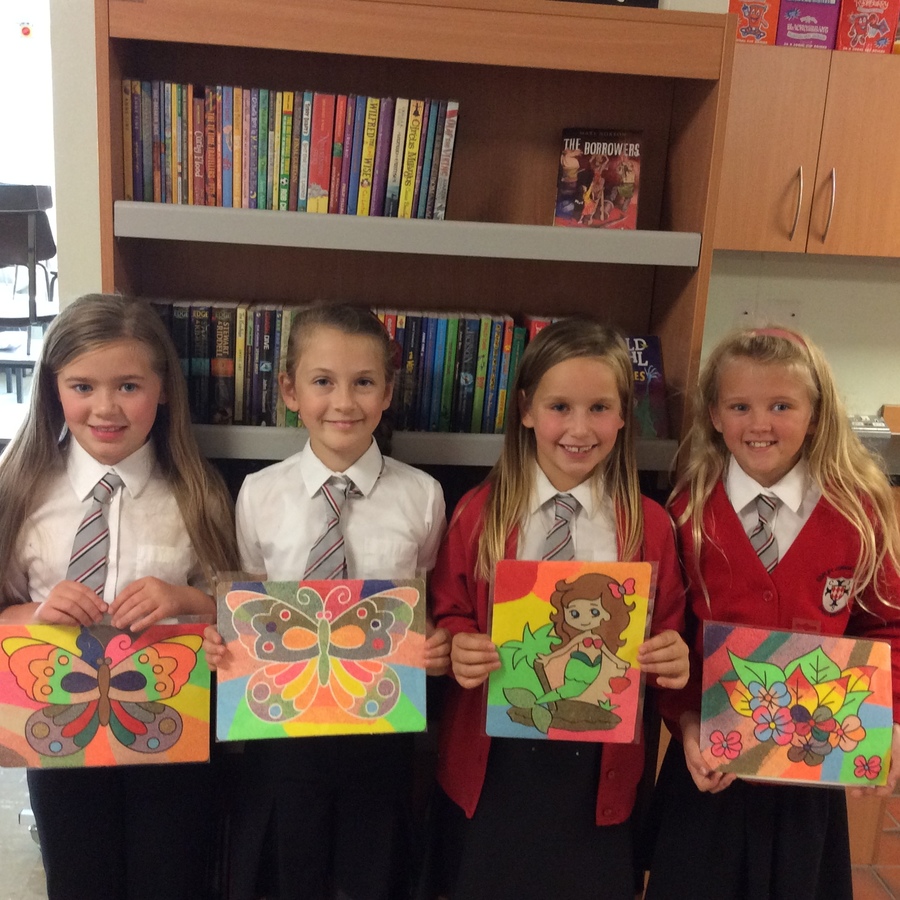 Football - Our football club is very popular! We have an external specialist who leads the club. He keeps the children very active for an hour after school and supports the children to develop their football skills really well.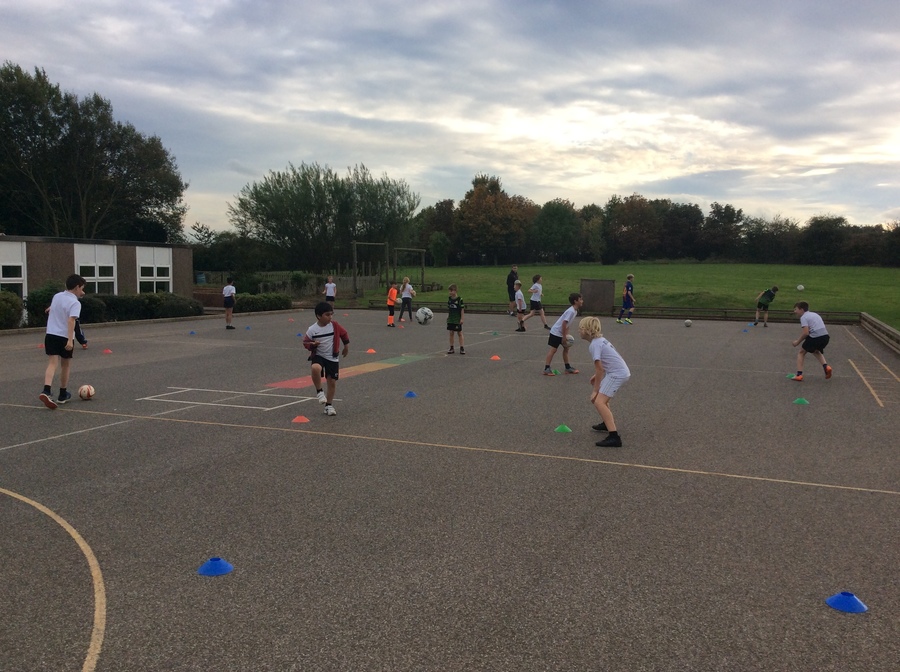 Aromatherapy – We are very fortunate to have a close link with a qualified aromatherapist who leads our aromatherapy club. Children make a range of treats including: body wash; aroma bags; cherry bakewell pie soap; winter lip balms; magic bath oil and rainbow bath salts.
Archery - Our archery providers lead our weekly archery club, which is always a very popular extra-curricular activity at Copley Junior. The children practise their skills and collect points through their training sessions. At the end of the course, children receive certificates and sometimes medals are awarded!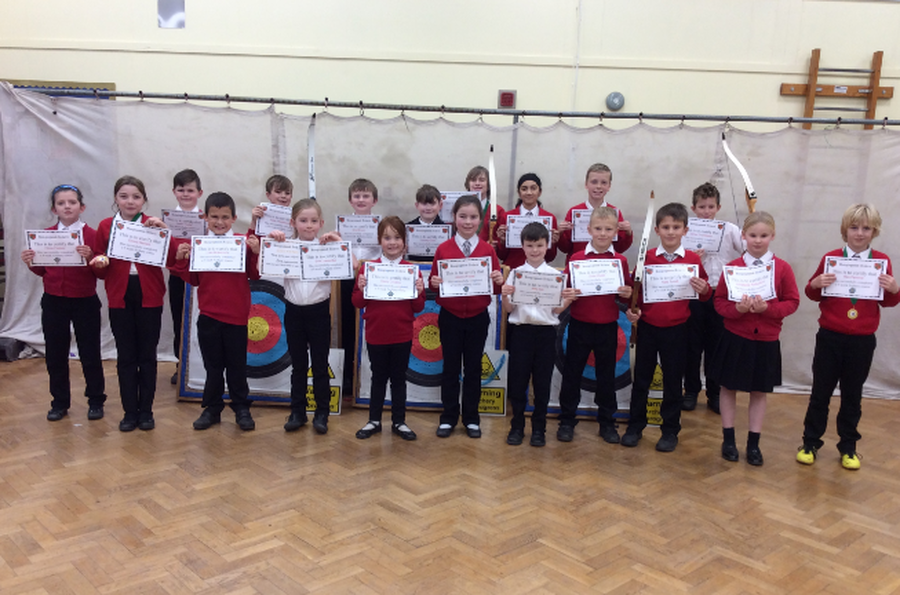 Cooking - Our cooking club enables children to learn how to make a range of savoury and sweet food products. At the end of each session children have a tasty treat to take home.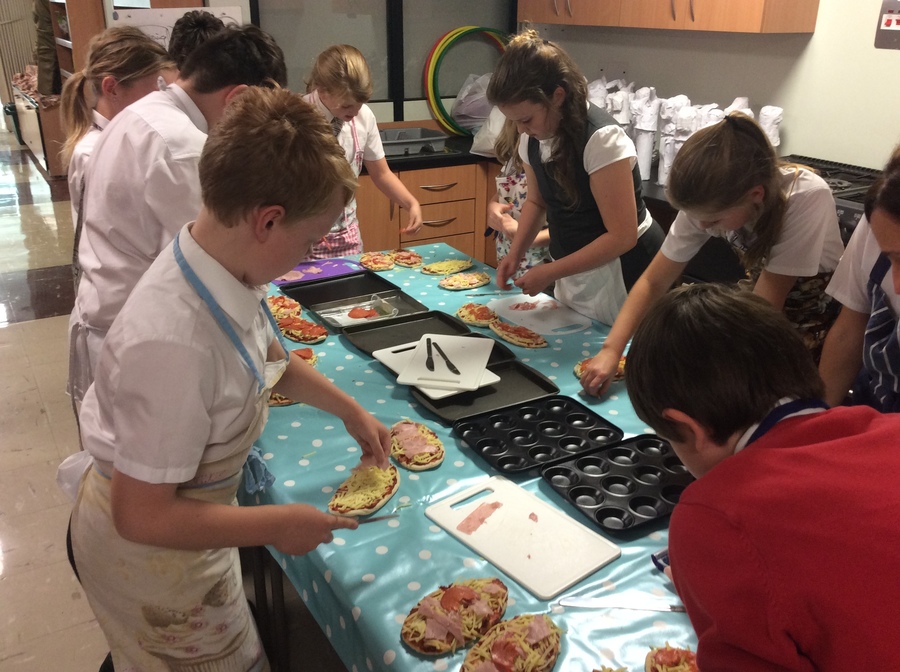 Gym - Our Gym club is led by Miss Hull. Every year our gymnastics team is selected following trials and we compete in the gymnastics championships. In 2017 we competed at county level and our team came 3rd for the whole of Yorkshire!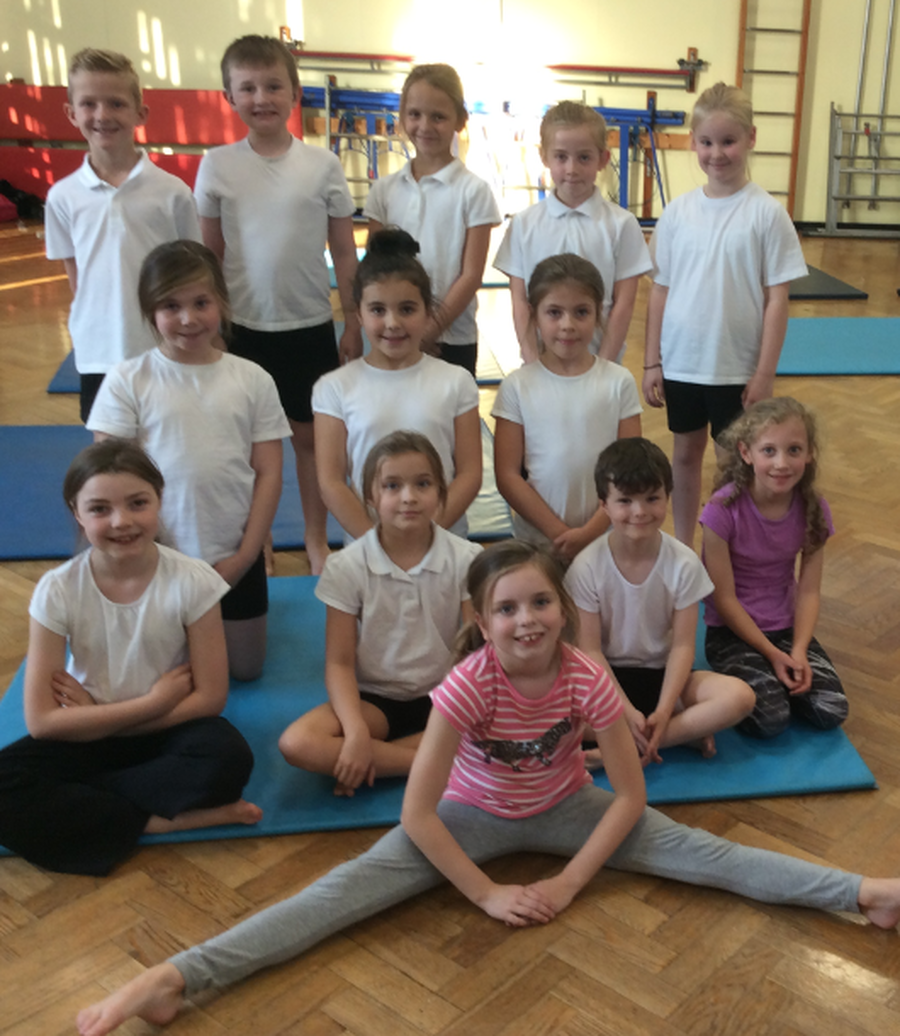 Street Dance - Danni leads our Street Dance Club with great energy and enthusiasm. Children develop their skills over a number of weeks and we invite parents and relatives to their club performance finale.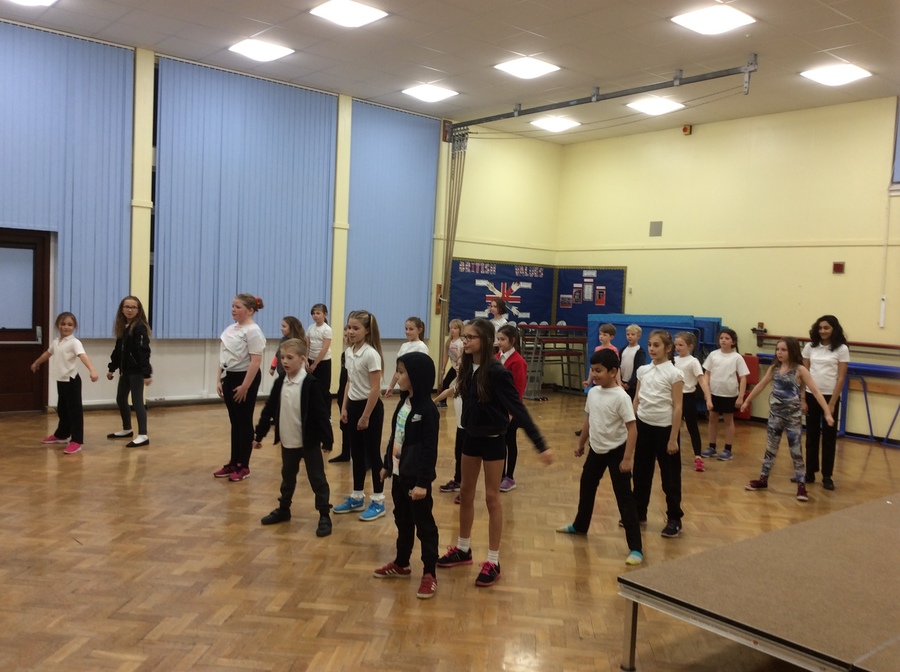 Click on the video clip below to see the Street Dance Club in action!
Magic - The Magic Club of Great Britain helps to lead our Magic Club. Children learn magic skills and look forward to amazing parents/carers and relatives with a magic performance in their last magic session of the term.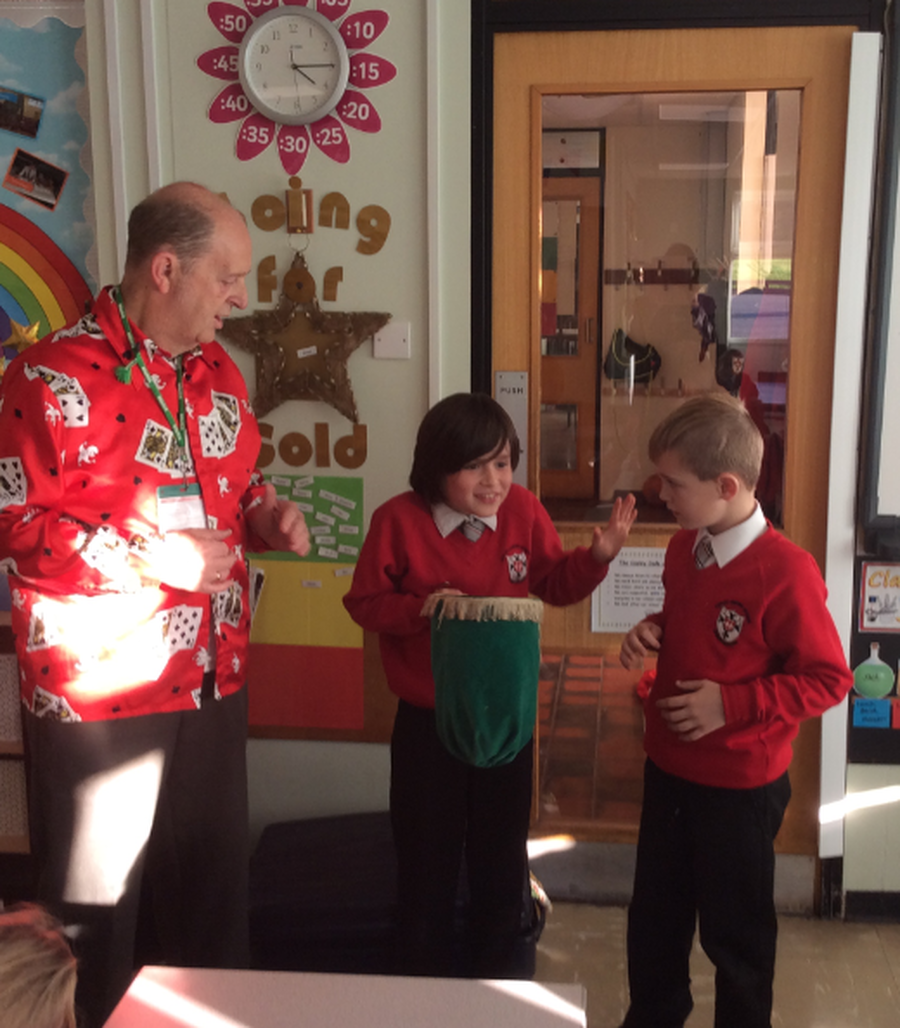 Residential Visits
Our curriculum is enhanced by residential visits in Years 5 and 6. Please click below to find out more information and view some pictures of the memorable experiences enjoyed by the children.
Year 5 Residential Visit to Robinwood 2017
Thank you so much to Miss Havercroft, Miss Wright, Miss Newton and Mrs Gray for leading our 2017 residential visit to Robinwood.
The visit has been action packed and a great success. A lovely location to stay in and such a varied range of activities led by the experienced team at Robinwood, including canoeing, Knights' Challenge, the giant swing, the pirhana pool challenge, raft building, crate challenge, team building exercises, nightline, archery, zip wire, caving and climbing, not to mention rocket building! We have covered the entirety of the National Curriculum expectations for outdoor and adventurous activity during the visit and the visit has been superb for children's personal development. We have seen qualities of team work, independence, resilience, decision making and risk taking all flourish. The children have been a credit to their parents and to Copley Junior School. Miss Newton commented that the children, "have been a joy to be with" and the support and team work has been exemplary. Each and every child deserves to be proud of their superb behaviour and their achievements during the visit.

Our residential visit has been a fantastic success and I would like to thank Miss Havercroft, Miss Wright, Miss Newton and Mrs Gray for their enthusiasm, energy and superb 24 hour care of the pupils over the three days of the visit!
Click on the photo below to follow the link to our 2017 Robinwood website page - this has galleries of over 170 photos from the visit for you to view.

Year 6 Residential Visit to Northumberland 2017

Our Year 6 residential visit is action-packed, as you can see from the highlights below:

Day One Highlights - Our journey to Northumberland, Beamish Museum, rock pooling and evening activities on the beach.
Day Two Highlights - Our walk to Dunstanburgh Castle, acrobatics at the sand dunes, our boat trip from Seahouses to the Farne Islands where we landed on Inner Farne, evening activities at the beach including rock pooling and paddling in the North Sea.
Day Three Highlights - Our visit to Alnwick Castle for the Harry Potter Tour and the Broomstick Workshop, then our visit to the Grace Darling Museum and Bamburgh Church, followed by finding crabs, paddling and playing cricket on the beach.
Day Four Highlights - Our visit to the Vindolanda Roman Museum and the journey back home.
Click on the photo below to follow the link to our 2017 Northumberland website page - this has galleries of over 180 photos from the visit for you to view.
Music Tuition
From singing in assembly, School Choir rehearsals, peripatetic lessons for Violin, Clarinet, Flute, Brass and Guitar and Samba lessons, there are many musical experiences to be enjoyed at Copley Junior. Please click below to find out more.
Video Clips from the Clubs
Our Cheerleading Club gave an energetic performance for their parents.