Sports Council
All children have opportunity each year to become a democratically elected Sports Councillor for their class. Children are asked if they are:
Interested in developing sport and P.E. in school
A good role model for sporting behaviour yourself
If the answer to all four statements above is 'yes,' then children may stand for the class vote. Each class votes for one girl and one boy to be their sports councillors for the year.
Meet our Sports Councillors for 2017-2018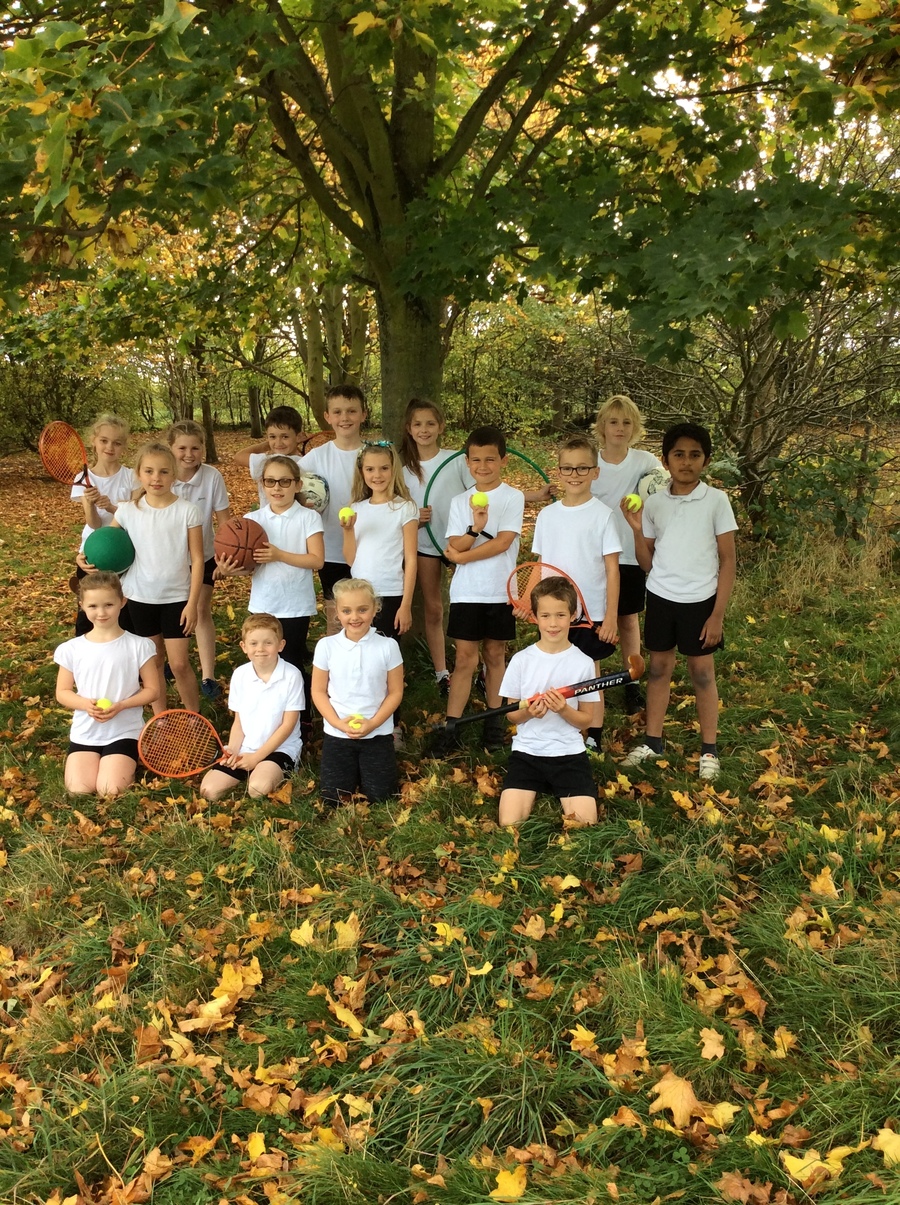 Read our minutes by clicking on the links below:
The Work of the Sports Council
In Memory of Mr Siddall
The Sports Council helped to organise events in memory of Mr Siddall.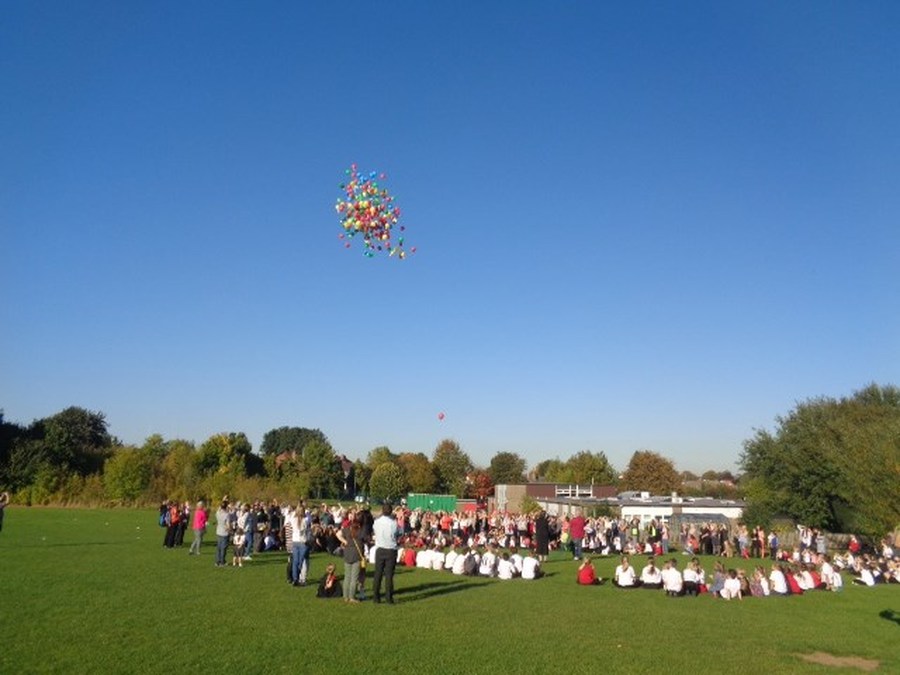 New Playtime Equipment
We used some of the sports funding given to the school to buy new playtime equipment. Bats, balls and skipping ropes help children to be fit and active at playtime.
The Siddall Sports Trophy
We decided we should have a trophy in Mr Siddall's memory. The 'Lewis Siddall Sports Trophy' is awarded each year in July to a child in school who has shown exceptional enthusiasm and participation in P.E. and sport and also demonstrates excellent sporting behaviour. Good luck to everyone in school!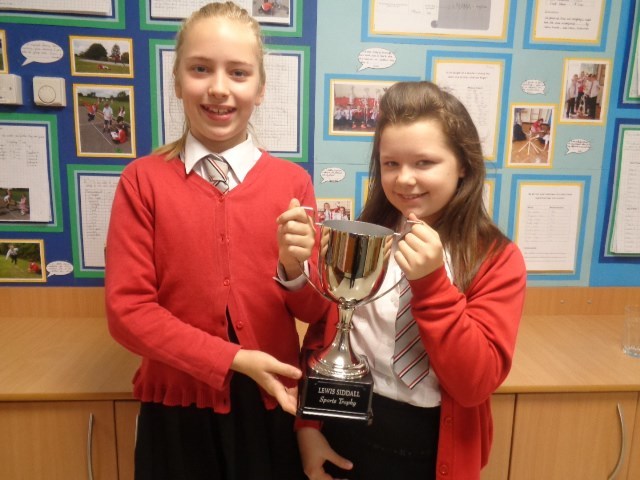 Sporty Week
In the week of Sports Relief, we organised a sporty week. Our aim was to provide some additional sporting experiences for the children in order to promote joining in and enjoying sport. Each class had chance to take part in the following:
Street Dance
Skipping
Martial Arts
Cadet Club Day
Sponsored One Mile Walk
Our Sporty Week was also held in remembrance of Mr Siddall, our sports higher level teaching assistant, who did so much to encourage the children's enjoyment of P.E. and Games. The money raised from our sponsored walk raised an amazing £1200 for the Eve Merton Trust, a local charity that grants wishes for people living with cancer.
Click on the first photograph below to view our gallery of photos from the week.
Intra-School Multi-Skills Competition
We worked with Miss Keep to plan and organise our new intra-school Multi Skills Competition. Children practised their skills over a number of weeks, recorded their scores and were very keen to improve their personal performances. The final results were announced and certificates presented in our Achievement Assembly for the highest scoring girl and boy, the most improved boy and girl and highest scores for each event.

Miss Keep recorded all the children's scores so that when we hold our Intra-School Multi Skills Competition in 2018 the children can keep track of their sporting improvements year on year.
In our Achievement assembly we shared the overall results:
1st place – Einstein House with 20 740 points
2nd place – Hawking House with 19 617 points
3rd place – Darwin House with 18 315 points
4th place – Hodgkin House with 17 217 points
Blue ribbons for Einstein House have been tied to our new trophy which is displayed in our trophy cabinet.
Are You Interested in Joining the Sports Council?
Thinking about applying for the role of Sports Council member next year? Have a look at the application form below so that you can be well prepared!