Sports Council
All children have opportunity each year to become a democratically elected Sports Councillor for their class. Children are asked if they are:
Interested in developing sport and P.E. in school
A good role model for sporting behaviour

If the answer to all four statements above is 'yes,' then children may stand for the class vote. Each class votes for one girl and one boy to be their sports councillors for the year.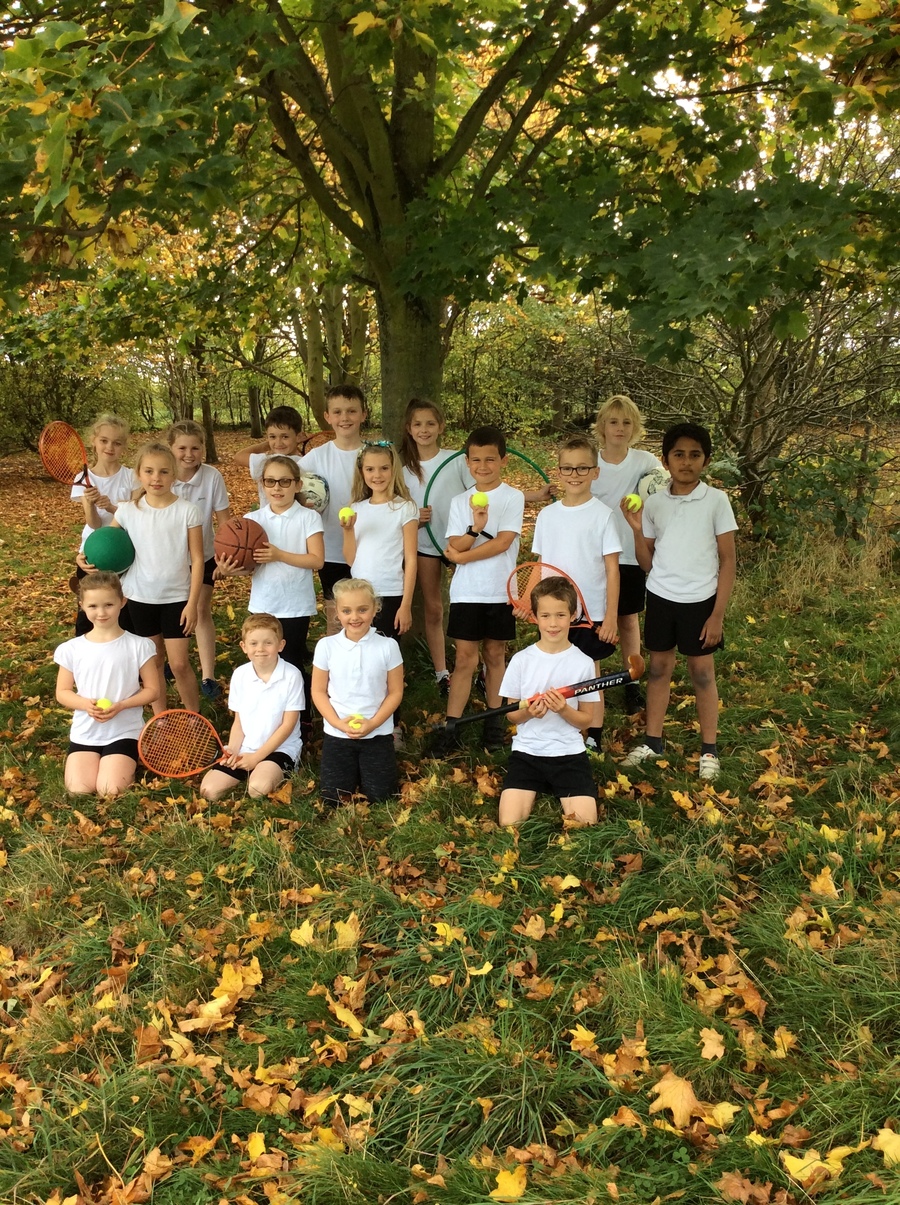 Sports Councillors for 2018-2019
Year 3
Bella O'N and Jayden D

Jack W and Preeya C
Year 4
Ava C and Lucas J
Charlie L and Mia J
Year 5
Arron P and Lily H
Robyn P and Joe S
Year 6
Bobby C and Eve S
Emily F and Jack O

Read our minutes by clicking on the links below:
Minutes from our 2018-2019 Sports Council meetings will appear here...
The Work of the Sports Council
Choosing Extra-Curricular Activities
The Sports Council consults with children in every class in order to support the school to offer the extra-curricular activities that the children wish to attend. During 2017-2018 20 extra-curricular clubs were organised, including CREST Science Award, Create Club, Choir, Art, Scotty's Heroes, Basketball, Balloon Modelling, Yoga, Sand Art, Football, Archery, Orienteering, Aromatherapy, Cooking, Gymnastics, Street Dance, Cheerleading, Magic, Homework and Cross Country.
During 2017-2018, an amazing 809 club places were taken up and we plan to further extend our range of clubs throughout 2018-2019.
The Sports Council was keen to ensure that at least one club offered each day was active:
The Sports Council consulted with children about a new holiday club, Scotty's Heroes Military Fitness Club, and this has been very popular!
Sporty Week 2018
In the week of Sports Relief, we organised a sporty week. Our aim was to provide some additional sporting experiences for the children in order to promote joining in and enjoying sport. Each class had chance to take part in the following:
Street Dance
French Skipping and Playground Games
Basketball
Military Exercises
Sponsored Playground Circuits


Our Sporty Week was also held in remembrance of Mr Siddall, our sports higher level teaching assistant, who did so much to encourage the children's enjoyment of and engagement in P.E. and Games. The money raised from our sponsored playground circuits was donated to the Eve Merton Trust, a local charity that grants wishes for people living with cancer, and our fundraising was also used to buy more playtime equipment to keep children active at break times.
Click on the first photograph below to view our gallery of photos from the week.
Outdoor Activity Trail
The Sports Council was consulted about the upgrade of our outdoor activity trail and what new equipment we would like to have.
Intra-School Multi-Skills Competition 2018

We worked with Miss Keep to plan and organise our second annual intra-school Multi Skills Competition. Children practised their skills over a number of weeks, recorded their scores and were very keen to improve their personal performances. The final results were announced and certificates presented in our Achievement Assembly for the highest scoring girl and boy, the most improved boy and girl and highest scores for each event.

Miss Keep recorded all the children's scores so that when we hold our Intra-School Multi Skills Competition in 2019 the children can keep track of their sporting improvements year on year.
In our Achievement assembly we shared the overall results:
House Winner Positions
1st - Hawking House
2nd - Einstein House
3rd - Hodgkin House
4th - Darwin House
Highest Scoring Children
Year 3 - Jacob T and Isobel L
Year 4 - Eden M and Luke B
Year 5 - Madeleine W and Peyton H
Year 6 - Josh C and Olivia D'S
Most Improved Scores
Year 3 - Anna W and Isaac O'D
Year 4 - Eva C and Stanley S
Year 5 - Mason V and Eve S
Year 6 - Louis H and Grace H
Highest Scores for each Event
Skipping: Abby W - 175
Step Ups: Eden M - 77
Sit Ups: Joshua L - 69
Basket Ball Bounce: Josh C - 169
Star Jumps: Joshua L - 144
Long Jump: Billy J - 186
Red ribbons for Hawking House have been tied to the trophy which is displayed in our trophy cabinet.
New Playtime Equipment
We used some of the sports funding given to the school and some of the money from our fund raising during Sporty Week to buy new playtime equipment. Bats, balls, skipping ropes, footballs, hula hoops, soft rugby balls etc. help children to be fit and active at playtime.
Playtime Organisation
The School Council helped Miss Havercroft as we reviewed playtime organisation. We decided to introduce different playground zones over a two week cycle so that all children have the space they need to play different games. Our zones include space for: skipping ropes/music; hard bats and balls; large balls; football; free play; reading and colouring; hula hoops/pompoms and music; scoops and balls; rugby balls; reading and board games. We then surveyed children to see what impact our playtime zones have had. We found that children felt that the new playtime organisation and equipment had improved break times and had enabled children to be more active too!

School Games Award Success
Our Sports Council and Playground Leaders' work to develop P.E. and games, together with the tournaments we have competed in, resulted in Copley Junior being awarded the School Games Award at Bronze level.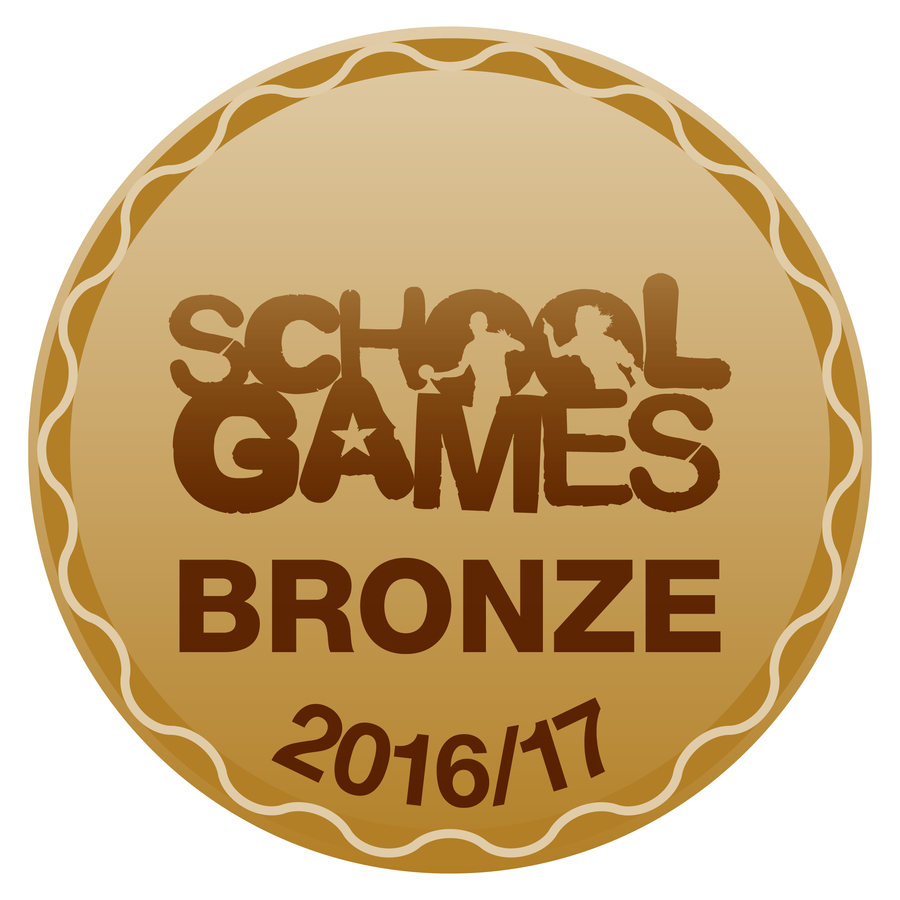 In Memory of Mr Siddall
The Sports Council helped to organise events in memory of Mr Siddall.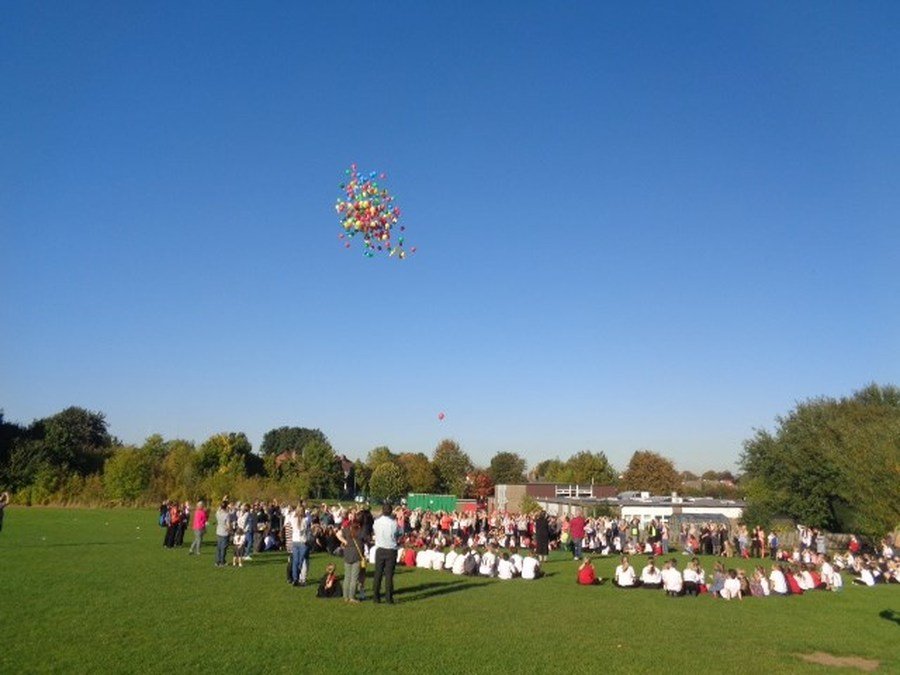 The Siddall Sports Trophy
We decided we should have a trophy in Mr Siddall's memory. The 'Lewis Siddall Sports Trophy' is awarded each year in July to a child in school who has shown exceptional enthusiasm and participation in P.E. and sport and also demonstrates excellent sporting behaviour. Good luck to everyone in school!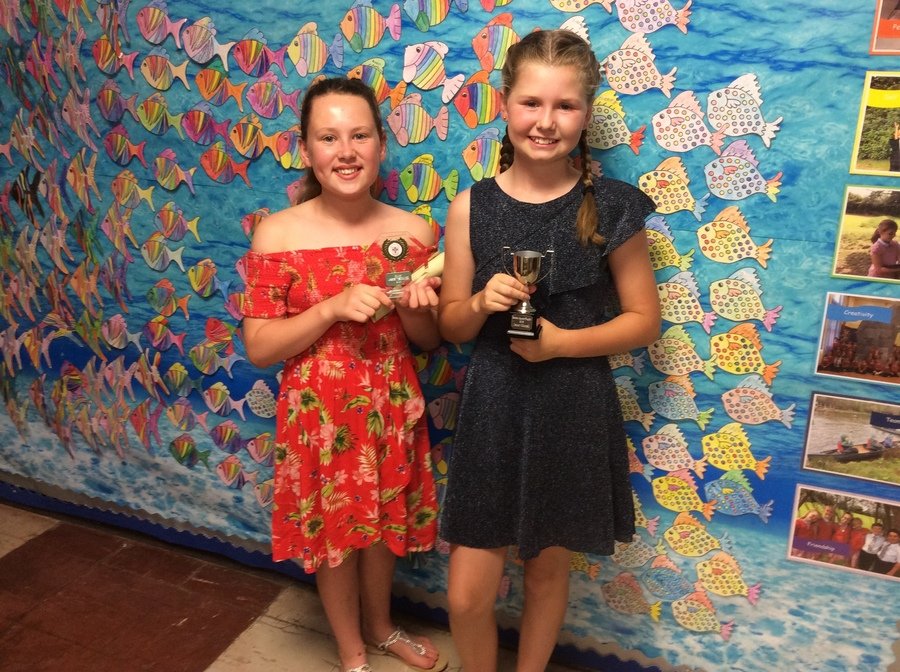 Are You Interested in Joining the Sports Council?
Thinking about applying for the role of Sports Council member next year? Have a look at the application form below so that you can be well prepared!