School Awards
Ofsted - 'Good' Provider
Copley Junior School was inspected in April 2016. The overall effectiveness of our provision was judged as 'good', with the following grades:
Effectiveness of leadership and management - Outstanding
Quality of teaching, learning and assessment - Good
Personal development, behaviour and welfare - Outstanding
Outcomes for pupils - Good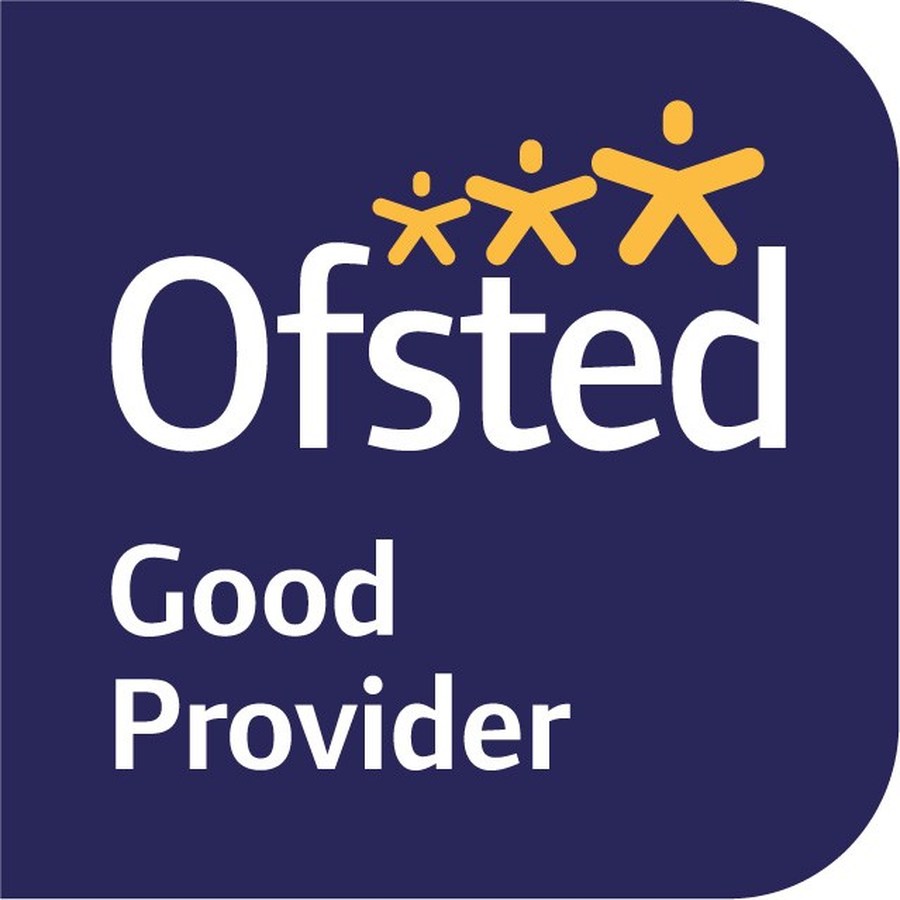 Healthy Schools Award
Copley Junior School holds the Healthy Schools Award. This has been awarded to schools that can demonstrate they have met exacting national standards in their provision of Personal, Social, Health and Citizenship Education (PSHCE), Healthy Eating, P.E. and Emotional Health and Well-Being.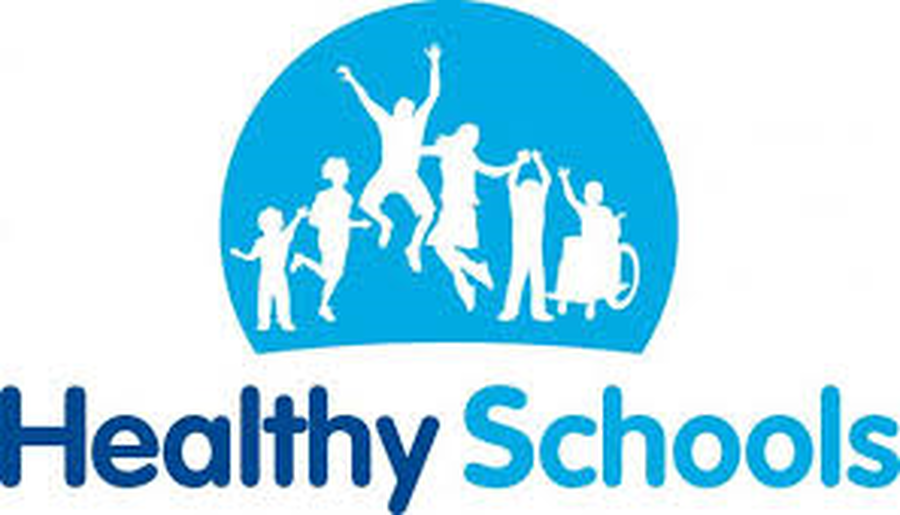 Anti-Bullying Charter Mark - Gold Level
We are proud to share that following a visit from external assessors we have been awarded Doncaster's Anti-Bullying Charter Mark at Gold level. Our external assessors reviewed our policies, procedures and approach to creating a safe, supportive and inclusive school community. Our external assessment visit also included talking to different groups of children, including our School Council and Mini Life Coaches, to gain their views of their school experience.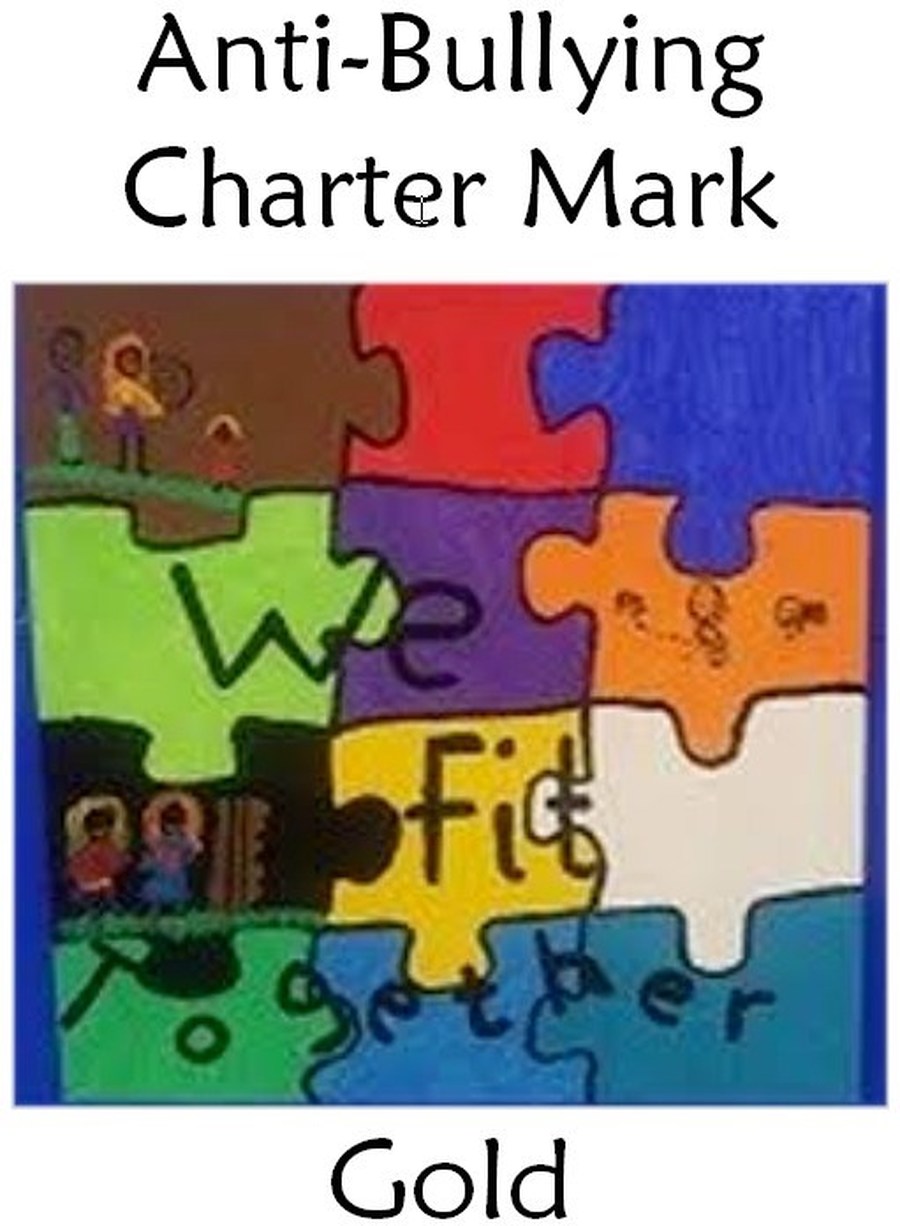 The Diana Award
We are very proud that our Anti Bullying Ambassadors have received a national honour with the Diana Award, in recognition of the work they have led to promote anti-bullying and creating a safe, positive and supportive school environment.

"The Diana Award was set up in memory of Princess Diana and her belief that young people have the power to change the world for the better. It is committed to fostering, inspiring and developing positive change in the lives of young people through practical social action." The award celebrates "exceptional young people who embody Princess Diana's qualities of kindness, compassion and service." Please visit the Anti-Bullying Ambassador page to find out more by clicking here.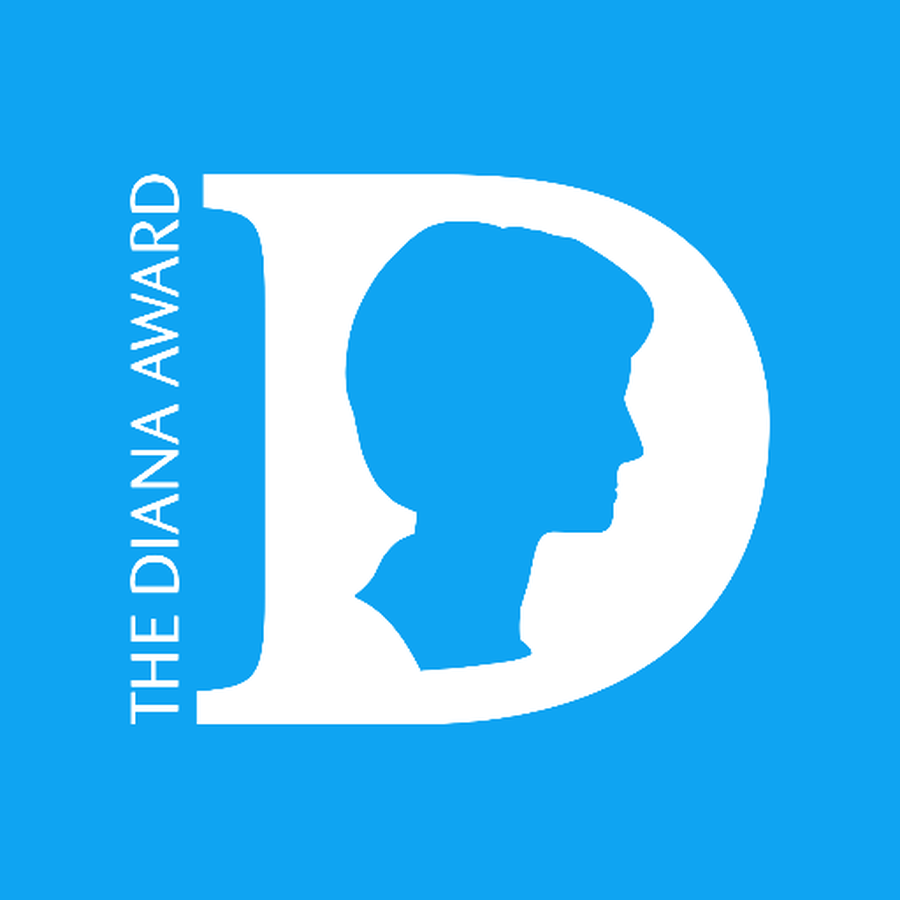 Celebrating Safeguarding Award
We were delighted to be nominated for a 'Celebrating Safeguarding' Award for all the anti-bullying work led by our wonderful Anti-Bullying Ambassador team, and even more delighted that one of our pupils was successful in being chosen to receive the award by Doncaster Children's Safeguarding Board and Doncaster Adults' Safeguarding Board. Jamie gave a short speech at the Mansion House in front of invited guests and other award winners and was presented with a certificate and gift voucher by the Mayor. Jamie shared some of the children's anti-bullying work on one of the stalls at the event.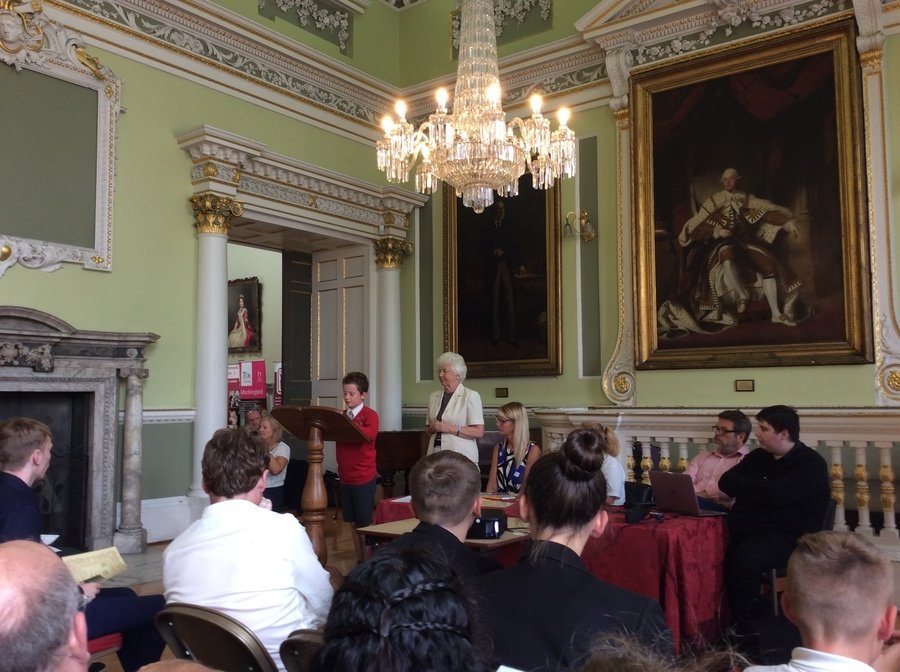 Spotlight on Safeguarding Star Award
Well done to our Anti-Bullying Ambassadors, as their outstanding work to promote anti-bullying and their commitment to sharing best practice across schools in Doncaster has been recognised by Doncaster Council's Safeguarding Team. We are very proud to be one of the first three schools in Doncaster to receive this award. To find out more about the work of our Anti-Bullying Ambassadors, please click here.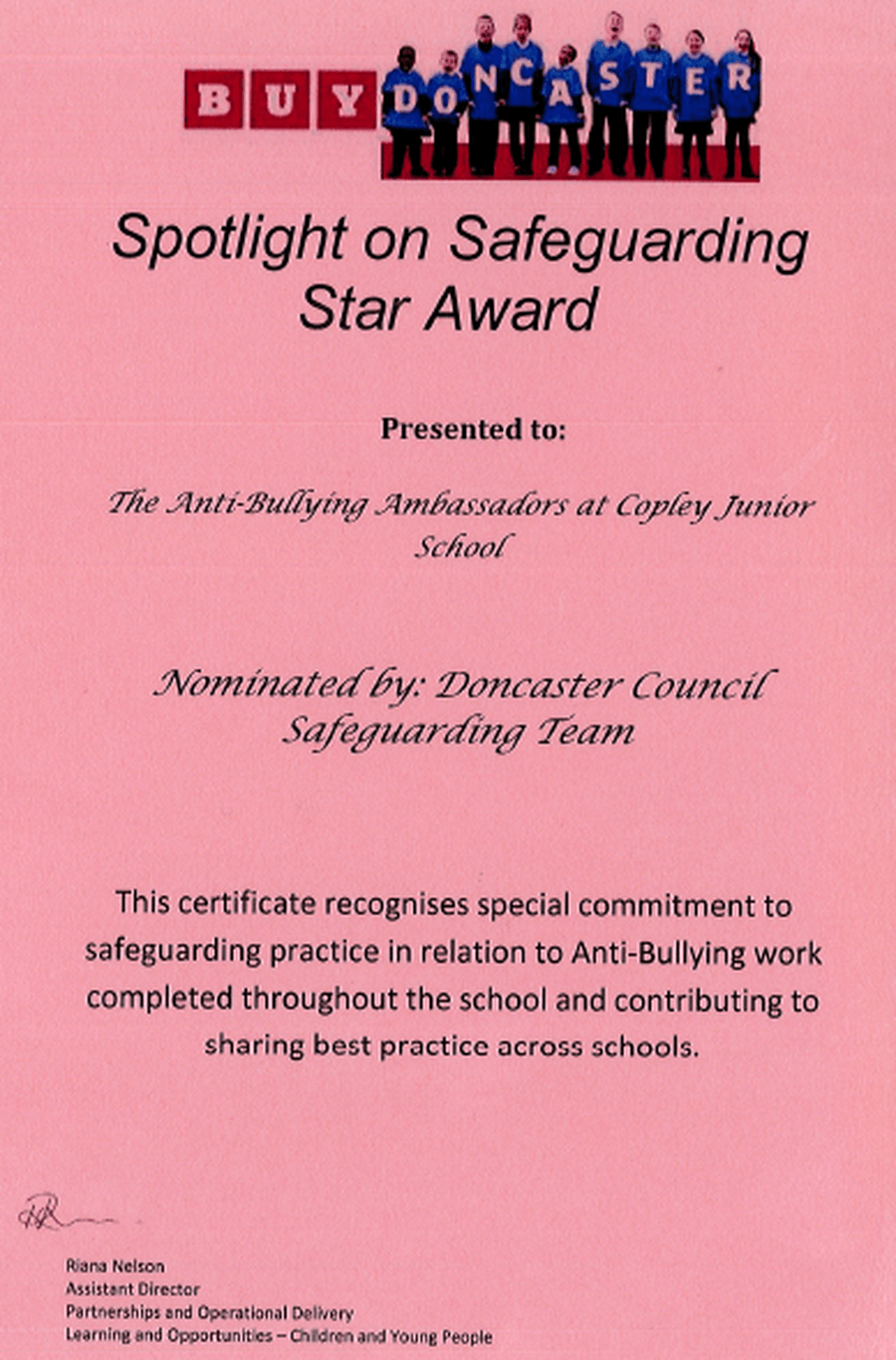 School Games Award
The School Games Mark is a Government led awards scheme that aims to reward schools for their commitment to the development of competition across their school and into the community. In July 2017 we achieved the Bronze School Games Award.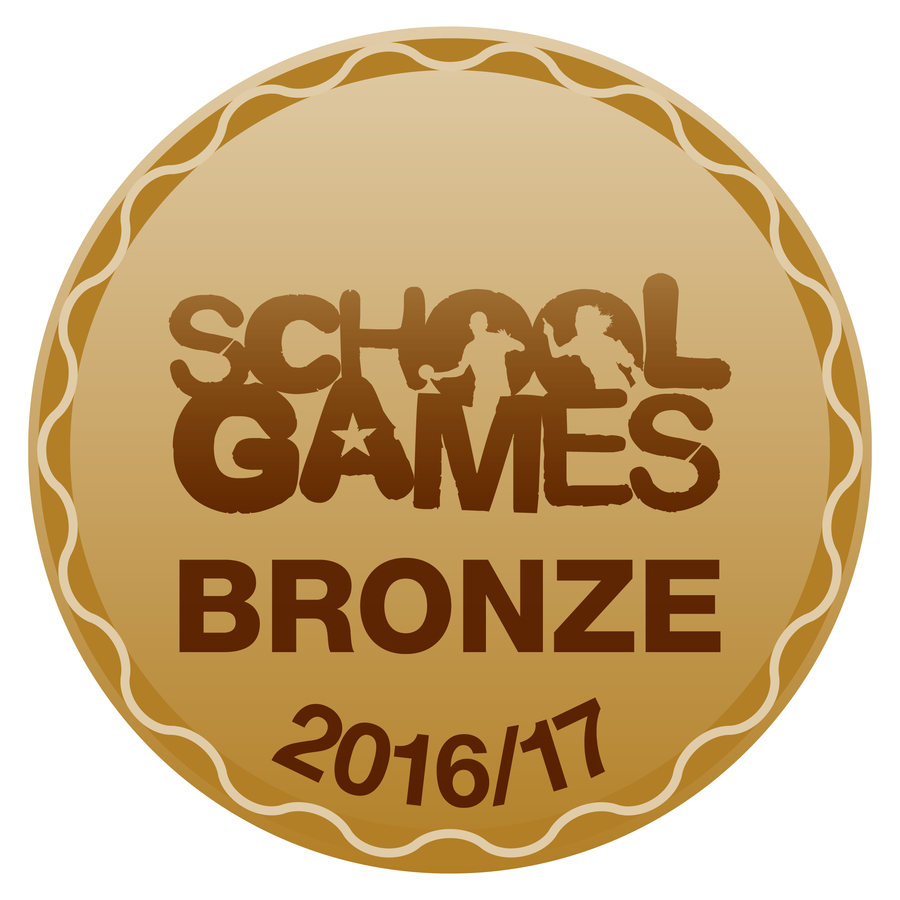 Activemark
We gained Activemark, in recognition that 100% of children in school experience at least two hours of high quality physical education/activity a week and many take part in more.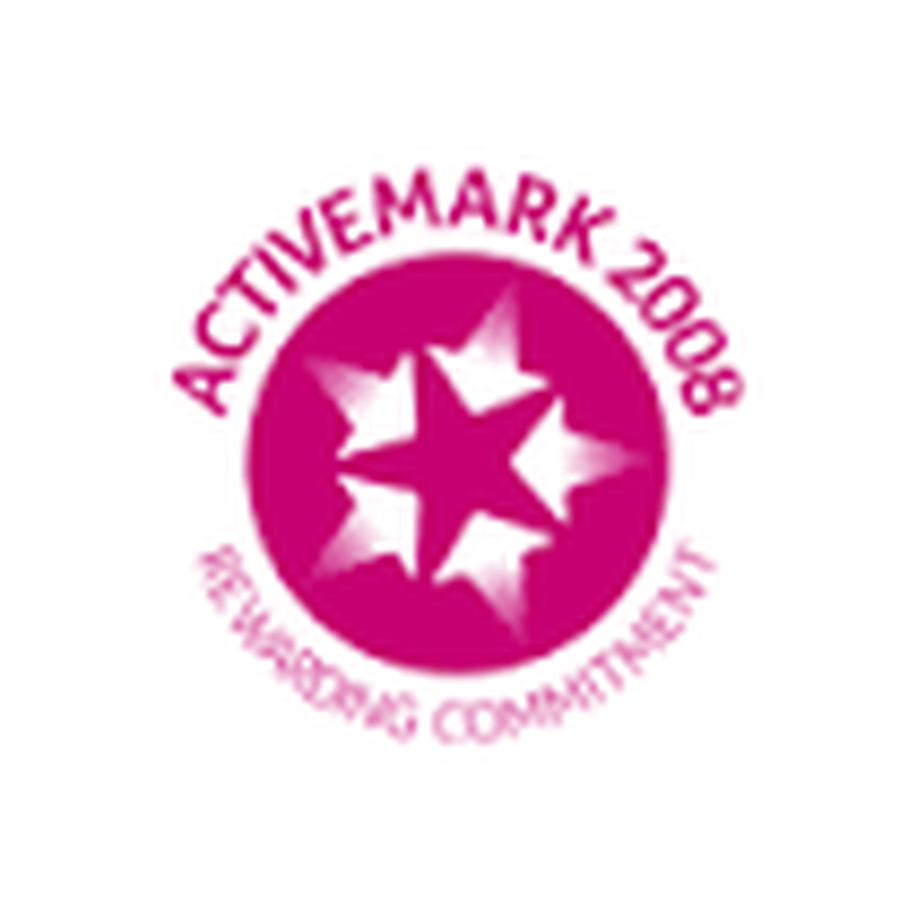 The Youth Sport Trust Quality Mark Award
The Youth Sport Trust Quality Mark Award recognises school achievement in delivering P.E. and healthy lifestyles. The audit process reviewed school provision in delivering P.E., the school's strategic development plans for improving P.E. and sports provision, staff training, the provision of extra-curricular activities etc. We have been awarded the Silver Quality Mark.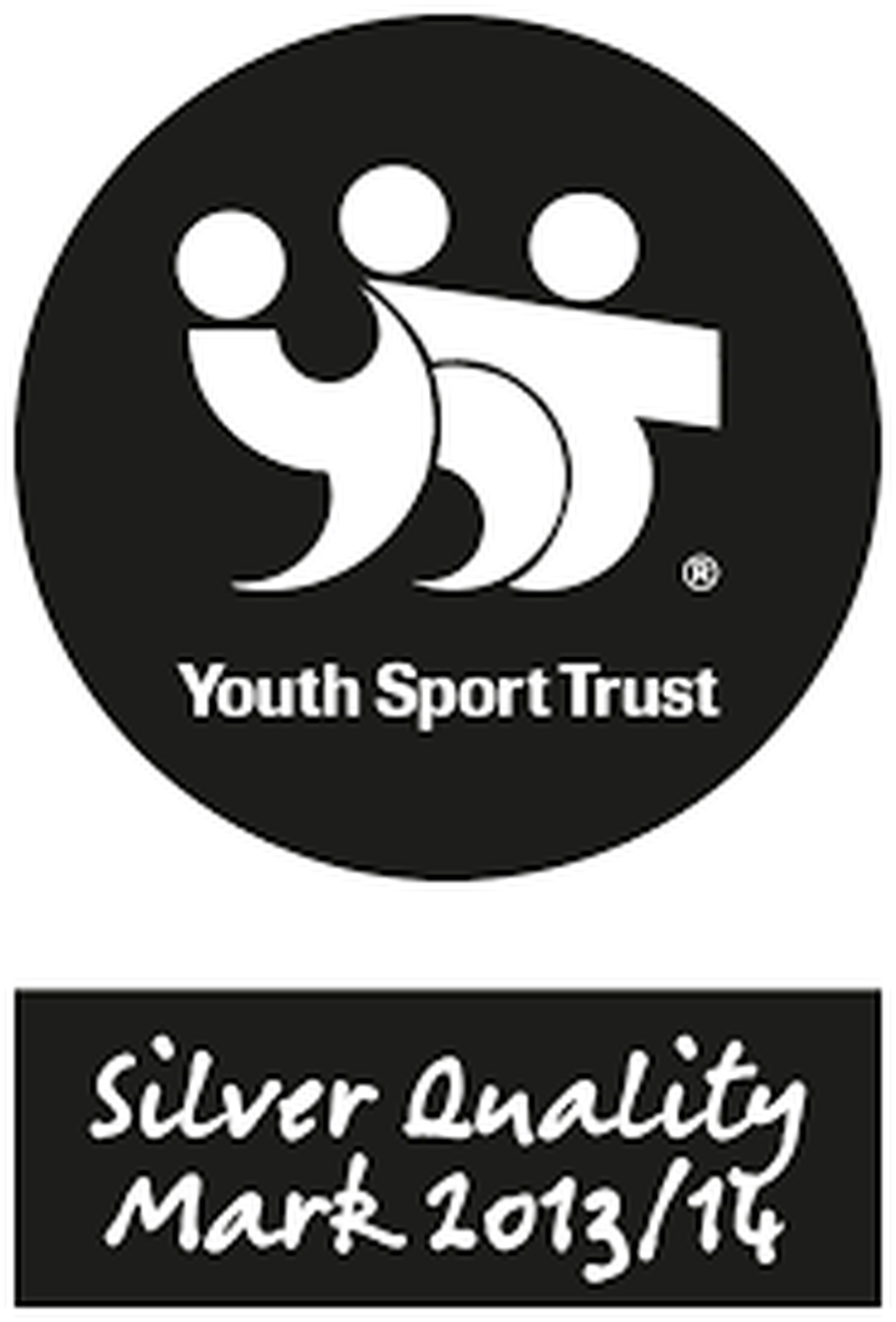 The national Eco-Schools scheme empowers children to drive change; it raises children's environmental awareness and helps to improve the school environment. Our enthusiastic 'Green Team' is led by Miss Walker. Please click here to find out more about the work of our Eco-Council and the work they have led to achieve the Eco-Schools Silver Award.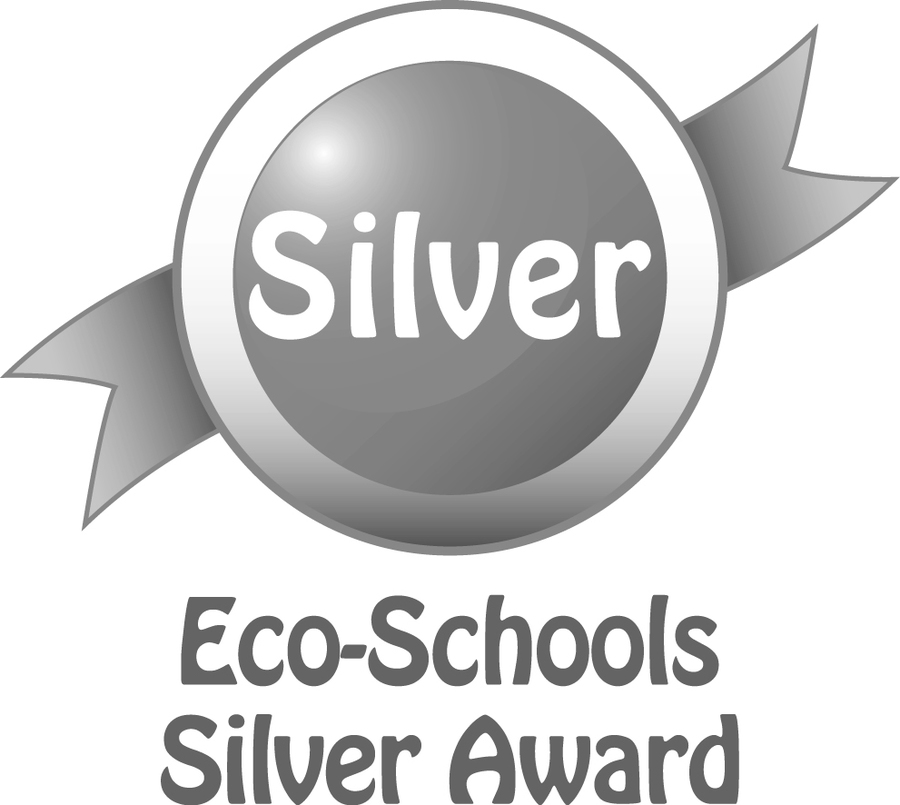 The Woodland Trust 'Green Tree School' Silver Award
The Woodland Trust 'Green Tree School' Award rewards schools for completing environmental projects and encouraging outdoor learning. Our projects, including promoting active travel, recycling, reducing the use of paper with our 'Christmas Wish Tree' initiative, our partnership work with the Woodland Trust and reducing our carbon footprint have enabled us to achieve the Silver Award. We are now working towards the Gold Award!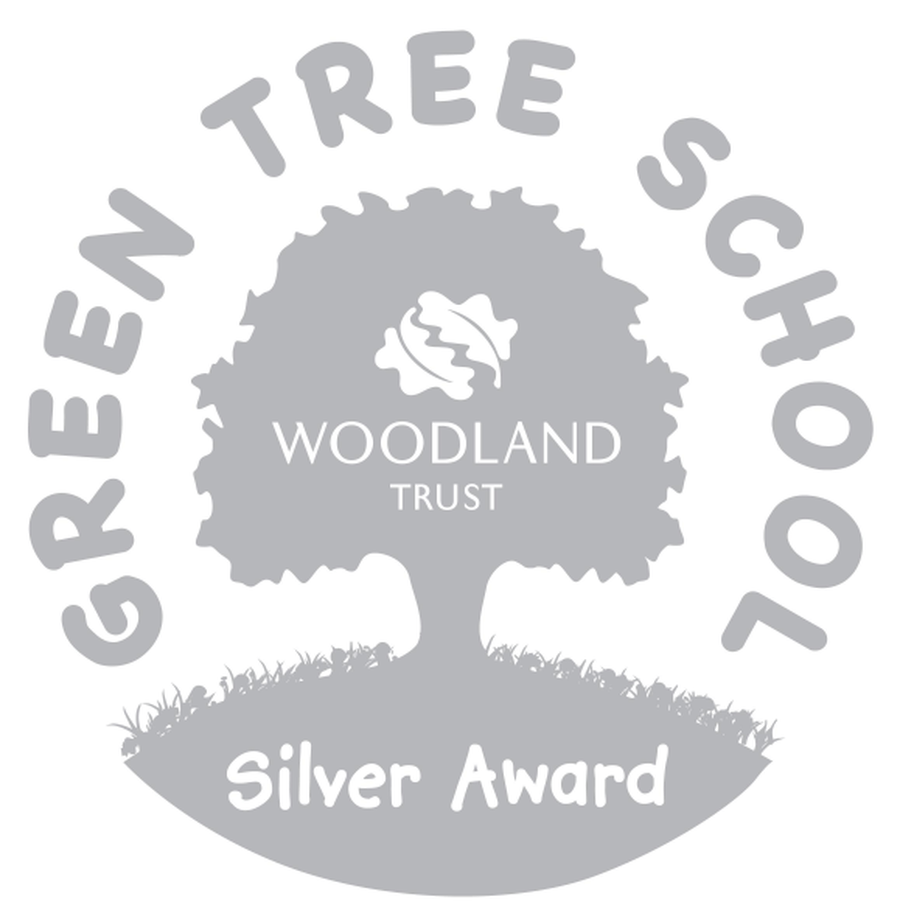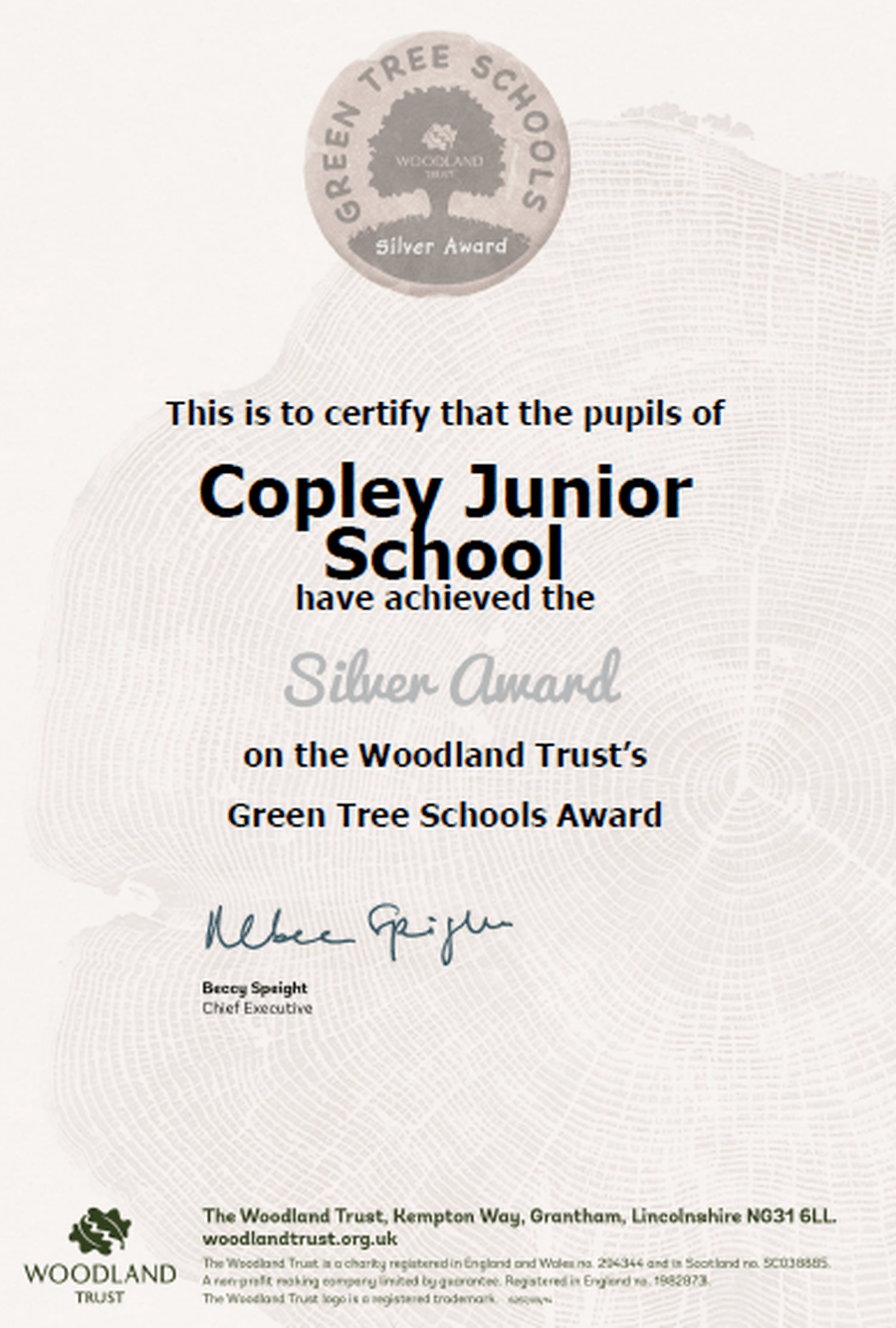 National Schools' Handwriting Competition Success – Cambridge University Press
We are pleased to share that from over 11 000 entries, a pupil from Copley Junior has achieved great success in the National Schools' Handwriting Competition 2018. This continues the success we have achieved over the past few years. Well done to everyone who entered and congratulations to:
Isla P – 1st place in the category for 7-8 year olds
In 2017, our successes were as follows:
Afreen N – 1st place in the category for 8 year olds
Sapphire W – 2rd place in the category for 11 year olds
The following link takes you to the website page which displays the winning entries and results: http://handwritingcompetition.co.uk/2017-winners/
In school we encourage a high standard of handwriting and presentation of work. Many thanks to Miss Passant who organised our involvement in the competition.
The National Handwriting Competition Judge's Report 2017, written by Patricia Lovett MBE, reflects on the importance of good handwriting, even in the digital age in which we live. Her report, which also praises the quality of the winning handwriting entries, can be found via the website link.
In 2016, our successes were as follows:
Haashir N – 2nd place in the category for 7 year olds
Sapphire W – 3rd place in the category for 10 year olds
Daniel S – highly commended in the category for 9 year olds

Copley Junior School was placed 2nd out of all schools nationally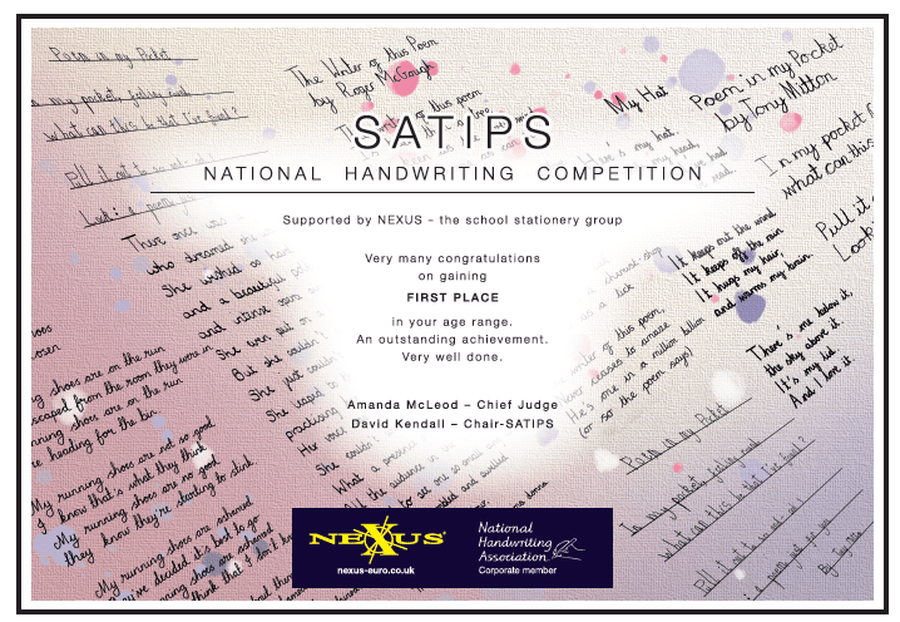 Architecture Competition Winners - Design a New Eco-Friendly Building for Doncaster
We were successful in our application for our Green Team to take part in Doncaster's Architecture Competition led by Doncaster Civic Trust and supported by a group of students studying for their Masters Degree in Architecture at Sheffield University.
The students visited our school and met with the Eco-Council to help the children develop their creative design for a new eco-friendly building in Doncaster. The students inspired the children greatly and the Eco-Council enjoyed developing their plans and their own creative design skills.
We were very excited to learn that out of all the schools in Doncaster we had won 1st prize and that our prize was £500! We received feedback that the judges "were very impressed with the quality of the proposed design. They thought that the Children's Museum was well-designed and if built would be a wonderful architectural complement to the Council Office and Cast Theatre. The model was well-constructed and helped the judges gain a useful impression of how the real building might look. In addition, the judges noted that a particular strength of the entry was the thoughtful pre-design work carried out to develop ideas for the building."
We intend to spend our prize money on resources to support the children in producing more fantastic design work and also to fund an individual eco-friendly themed prize for each of the Green Team members. Many thanks to Miss Passant and Miss Walker for organising and supporting our entry in the competition with such enthusiasm.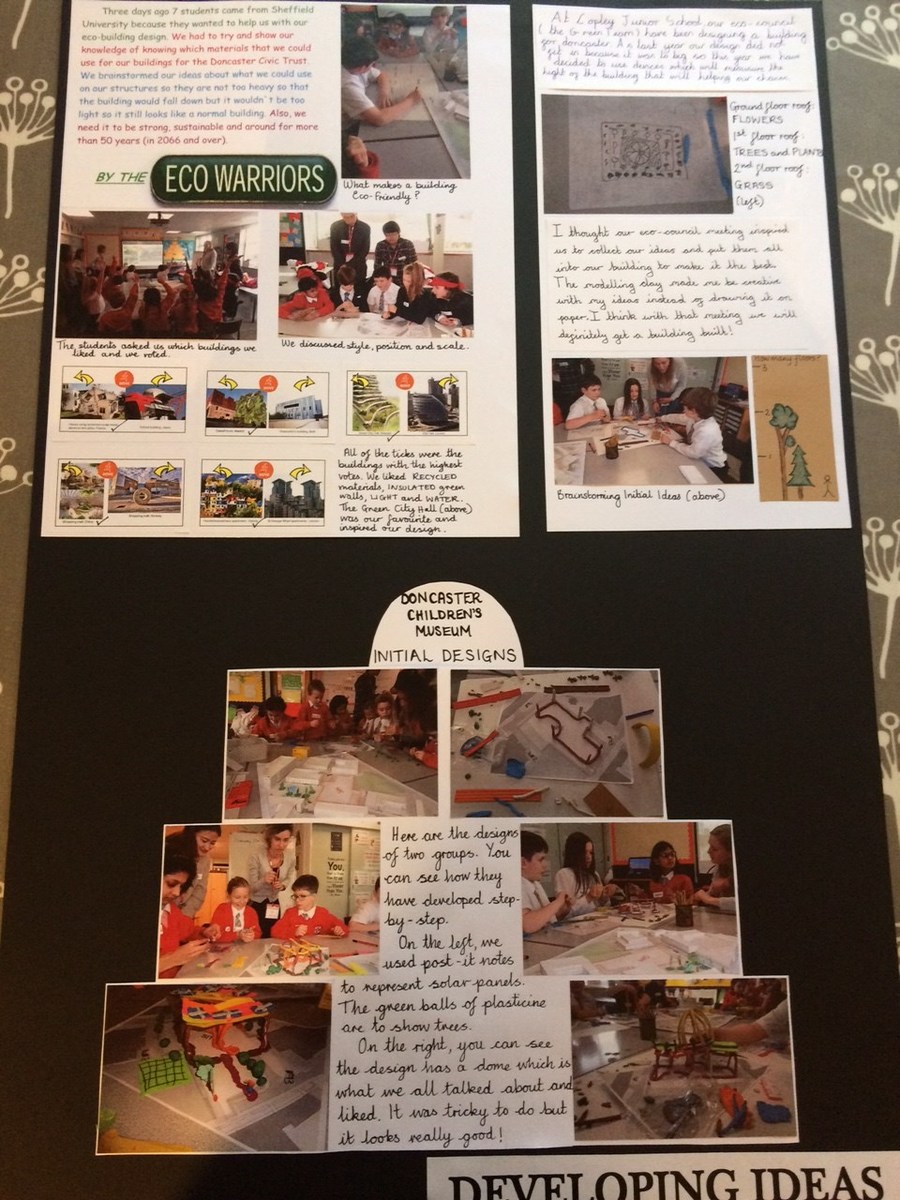 Please visit our 'Sports Competitions' page to view details of our success in sports competitions by clicking here.
School Awards 2018
Our Year 6 Graduation Ceremony in July was attended by all the Year 6 pupils and it was lovely to see so many parents, relatives, staff and governors at the event. The formal part of the evening saw a speech made by the Head teacher and each child was presented with their Leaver's Certificate to the applause of the audience. The formal part of the evening concluded with the presentation of the Curriculum Prizes and the Head teacher's Award. Winners of the awards were presented with their trophies, engraved with their name, to keep as a memory of their achievement at Copley Junior School.
Curriculum Prizes 2018
Curriculum prizes are awarded by an accumulation of recommendations from each teacher over the full four years at Copley Junior School. The recommendations are made for children who have demonstrated determination to succeed, have made significant progress or have excelled over time in the subject. We are just as keen to reward effort and the overcoming of barriers to learning as excellence and high levels of achievement.
English Award 2018
Jamie W

Erin H

Maths Award 2018
Owen C

Charlotte McK

Science Award 2018
Torin A

Sports Award 2018
Abbie W

Arts Award 2018
Husayna A

Head teacher's Award 2018
The Head teacher's Award is given in recognition of the demonstration of the key learner values which we hold dear at Copley Junior School. These include academic endeavour, cheerfulness, getting fully involved in school life, integrity, showing a good example to and caring for others and enjoying all that school has to offer.
Head teacher's Award 2018
Eddie T

Ella S
Lewis Siddall Sports Trophy
The Lewis Siddall Sports Trophy is awarded annually in memory of Mr Siddall, who did so much to promote enjoyment and participation in sport. The award is presented to a pupil who loves sport and P.E., always joins in with enthusiasm and consistently demonstrates superb sporting behaviour.
2018 Award Winner - Jenny M
2017 Award Winner - Tilly S

2016 Award Winner - Ellyn H