School Day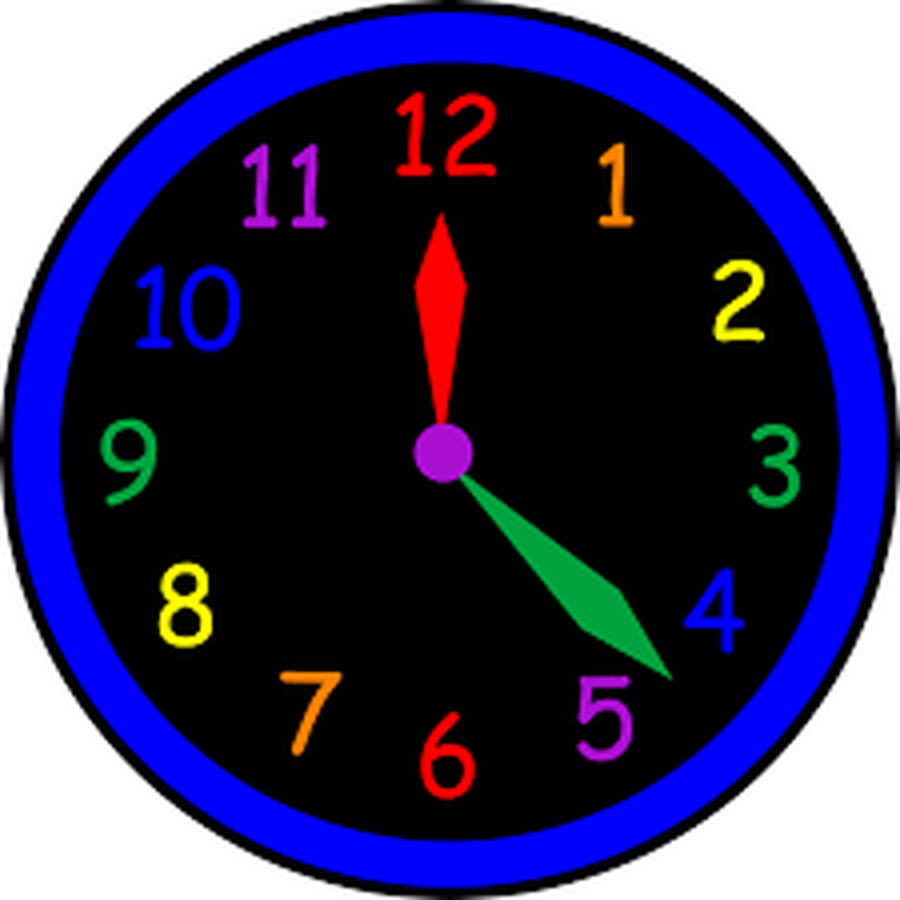 School Day Arrangements from September 2020 in line with COVID-19 Risk Assessment
In line with our COVID-19 risk assessment, from September 2020 we are working in year group 'protected bubbles' to minimise contacts between children. From September 2020 we have new staggered start and finish times to ensure that year groups do not mix as they enter and leave school.
As we have two pupil entrances to the site, we can manage arrivals and departures for each year group separately, as detailed below.
To reduce risk, it is very important that parents and children arrive on time, neither early or late, to avoid crowding, waiting and mixing of bubbles. When setting these times, we have ensured all children continue to have the appropriate amount of directed teaching time.
| | | | |
| --- | --- | --- | --- |
| | Arrival at school time | Collection from classroom time | Pupil entrance to be used |
| Year 3 | 8.45am | 3.20pm | Y3/4 gate |
| Year 4 | 8.55am | 3.30pm | Y3/4 gate |
| Year 5 | 8.45am | 3.20pm | Y5/6 gate |
| Year 6 | 8.55am | 3.30pm | Y5/6 gate |
We understand that it may be difficult if parents have more than one child at our school and also children who attend Orchard Infants. We will need to operate some flexibility in order to reduce the need for waiting on the playground and siblings may need to arrive and be collected at the same earlier time. We will liaise with childminders to agree a suitable solution where children are in multiple year groups. We will keep these times under review and may need to adjust them if we have too many people arriving together.
We ask that only one adult escorts their child to school so that we minimise the number of people around our school site in order to maximise social distancing. In the morning, children should continue to walk independently into the school grounds from their entrance gate. One of our Year 3 LSAs, Mrs Cummins, will be at the gates every day from 8.40-8.55am to oversee children coming safely into school and she locks the pupil gates at 8.55am.
At the end of the day, we again ask that only one parent comes to collect their child to reduce the number of people on and around the school site. Parents should wait for their child, socially distanced, either at the school gates or may walk onto the year group playgrounds. Teachers stand at their classroom doors to see children out to their adult. If the adult has not arrived at this time, teachers walk with children to our collecting area at the top of the Y3/4 path. Please be aware that prompt collection is vital in order to support our social distancing measures.
The letter outlining all our arrangements is available on the 'Letters' page of the website, which you can access by clicking here.
Usual School Day Arrangements (pre COVID-19)

Children should not arrive on the school site before 8.40am. From 8.40am each morning a member of staff is on duty at the two entrance gates, to support with crossing the road and safe entry into the school grounds.
School Day: 8.55am-3.30pm
School day starts: 8.55am prompt
Children are welcomed into school from 8.45am. Teachers provide early morning learning activities until registration starts at 8.55am.
Morning Break: 10.30am – 10.50am
Lunch Break: 11.55 – 12.55
Afternoon Break: 2.15pm – 2.30pm
End of school day: 3.30pm
If children are attending an extra-curricular activity at the end of the school day, they go straight to their club to be registered. After-school clubs finish at 4.30pm unless alternative arrangements are shared with parents/carers by the club leader.