Classes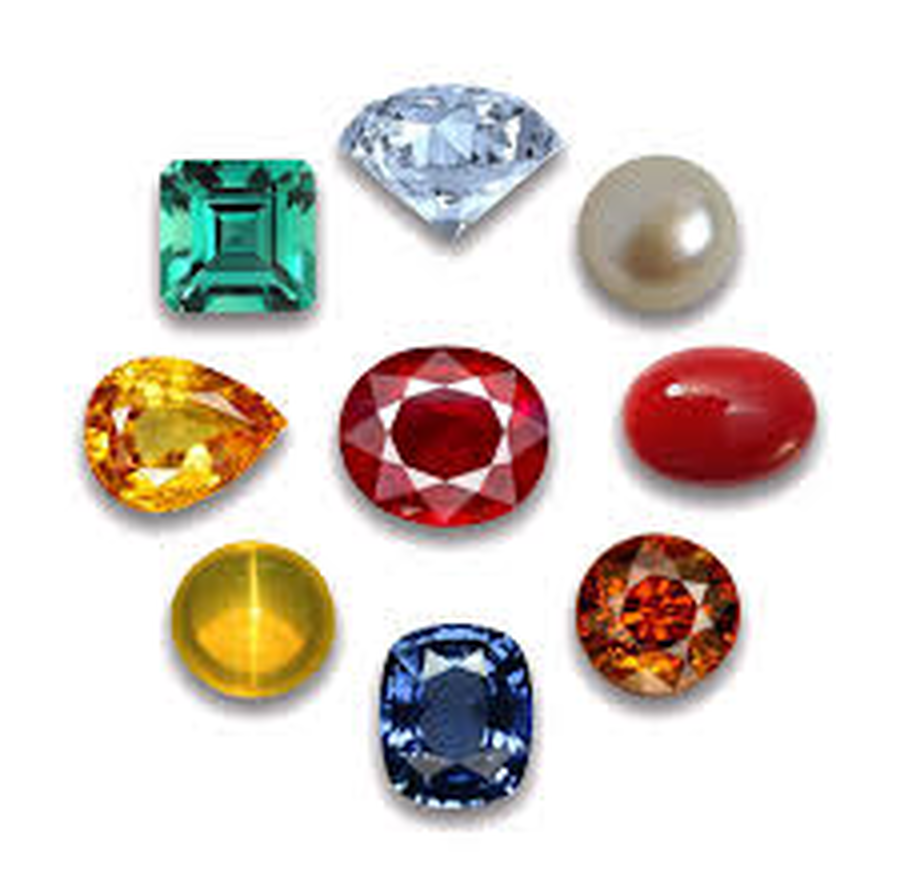 We have four Key Stage 2 year groups, with two classes in each year group.
Following consultation with the School Council and voting by the children, our classes are named after gem stones.
Year 3 - Opal Class (Miss H. Carrington) and Pearl Class (Miss A. Blades-Baker)
Year 4 - Emerald Class (Miss S. Tierney) and Aquamarine Class (Miss L. Mellor)
Year 5 - Diamond Class (Miss C. Wright) and Topaz Class (Miss L. Passant)
Year 6 - Amethyst Class (Miss L. Hull) and Jet Class (Mrs N. Henfield)
On our class pages you will find information and photographs of what children have been learning about in class. Our latest Parent Curriculum Leaflets are also available here. These will keep you informed about the curriculum for each creative learning project, including the learning activities that are planned and important day to day information. They will also give information about how you can help your child at home (linked with the taught curriculum) and weekly schedules for activities such as P.E. and home learning.
Please click below to find out more about learning in your child's class:
Examples of children's home learning projects to find out about their class gem stone.