Northumberland 2021
Year 6 counted down the days with excitement until the time came to head off to Northumberland on their residential visit. You could see great big smiles as they departed on the coach! So many memories to be made...
Here is our itinerary for the visit...
Day One - Journey to Northumberland, Beamish Museum and evening activities on the beach.

Day Two - Walk to Dunstanburgh Castle, acrobatics at the sand dunes, boat trip from Seahouses to the Farne Islands where we landed on Inner Farne, evening activities at the beach including rock pooling and paddling in the North Sea.
Day Three - Visit to Alnwick Castle for the Harry Potter Tour and the Broomstick Workshop, followed by finding crabs, paddling and playing cricket on the beach.
Below are some galleries with highlights of the visit. We all had a fabulous time! What a great way to end our time at Copley. Click on the first photograph in each of the highlights to view the gallery.
Beamish Museum Highlights
Boat Trip to the Farne Islands Highlights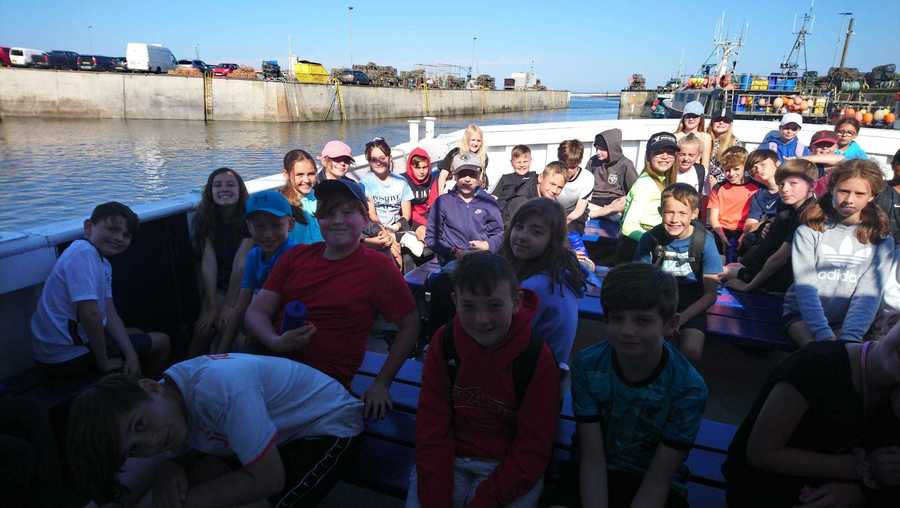 Fun at the Beach Highlights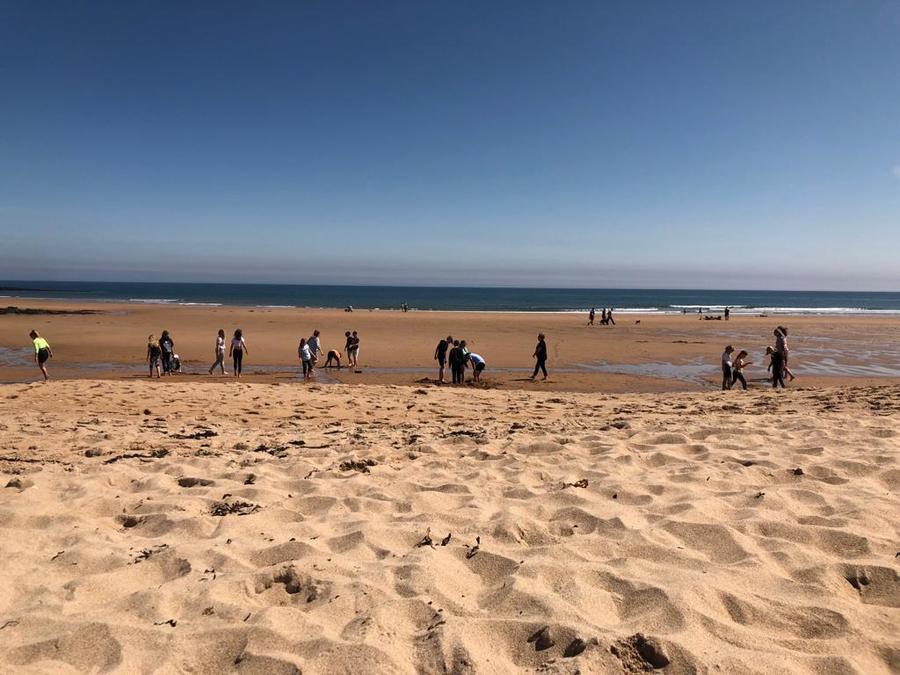 Alnwick Castle Highlights