Mindfulness, Relaxation and Creativity
This page provides you with a variety of activities to support fun, mindfulness, relaxation and creativity. The resources on this page are suitable for children in all year groups. Remember to upload any examples of your work to your Seesaw account.
Easter and Spring Challenges
Click on the links to access our Easter activities:
Remember to upload your work in your Seesaw account so it can be admired by your teacher.
P.E and Games
We have great links with our local Active Fusion team and they have shared a fun guide to PE and games that children can be undertaking at home. To download the guide, please click here.
Mindfulness, Creativity and Relaxation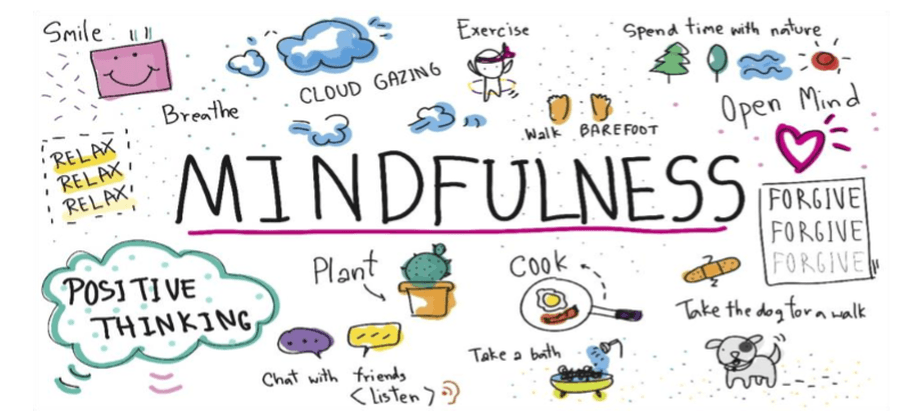 Click on the links to access our relaxation and mindfulness resources:
Lego Challenges
If you love Lego, then this 30 day Lego challenge is perfect for you! To download the challenge, please click here.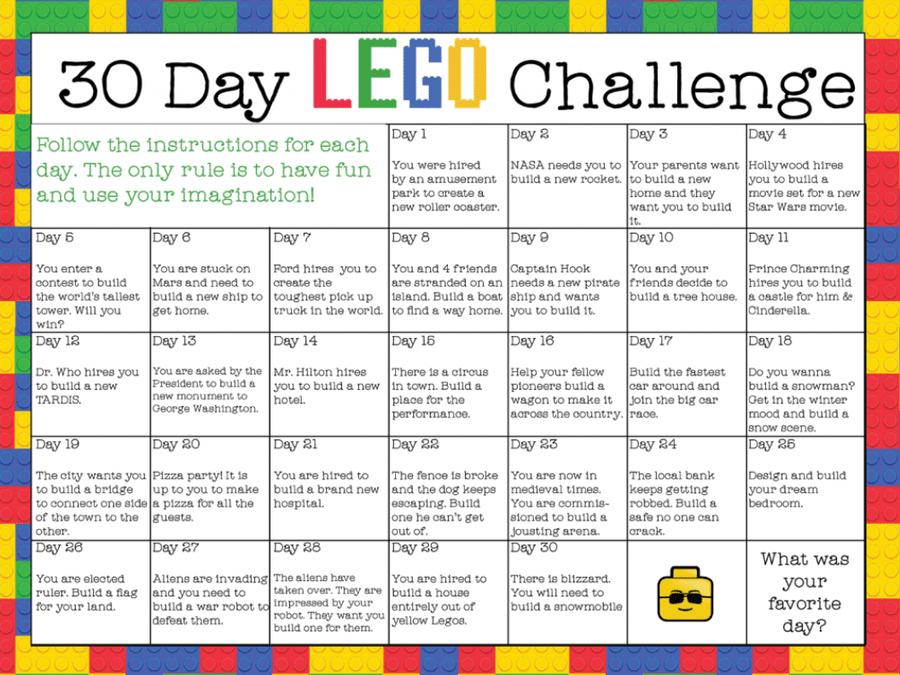 You can find further resources and information to support emotional health and wellbeing on our 'Emotional Health and WellBeing' website page. Please click here for a quick link.