Y2 Transition
If your child is starting at Copley Junior in September, please check the documents and links on this page to find all the information you need.
Welcome to all the Year 3 pupils, parents and carers who will be joining the Copley Junior School community in September 2020.We are greatly looking forward to welcoming all our new children into school at the start of the autumn term.

This page of our website is designed to provide you with the key information you will need as your child prepares to join us.

Pupil-Friendly Welcome Booklet - written by the Copley School Council
Children in the School Council have planned and produced this welcome booklet. We hope you will share this with your child.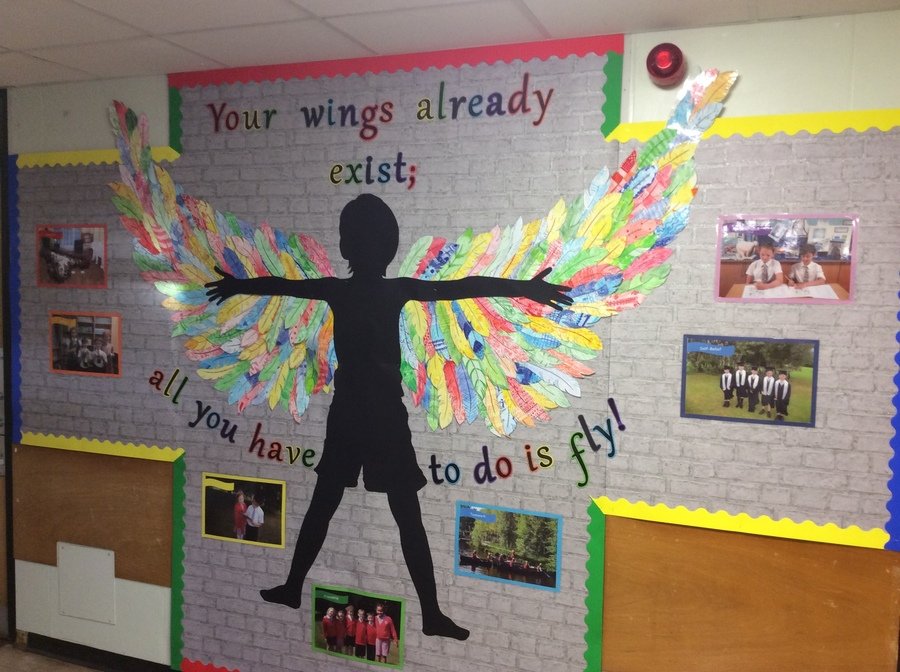 Extra-Curricular Activities

We offer a range of after school clubs each term. We hope to be able to start extra-curricular provision again as soon as protective measures due to COVID-19 are lifted . Please click here to see an overview of some of the varied clubs offered.
The Children's University is a great way to recognise and reward all the extra-curricular learning your child has achieved and the annual graduation is always a special event.
We compete successfully in many sporting competitions each year. To read all our sporting competition news, please click here.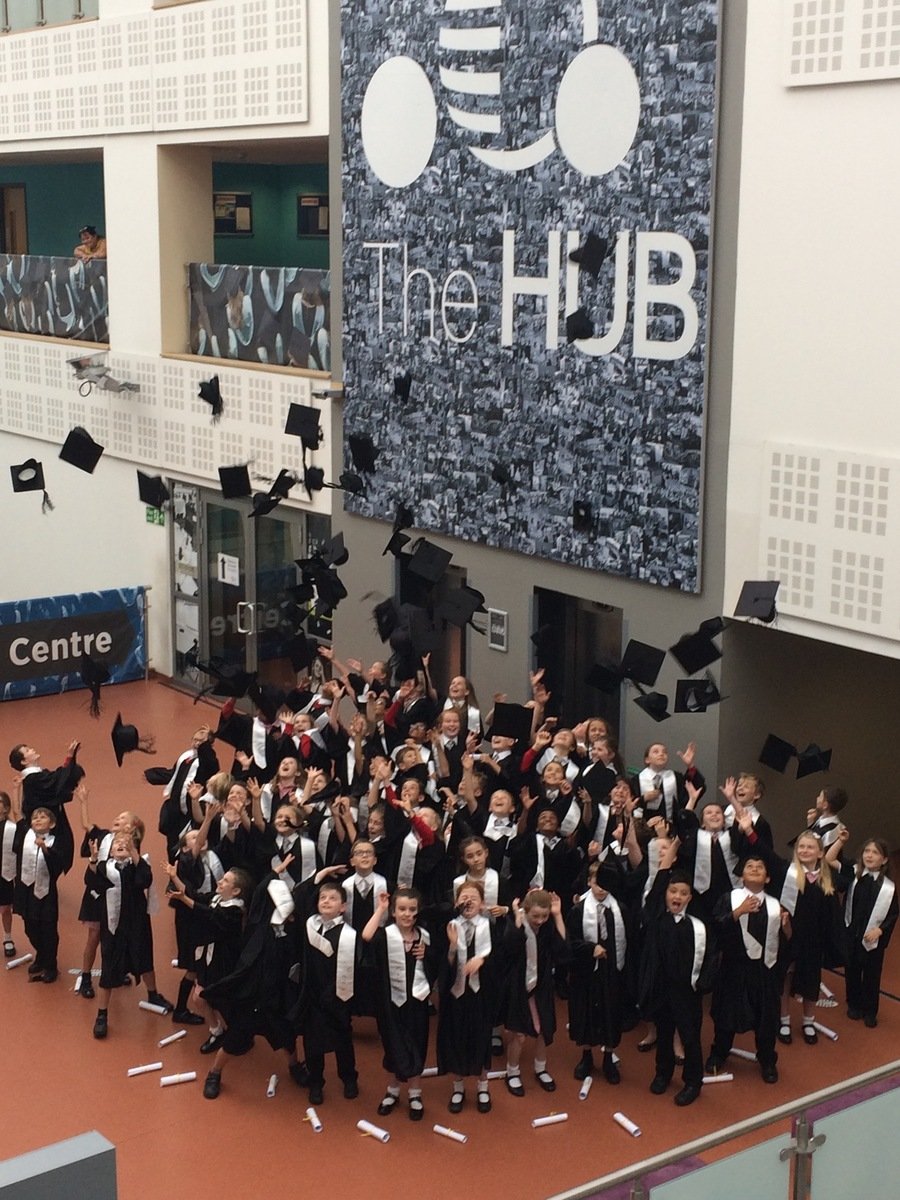 Our Community
We pride ourselves on the family feel of our community. Under the 'Our Community' section of the website you can find out about our different pupil leadership groups and the work of the Governing Body. Our CSA (Copley School Association) organises enjoyable events that raise additional funds to spend on enhancing the children's education. We always welcome new members at meetings and events. You can find out more by visiting the CSA website page. We regularly seek and respond to parent views. You can see the results of recent surveys on the Parent View page.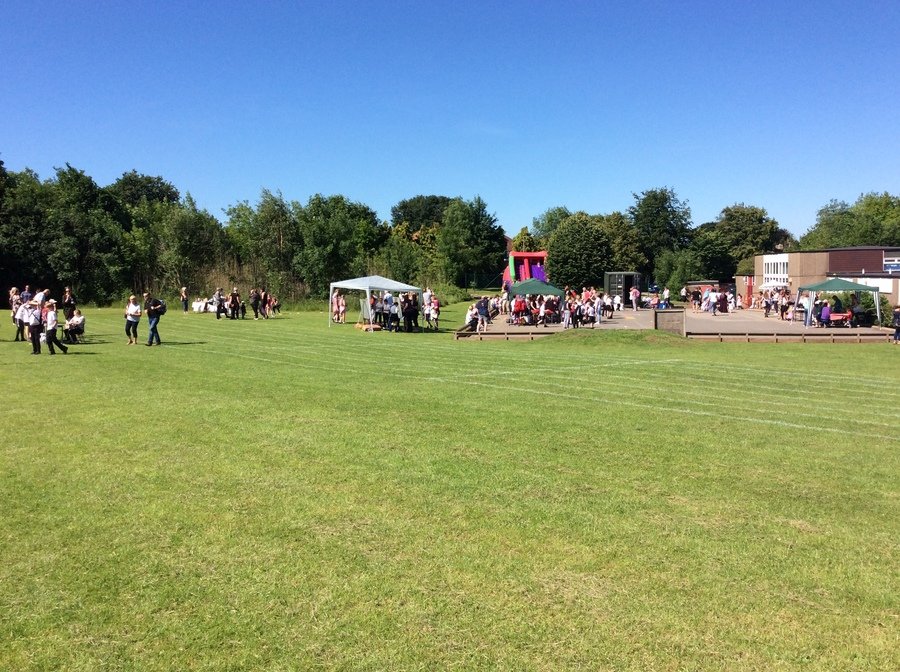 Welcome to Year 3 - Teddy Bear's Picnic