Poetry Extravaganza
We launched the second half of the Spring Term with a big focus on Poetry. A visit from Paul Cookson ignited our passion for poetry and the rhyming fun continued throughout School!
We shared a poem everyday via our Twitter account (@CopleyJunior) and some of the poets even responded! Which one is your favourite?
We launched our Poetry Slam Competition with a whole school assembly! There was even some rapping from Mrs Henfield...
Paul Cookson came to visit and filled the hall with laughter. We worked in our year groups to begin writing poems for the Poetry Slam.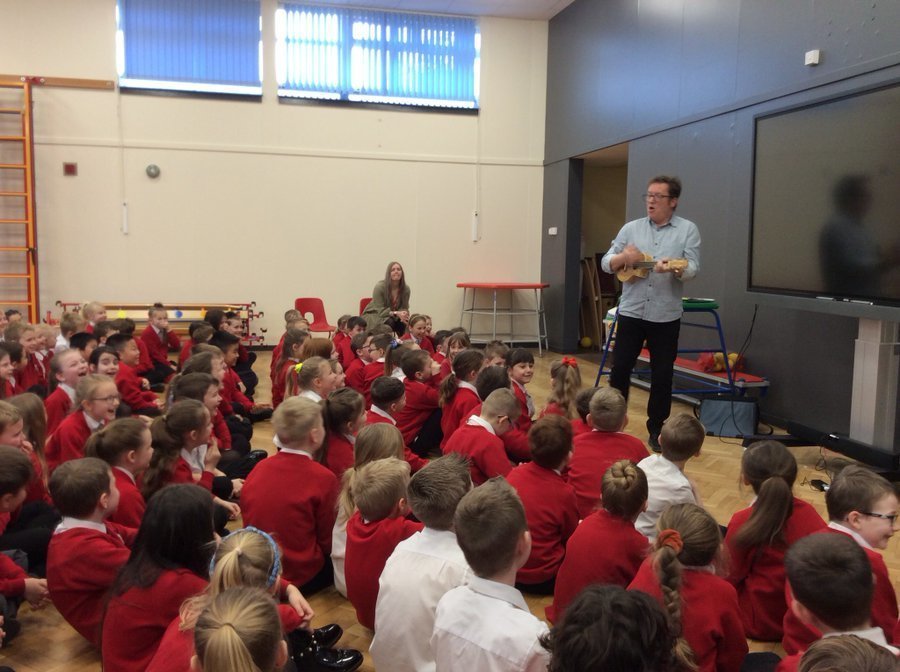 World Book Day
For World Book Day, we set children the challenge of coming to school dressed in a rhyming costume - a boy with a toy, a fellow in yellow, a girl with a curl. Miss Blades-Baker came as the headteacher with her favourite creatures and all the other staff joined in too! We had a great day celebrating all of our favourite books and held our auditions for the Poetry Slam.
We also organised a 'Book Swap'. There were over 500 books to choose from! Everyone had great fun trading some of their favourite reads for new adventures.
Poetry Slam
On Friday 4th March, the whole school joined together in the hall for Copley's first ever Poetry Slam. There were entries from each year group, including performances of both famous and original poems. The judges took their role very seriously and didn't give in to influence from the audience's cheers! Here are the highlights...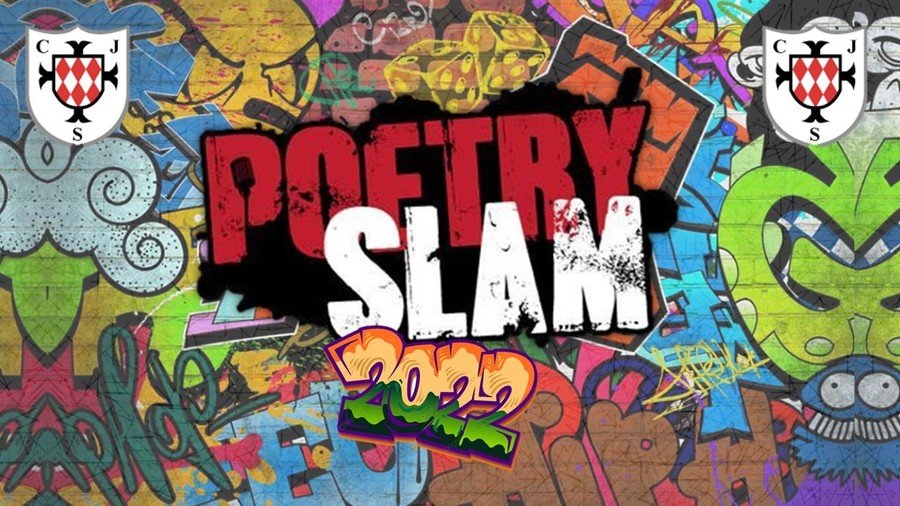 The Copley Poetry Slam Winner 2022!
Year 6 Poem - Toil and Trouble
Year 3 Poem - The Stone Age
Year 5 Poem - When The Teacher Isn't There...
Poetry Slam Highlights...