Our Links
We have many links with our local community.
1. Orchard Infant School – Most of our children transfer from Orchard Infant School to Copley Junior School. Click here to visit their website.

2. Ridgewood School - Copley Junior School is part of the Ridgewood Pyramid and most of our children transfer there. Click here to visit their website.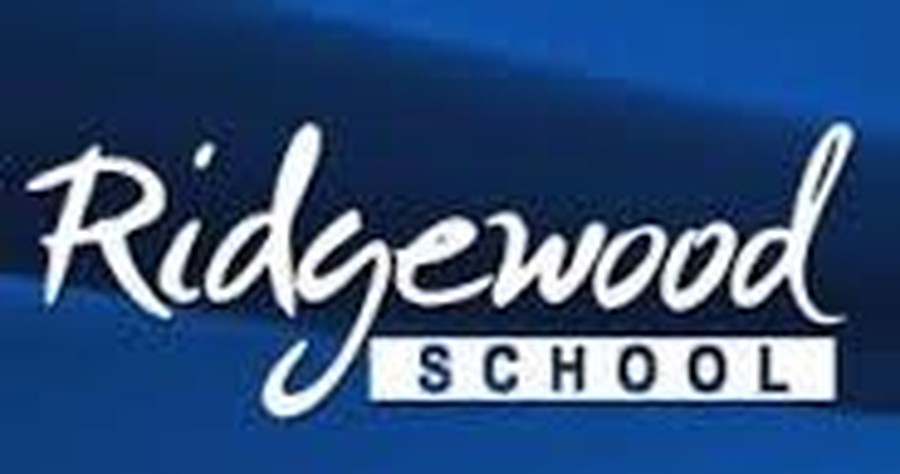 3. Local Child Minders and Apple Tree Day Nursery - Before and after school care is offered by a number of local child minders and Apple Tree Day Nursery in Sprotbrough. Click here to find more information.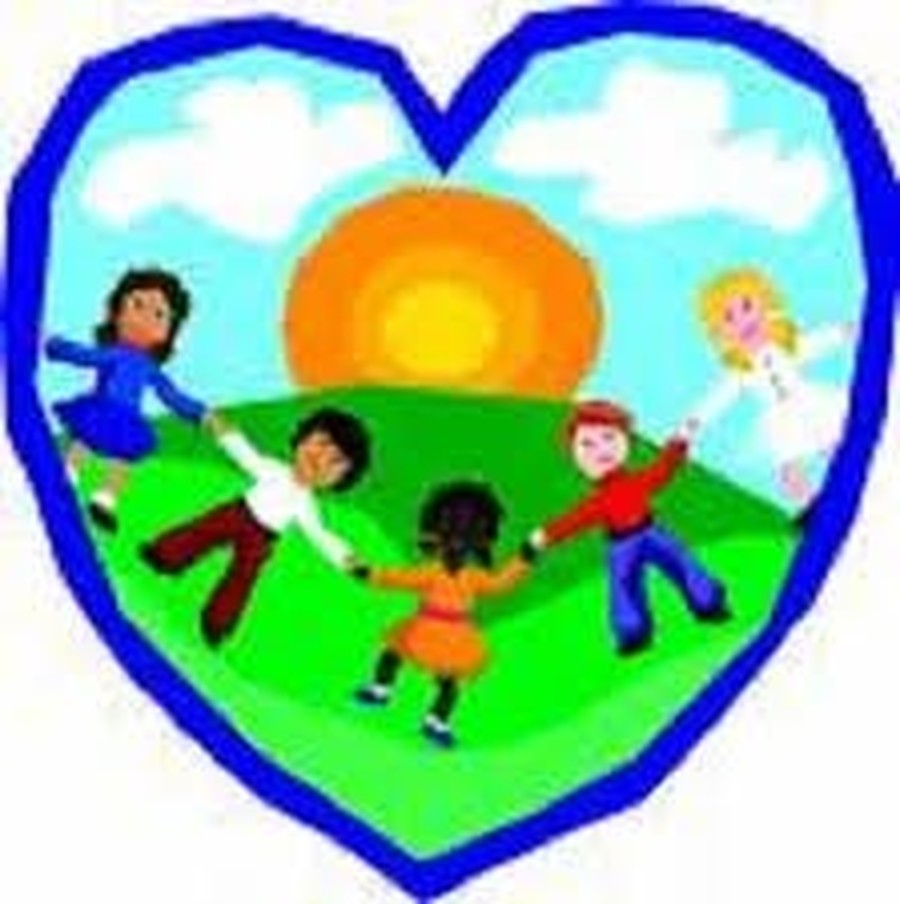 4. Doncaster Music Service - Copley Junior continues to support and value Doncaster Music Service and the valuable opportunities offered by them for every child to learn to play an instrument and to experience playing as part of an orchestra or ensemble. Provision is made for all children at Copley to participate and develop skills in this subject.
A very talented Samba musician works with Year 4 classes every week as part of the 'Wider Opportunities' music scheme. Children learn the exciting and energetic Samba rhythms on a variety of instruments.
Pupils in Year 4, 5 and 6 are offered opportunity to specialise in their choice of instrument including guitar, violin, brass, clarinet or flute. Peripatetic teachers provide this music tuition via Doncaster Music Service (at a small additional cost paid by parents/carers). Once children become proficient in their chosen instrument, they will be invited to play in one of the orchestras or music ensembles organised by the Music Service outside school time. This gives a valuable and very enjoyable experience of playing as part of a larger group sound. Please click here for more information.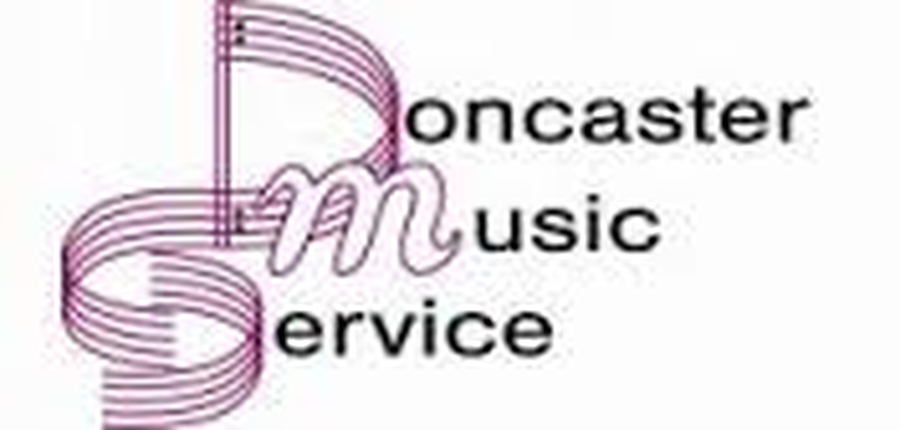 5. St Mary's Church - We have close links with St Mary's Church in Sprotbrough. Our whole school community visits St Mary's for our Harvest Service, at the end of the autumn term for our Christmas Carol and Readings Service and at the end of the spring term for our Easter Service. Our children and staff completely fill St Mary's Church and it provides a beautiful and special place for worship. Please click here to visit their website.
6. Sprotbrough Methodist Church - We have close links with the local Methodist Church. Year 4 pupils enjoy regular 'Godly Play' sessions as part of our R.E. delivery. Volunteers from the Methodist Church visit school to lead workshop sessions and we also have sessions in the Methodist Church. Children and staff thoroughly enjoy the sessions and they provide many valuable opportunities for learning and discussion. Reverend Frank also visits school to lead some of our whole school assemblies. Please click here for more information.
7. Sprotbrough Music Society - We have a valued link with Sprotbrough Music Society. Each year we welcome visiting professional musicians into school, thanks to the Sprotbrough Music Society. Please click here for more information about Sprotbrough Music Society.
8. The Don Gorge Community Group - The Don Gorge Community Group is about: our community, our environment, our wildlife, local archaeology, and doing our bit, as well as making friends and influencing people! Look out for information about clean up events, meetings and themed walks.
Contact: Liz Reeve, Secretary at lizreeve@dongorgecommunitygroup.com
You can visit the Don Gorge Community Group website by clicking here.