Playground Leaders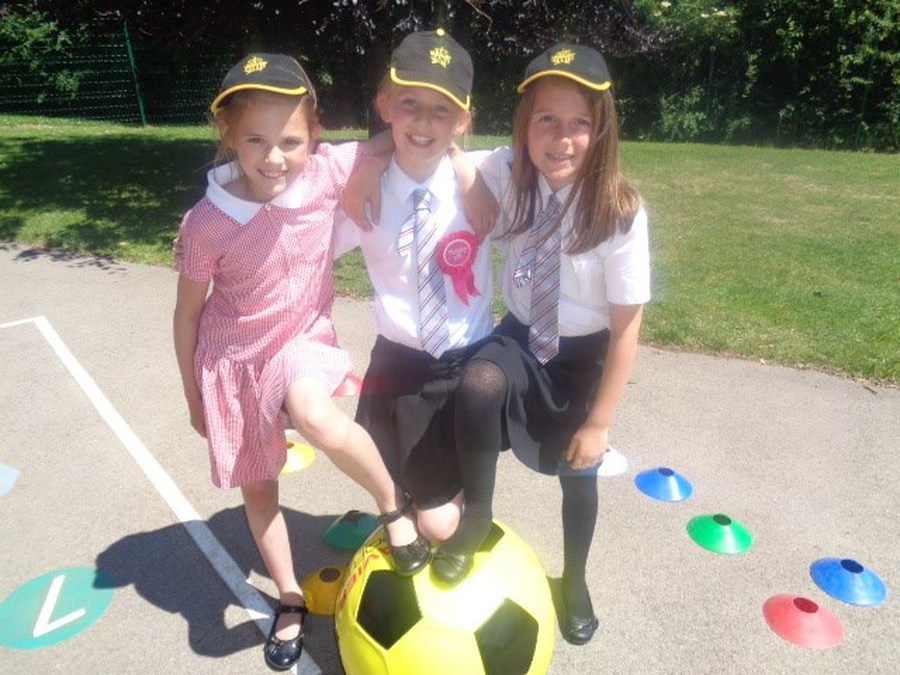 Every lunch time at Copley Junior School, selected children from Years 5 and 6 plan, arrange and deliver a variety of activities and games for children in Years 3 and 4. The aim of the sessions is to ensure that all children have a fun and enjoyable playtime, where they can interact and communicate with other children, whilst improving their health, fitness and well-being.
Playground Leaders are carefully selected based on their personal attributes and willingness to undertake a responsibility within school. After the selection process, each child is provided with training by the Local Authority so that they can offer a wide range of games and activities for different ages that will engage girls and boys.
The Six Key Principles for Playground Leaders are:
Enjoyment

– If the children do not find sessions fun and enjoyable they will not return.
Co-operation – Working together with children of different ages.

Safety

– Understand the importance of health and safety by making sure that all equipment is safe and that children play by the rules.
Opportunities – Creating opportunities for children so that they can take part in a variety of different activities and games.

Instructions

– Providing clear and accurate instructions so that everyone knows what to do and the expectations required of them.
Responsibility – Taking responsibility for the welfare of others.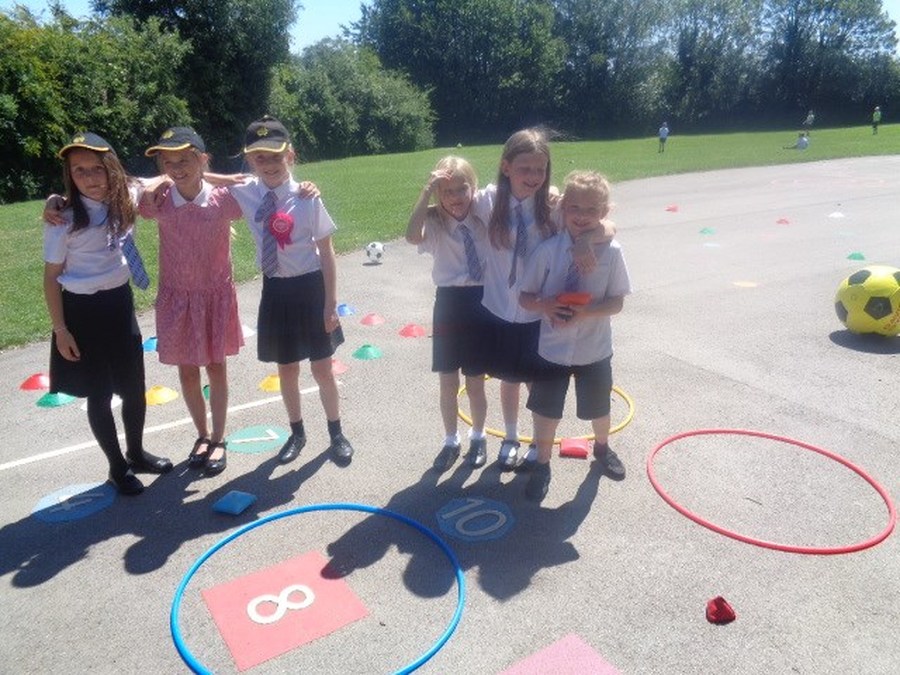 Playground Leader Quotes
Anna: "I love being a playground leader because you can help all the children play new games and it's great to see their smiling faces."
Daisy: "You have to be really responsible and it's great fun because you get to play with the Year 3s who are new to school and it makes you feel better as you are helping them to settle into school."
Children who Play with the Playground Leaders
Mia: "I love the parachute and the big football because it's great fun. If I don't know what to play, the leaders are really nice and I can go to them."
Sirapat: "I love the games and the toys. It's great fun and it's better than just playing."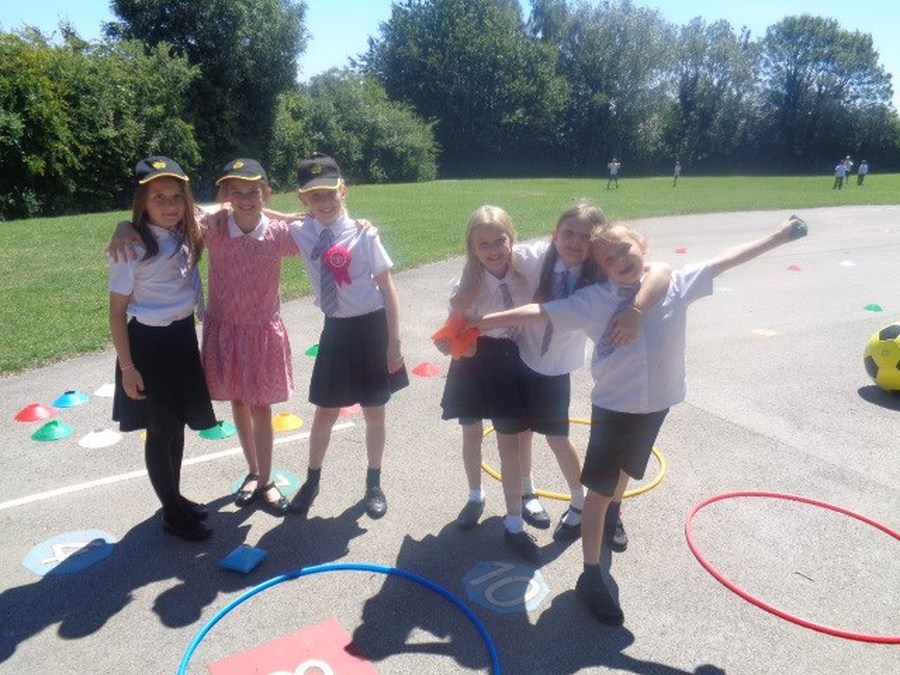 Interested in becoming a Playground Leader?
Please read the advert below: