Our School
Our school is in a small rural setting in the beautiful and historic village of Sprotbrough. At Copley Junior School we have four Houses. They are named Hawking (Red House), Hodgkin (Green House), Einstein (Blue House) and Darwin (Yellow House) after four famous scientists who have been awarded the Copley Medal. The history of the Copley Medal is fascinating and many eminent scientists have been awarded the Copley Medal. Our school is named after the Sprotbrough family who established the Copley Medal and their family crest is the same crest that is on our school uniform today. You can find out more by visiting our 'Copley Medal' page by clicking here.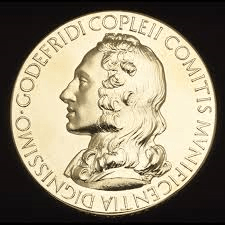 At Copley we greatly value our close links with the local community as they contribute greatly to our curriculum offer. We cater for around 215 children from 7-11 years of age from the village of Sprotbrough and other local areas.
We have eight classrooms, other small learning areas, a kitchen, offices and a large hall. The school grounds are attractive and extensive and include two playgrounds, a large field, wild area, woodland area and an activity trail.
To view a short tour of some of our school, please click on the video below.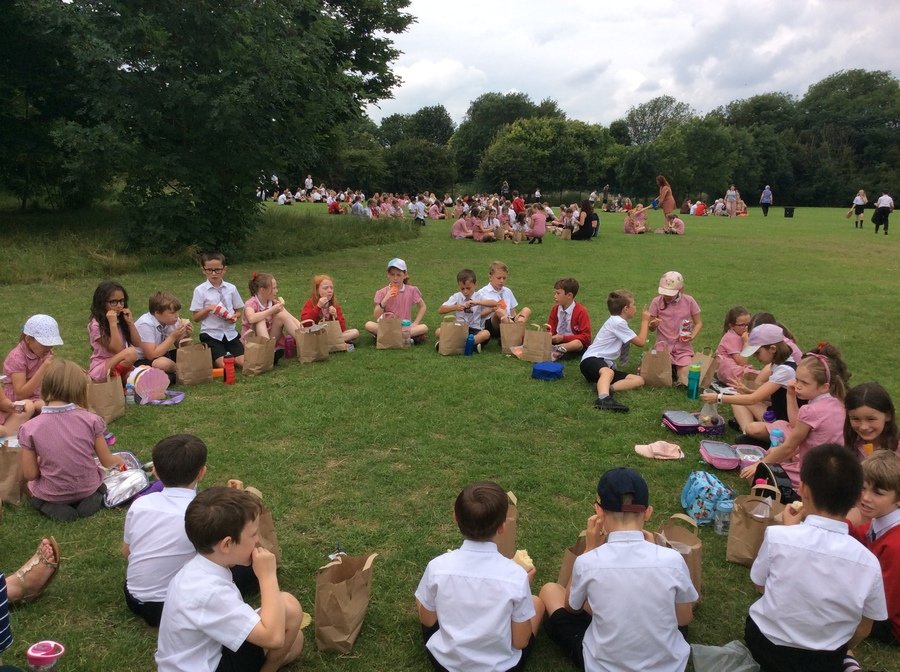 Our celebrations for Copley's 40th birthday included a whole school picnic and a commemorative gift for every child, kindly organised by our CSA.