Sports Premium
Our P.E. and Sport Vision Statement:
At Copley Junior School, in partnership with staff, governors, parents and pupils, we aim to inspire, motivate and develop children's individual abilities, which will enable them to lead a happy, healthy and active lifestyle.

At Copley Junior School, we believe that Physical Education and sport play a vital role in the physical, social, emotional and intellectual development of children. Physical Education and sport are central in giving children the knowledge and understanding in order to make a positive impact on their own health and well-being. The physical education curriculum at Copley Junior School aims to provide children with the opportunity to take part in a wide range of sports and physical activities, carried out in a safe and supportive environment, where effort, team work and sporting behaviour as well as success, are celebrated.

National Curriculum Programmes of Study for P.E.
The National Curriculum for Physical Education aims to ensure that all pupils:
develop competence to excel in a broad range of physical activities

are physically active for sustained periods of time

engage in competitive sports and activities

lead healthy, active lives.
What is the Primary 'Sports Premium'?
The primary 'sport premium' funding for primary schools has been designed to help schools in a variety of ways. Some of the outcomes we hope to meet through the 'sports premium' funding are:
Improved quality of teaching and learning in Primary Physical Education, including more dynamic exercise in lessons.

Improved resources for the teaching of P.E.

Improved range of P.E. equipment.

Increased opportunities for competitive sport.

Improvements in the quality and breadth of P.E. and sporting provision, including "increasing participation in P.E. and sport so that all pupils develop healthy lifestyles and reach the performances levels they are capable of".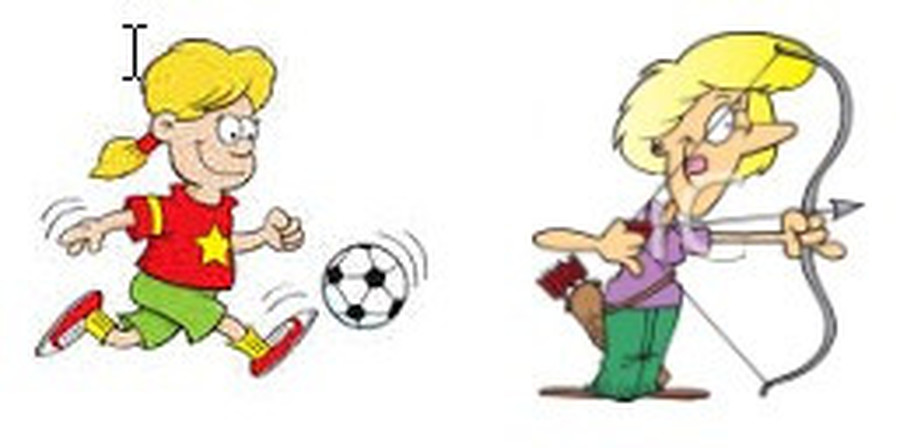 Uses at Copley Junior School for the Sports Premium Funding
Hiring specialist P.E. teachers or qualified sports coaches to work alongside primary teachers when teaching P.E.

Paying for professional development opportunities in P.E./sport.

Providing cover to release primary teachers for professional development in P.E./sport.

Purchase of teaching materials to support the exciting delivery of P.E. lessons and the systematic progression of skills.

Running sports competitions and increasing participation in school games.

Purchase of new playtime equipment to encourage active play.

Purchase of new P.E. equipment.

Training of Year 5 Playground Leaders, to lead games activities at lunchtime for pupils in Years 3 and 4.

An increased amount of inter and intra school competitions - athletics, gym, cross country, football, sports days.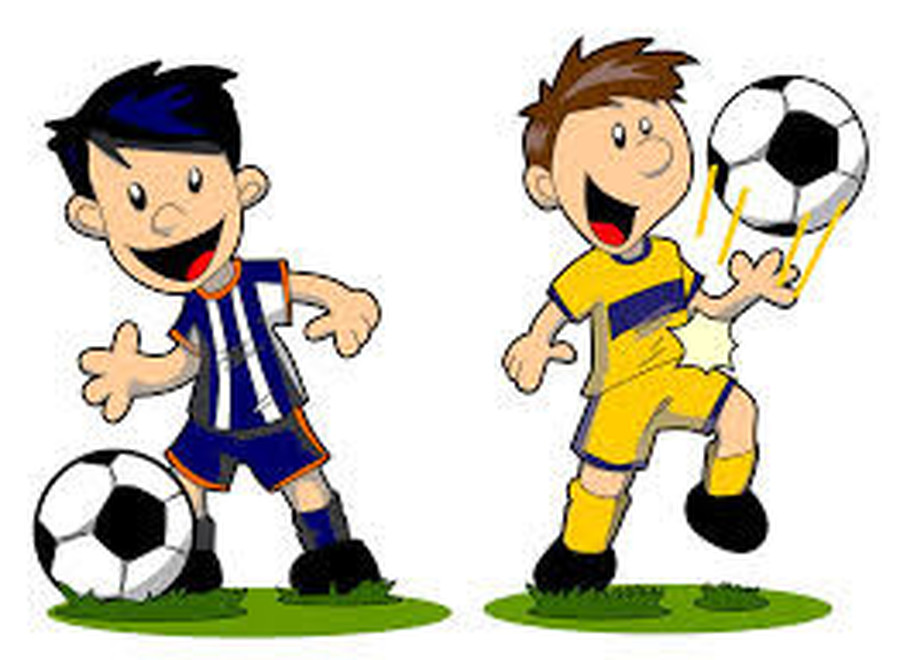 Our Sports Premium Action Plan for 2015-2016 is provided below:
Breakdown of P.E. and Sports Premium Funding Expenditure
The government is to provide primary school sports funding over the three academic years 2013-14, 2014-15 and 2015-16 in order to improve the provision of physical education and sport in primary schools. Funding has been calculated by the number of primary-aged pupils. All schools with 17 or more primary-aged pupils will receive a lump of £8,000 plus a premium of £5 per pupil. This funding is ring-fenced and therefore can only be spent on provision for P.E. and sport in schools. We will be held accountable for how we have used the additional funding to support pupils' progress and participation in P.E. and school sport. We are required to publish on-line information about how we have used the additional funding, including details about our sporting provision alongside curriculum details. This will ensure that parents/carers and others are made fully aware of the P.E. and sporting provision at Copley Junior School.
Please click on the links below to see the breakdown of P.E. and Sports Premium Funding Expenditure for 2013-2014, 2014-2015 and 2015-2016:
Breakdown of P.E. and Sports Premium Funding Expenditure 2013-2014
Breakdown of P.E. and Sports Premium Funding Expenditure 2014-2015
In 2015-2016 we received £8974 in Sports Premium Funding. The breakdown of P.E. and Sports Premium Funding Expenditure proposed for 2015-2016 is provided below:
Impact of P.E. and Sports Premium Funding Expenditure
Please find below our school self-evaluation report on the impact of P.E. and Sports Premium Funding Expenditure 2013-2015:
For more information about our approach to the teaching of P.E. and sport and to view our long term plan for P.E. and overviews of our schemes of work for Gymnastics, Games, Dance, Athletics and Orienteering, please visit our P.E curriculum page. You can access this page by clicking on the link below:
Information about our participation in sports competitions can be found by clicking on the link below: