Behaviour and Discipline
As a school, we pride ourselves on the excellent behaviour of our pupils.
Our Positive Behaviour Policy is shared below.
(Please note: Our new Behaviour and Relationships Policy is undergoing consultation)
Anti-Bullying
Anti-Bullying Charter Mark - Gold

We are proud to share that following a visit from external assessors we have been awarded Doncaster's Anti-Bullying Charter Mark at Gold level. Our external assessors reviewed our policies, procedures and approach to creating a safe, supportive and inclusive school community. Our external assessment visit also included talking to different groups of children, including our School Council and Mini Life Coaches, to gain their views of their school experience.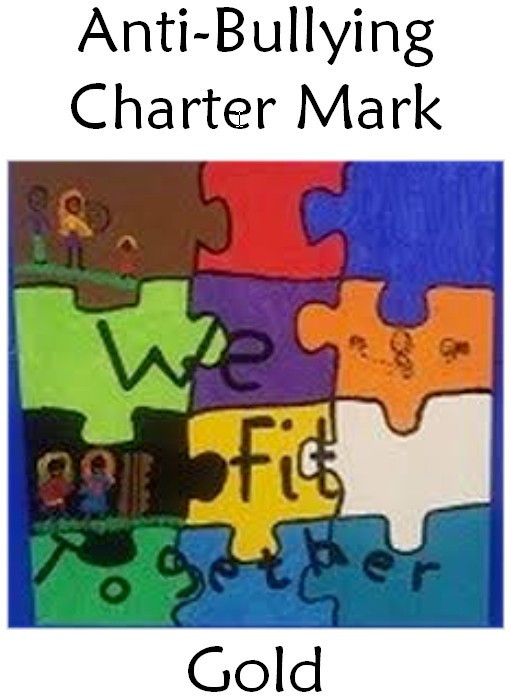 Congratulations to our pupil-led Anti Bullying Ambassadors - The Diana Award

We are very proud that our Anti Bullying Ambassadors have received a national honour with the Diana Award.

"The Diana Award was set up in memory of Princess Diana and her belief that young people have the power to change the world for the better. It is committed to fostering, inspiring and developing positive change in the lives of young people through practical social action." We are very proud that our Anti-Bullying Ambassadors achieved this award that celebrates "exceptional young people who embody Princess Diana's qualities of kindness, compassion and service."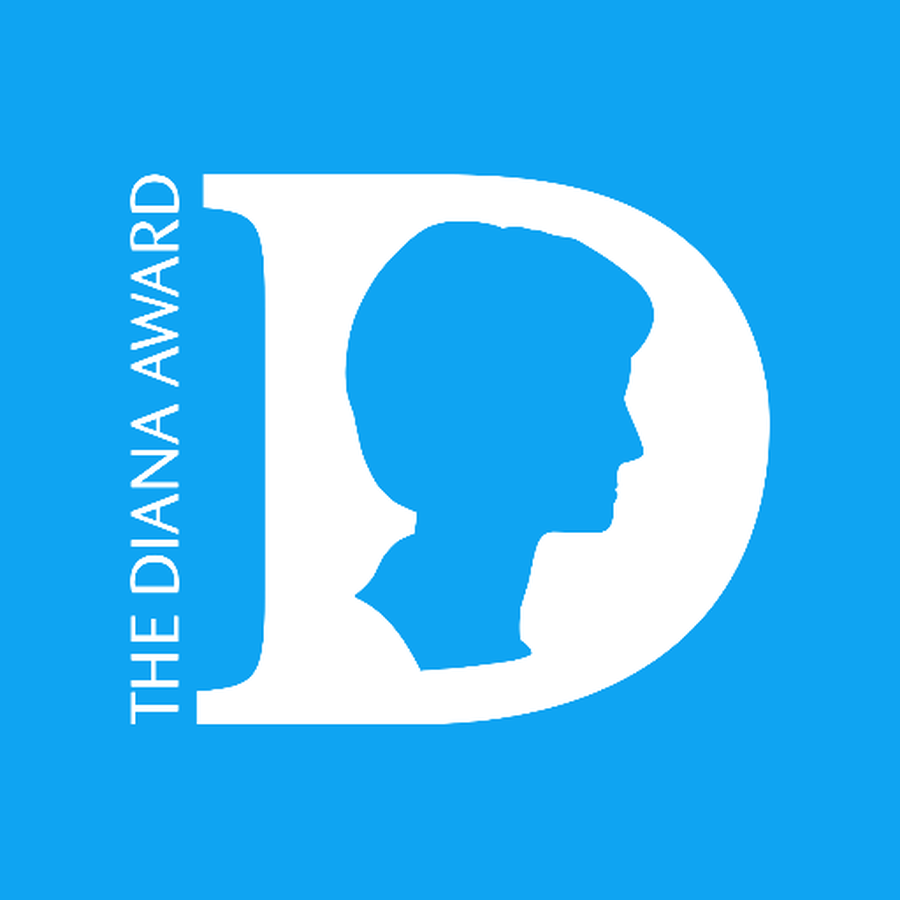 Our Anti-Bullying Policy is shared below.
Well done to our Anti-Bullying Ambassadors who worked independently to produce this child-friendly anti-bullying leaflet to give to all the children in school.Thank you to our Anti-Bullying Ambassadors for supporting pupils in school to be happy and safe in school.