School Day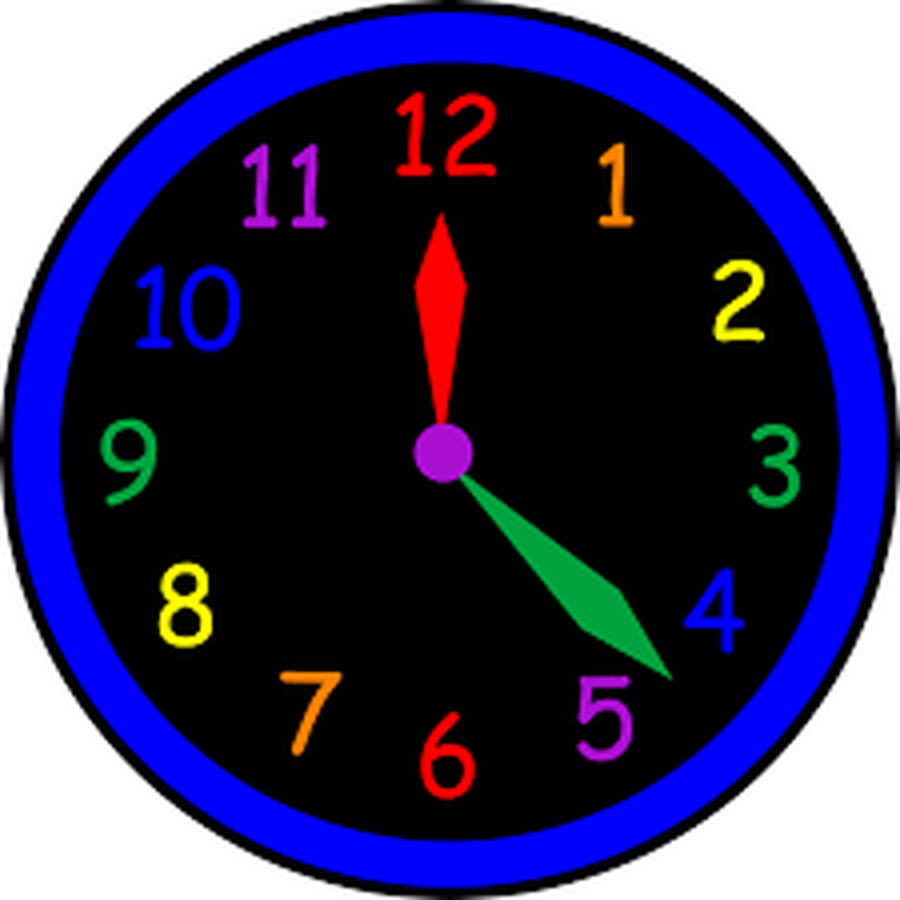 Children should not arrive on the school site before 8.40am. From 8.40am each morning a member of staff is on duty at the entrance to school, to support with crossing the road and safe entry into the school grounds.
School Day: 8.55am-3.30pm
School day starts: 8.55am prompt
Children are welcomed into school from 8.45am. Teachers provide early morning learning activities until registration starts at 8.55am.
Morning Break: Year 3 and Year 5 10.30am – 10.45am, Year 4 and Year 6 10.45am - 11.00am
Lunch Break: 11.55 – 12.55
Afternoon Break: Year 3 and Year 5 2.00pm - 2.15pm, Year 4 and Year 6 2.15pm – 2.30pm
End of school day: 3.30pm
If children are attending an extra-curricular activity at the end of the school day, they go straight to their club to be registered. After-school clubs finish at 4.30pm unless alternative arrangements are shared with parents/carers by the club leader.
Arrivals and Departures
This section of the page provides additional information about our procedures at the start and end of the school day, including arrangements for children whose parents wish them to walk independently to and from school and collection arrangements at the end of the school day.
Morning 'Meet and Greet' Service
We do not expect children to be on the school site before 8.40am. From 8.45 am children are welcome to enter their classroom to start early morning learning activities. This supports a calm start to the morning and the prompt start to lessons at 8.55am.
Children are encouraged to walk independently into school from the top gates.
Each morning from 8.40am, a member of staff is on duty at the gate and will support the crossing of the road. The gates to both playgrounds are locked at 8.55am each day and then unlocked at 3.20pm.
The safety of our pupils is our priority and we want to ensure that every care is taken so that the children travel to and from school safely.
Generally, school would advise walking to and from school independently is most suitable for pupils in Years 5 and 6. However, we recognise some parents/carers will want their child in Year 3 or 4 to walk without an adult, especially if the distance is short (e.g. from Copley Junior to Orchard Infants) and parents are best placed to make this decision.
We ask that parents/carers or relatives either collect children from the adults on site at Copley Junior School or must complete the permission form available from the school office to state that they are willing to allow their child to walk independently.
For further guidance, please read our policies for 'Walking To and From School Alone' and 'Arrivals and Departures at School' which can be found on the policies page of the website.