School Day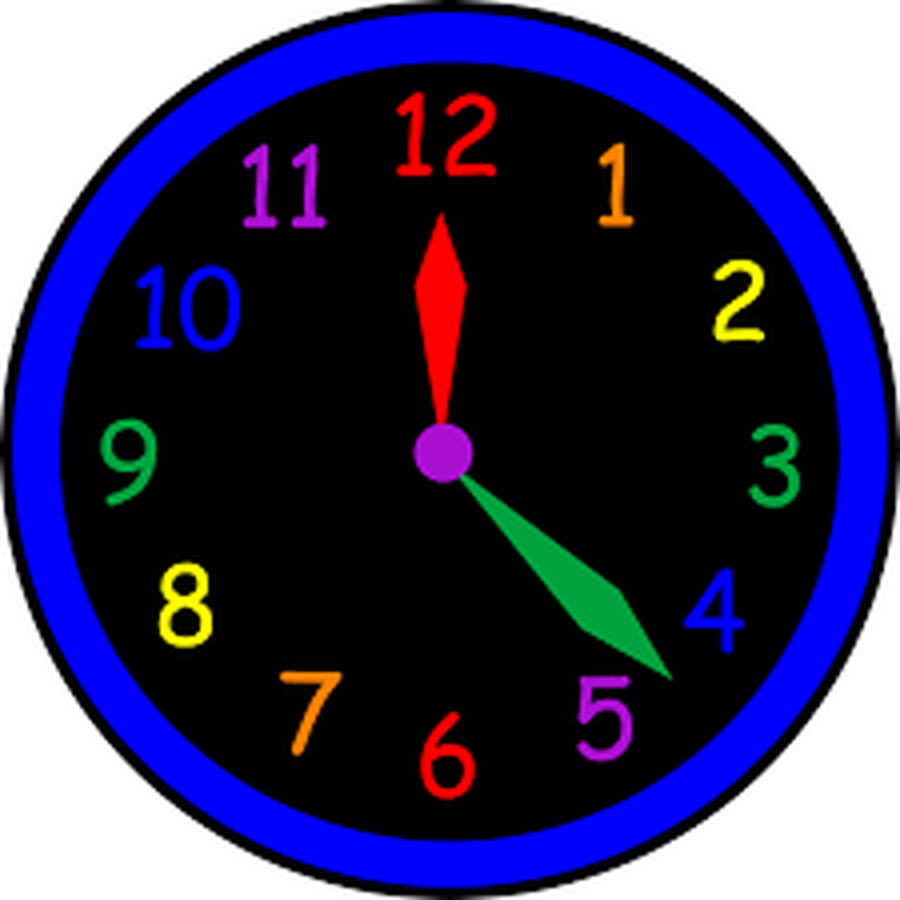 Children should not arrive on the school site before 8.40am. From 8.40am each morning a member of staff is on duty at the entrance to school, to support with crossing the road and safe entry into the school grounds.
School Day: 8.55am-3.30pm
School day starts: 8.55am prompt
Children are welcomed into school from 8.45am. Teachers provide early morning learning activities until registration starts at 8.55am.
Morning Break: Year 3 and Year 5 10.30am – 10.45am, Year 4 and Year 6 10.45am - 11.00am
Lunch Break: 11.55 – 12.55
Afternoon Break: Year 3 and Year 5 2.00pm - 2.15pm, Year 4 and Year 6 2.15pm – 2.30pm
End of school day: 3.30pm
If children are attending an extra-curricular activity at the end of the school day, they go straight to their club to be registered. After-school clubs finish at 4.30pm unless alternative arrangements are shared with parents/carers by the club leader.