Welcome
Welcome to Copley Junior School, a vibrant, inclusive and friendly junior school where excellence is celebrated. Here, a strong family ethos encourages responsible behaviour and respect for others. Our children learn in an environment that encourages individuality, creativity and independence in our happy, safe and supportive school.
Please scroll down this page to find links to the latest additions to the website and the School Events Calendar.
Coronavirus
To access our Distance Learning Materials please visit the 'Distance Learning' pages of the website under the 'Learning' tab of the website. Materials and links will be regularly added to these pages.
Please click

here

to visit our 'Distance Learning' home page - this shares whole-school learning activities, links to the year group distance learning materials and a gallery of the children's fantastic work.
To access our Learning Challenges for all year groups, please click

here

.
Please click

here

for our 'Mindfulness, Relaxation and Creativity' resources.
Please click

here

for our Emotional WellBeing, further Mindfulness and Nature resources.
To access the 'Nessy' app for reading, writing and spelling, please click here.
To view our gallery of children's fantastic work on different themes, please click here.
Quick Links
We host a lot of information on our school website! You can access our 'Quick Links' page which hosts links to key information by clicking on the picture link below:
Eco Schools Green Flag Award Success
We are very proud to have been awarded the Eco Schools Green Flag Award. The Eco Schools Green Flag is an internationally recognised award for excellence in environmental action and learning and the highest Eco Schools Award that can be achieved. Very well done to the Eco Council!
Please click here to find out more about the work of our Eco Council and the work they have led to achieve the Eco Schools Green Flag Award.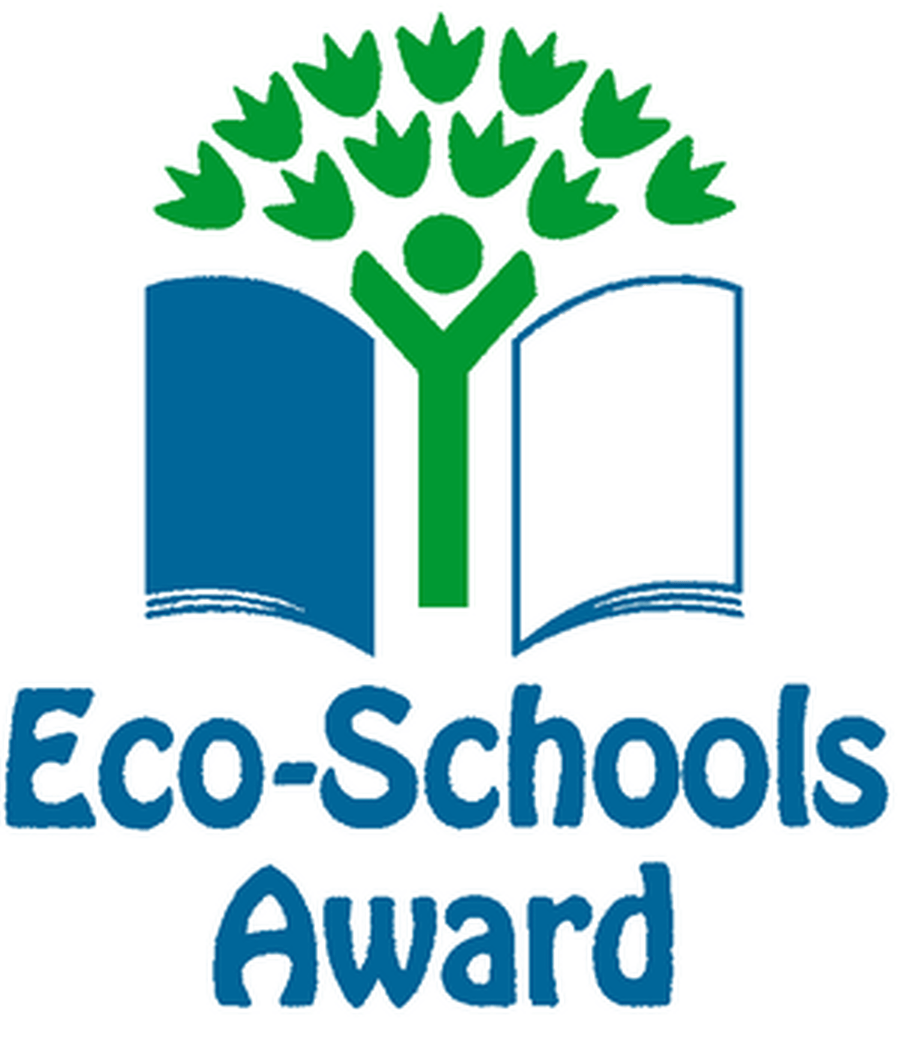 Congratulations to our pupil Anti-Bullying Ambassadors - The Diana Award

We are very proud that our Anti-Bullying Ambassadors have received a national honour with the Diana Award.

"The Diana Award was set up in memory of Princess Diana and her belief that young people have the power to change the world for the better. It is committed to fostering, inspiring and developing positive change in the lives of young people through practical social action." The award celebrates "exceptional young people who embody Princess Diana's qualities of kindness, compassion and service." Visit the Anti-Bullying Ambassador page to find out more.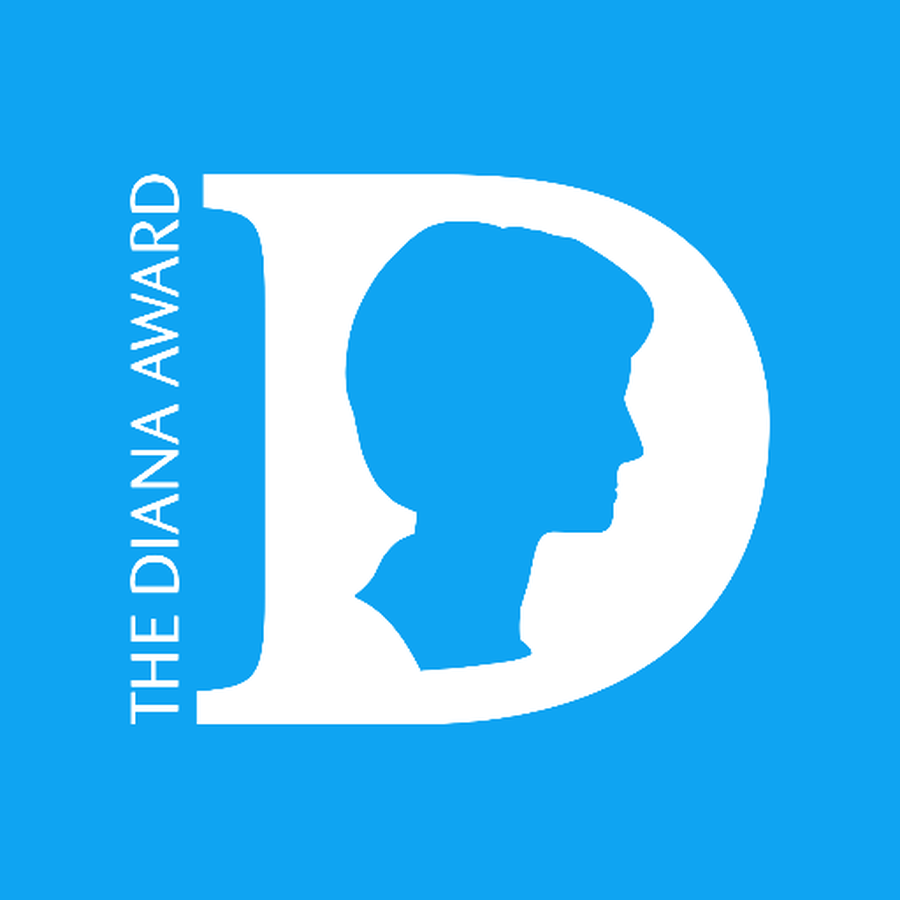 School Events Calendar