Welcome
Welcome to the Copley Junior School website! There is a whole wealth of information available here which we hope will give you an insight into your child's learning journey, and the events and activities that happen at Copley Junior School. We are a vibrant, inclusive and friendly junior school where excellence is celebrated. Here, a strong family ethos encourages responsible behaviour and respect for others. Our children learn in an environment that encourages individuality, creativity and independence in our happy, safe and supportive school.
We aim to work together in the best interests of our children and we believe that this site adds another dimension to links between home and school; further strengthening our commitment to working in partnership with children, parents, governors, the local community and other stakeholders. We aim for this website to be a window into our school, and we are keen to provide parents and children with essential and useful information. If you have any suggestions as to what you would like to see on the website please let us know. We are working very hard to ensure that the information shared here is easy to locate and accessible to all. Our priority is to ensure that every child who comes to Copley Junior School achieves their full potential, socially, emotionally, morally and academically. We aim to do this by providing exciting and interesting learning challenges which encourage our children to enjoy their learning and develop as confident, happy and successful individuals. We are very proud of our school and would love to show you why.
If you have any further queries or would like to visit please do not hesitate to contact us and we will be delighted to meet you.
Miss Blades-Baker
Head teacher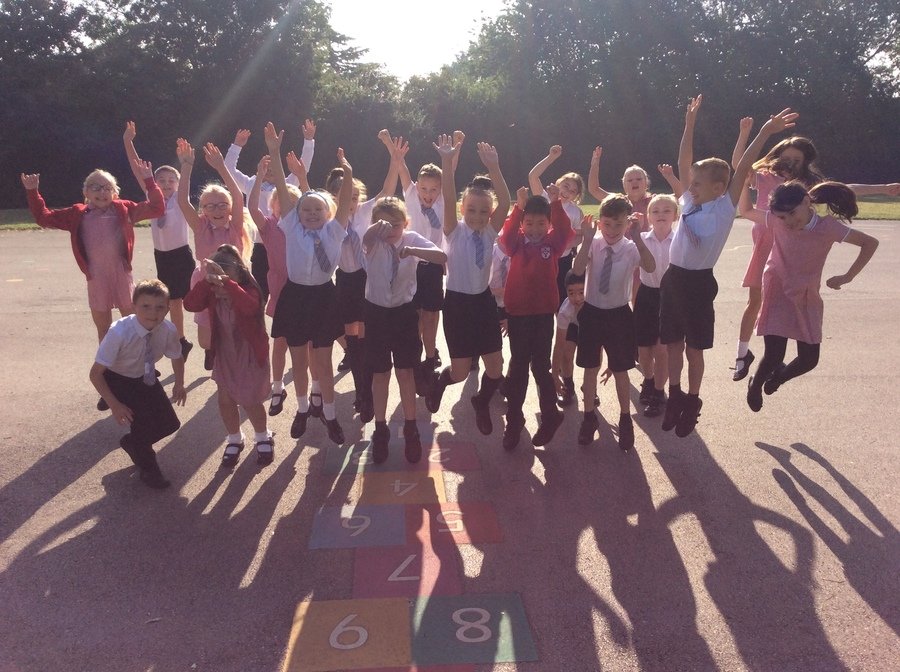 Latest School Events Events
Y6 Bikeability

27

Nov

2023
Festive Sock Day

04

Dec

2023
Y4 Dress Rehearsal

04

Dec

2023
Y6 Bikeability

04

Dec

2023
Aquamarine to Godly Play pm

05

Dec

2023
Pupils are proud to attend Copley Junior School. They value the learning experiences beyond the classroom."
Ofsted, 2022