Active Travel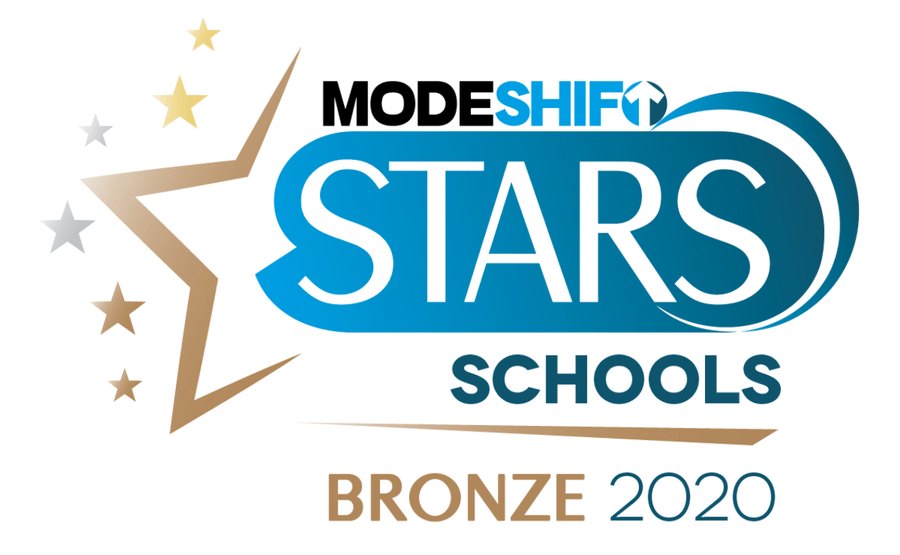 At Copley we are keen to promote active and safe travel to school. Walking to and from school makes the local community a safer place for everyone and it can also have huge benefits for health and well-being. In April 2020 we achieved the Modeshift Stars Bronze Award. Modeshift Stars is a national award that recognises excellence in promoting active and sustainable travel to support children's health and wellbeing and to protect the environment.

Our local South Yorkshire Modeshift STARS Officer visited Copley to talk to our pupils about keeping safe when walking to and from school. As well as learning about the importance of road safety, we considered how parents can support school in keeping children safe too.
Park and Stride on your way to and from school
We looked at a map of the local area and we identified a yellow zone that indicates this area offers a five minute walk to school and a blue zone that offers a ten minute walk to school, as you can see on the map below.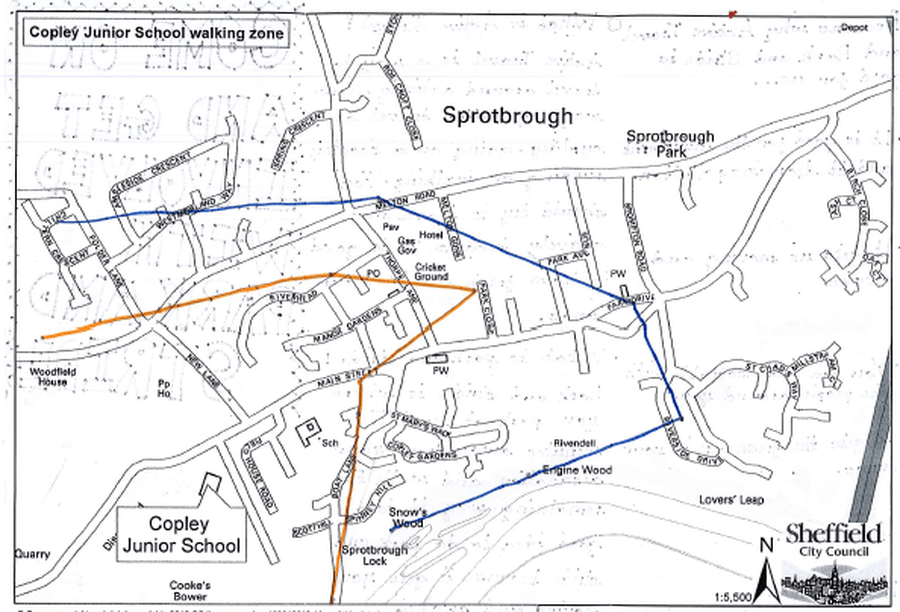 The park and stride zone enables parents/carers and relatives to park their vehicle in a safe, non-obstructive place and enjoy 5 or 10 minutes of fresh air by walking to school.
Look out for the posters in our local community which indicate when you have entered the 'Park and Stride' zone.
Please find out more by reading our leaflet below.
Support our Parking Pledge!
Year 5 pupils have designed a 'tax-disc' style reminder card to support a parking pledge which we are asking parents and carers to sign. Three winning designs were chosen and any parent who signs the pledge will receive a laminated 'tax disc' style pledge card (as featured below) to display in their car if they choose to.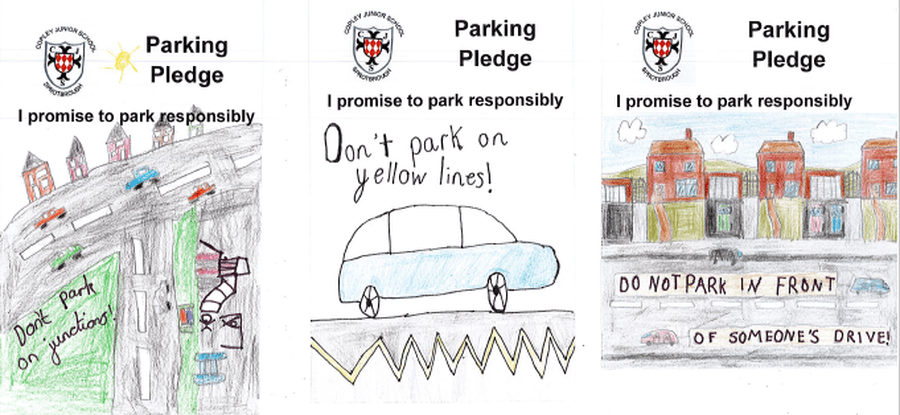 Please find below a copy of the parking pledge letter sent to all parents/carers.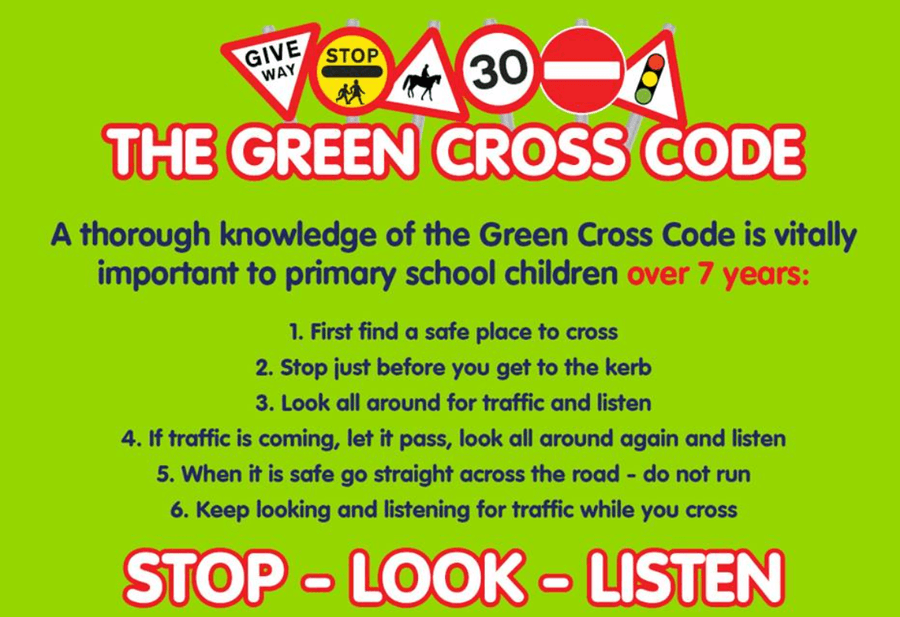 We noticed that a number of parents/relatives are keeping their engines running as they drop off and collect children. We used our School Twitter to ask parents to support us by ensuring engines are switched off when dropping off and collecting children to improve safety and air quality around the school. Thank you for your support.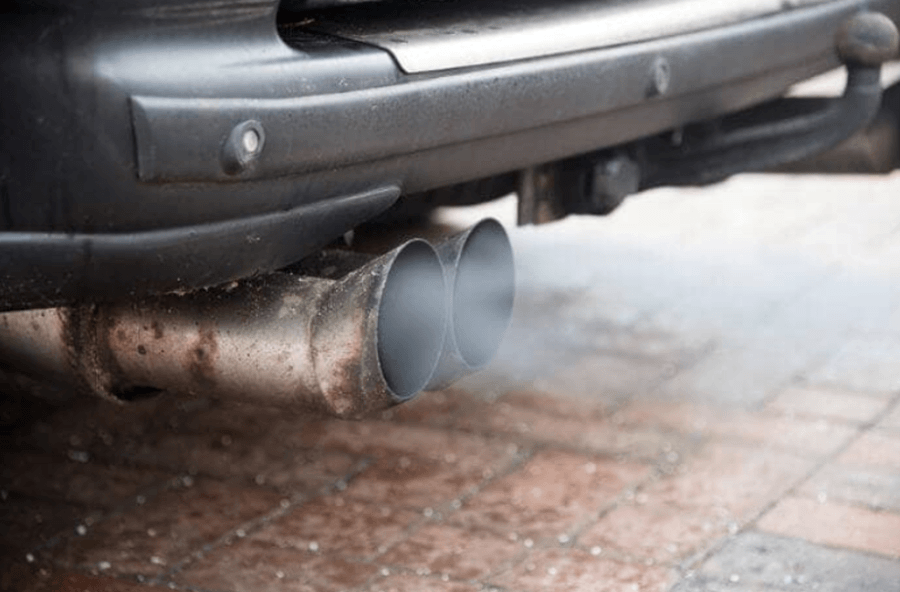 Promoting Local Transport - Doncaster Bus Routes
As part of our commitment to keeping our local air clean and our streets free from congestion, we encourage all members of our school community to walk, cycle or travel by public transport. Details about Doncaster bus routes are shared below.

Eco Schools' 'Green Flag' Award
Our Eco Council call themselves the 'Green Team'. Led with great enthusiasm by Mrs Westerman, our Eco Council aims to develop environmental awareness across our school community and to care for and develop our local environment.
We are very proud to have been awarded the Eco Schools Green Flag Award. The Eco Schools Green Flag is an internationally recognised award for excellence in environmental action and learning and the highest Eco Schools Award that can be achieved. Very well done to the Eco Council!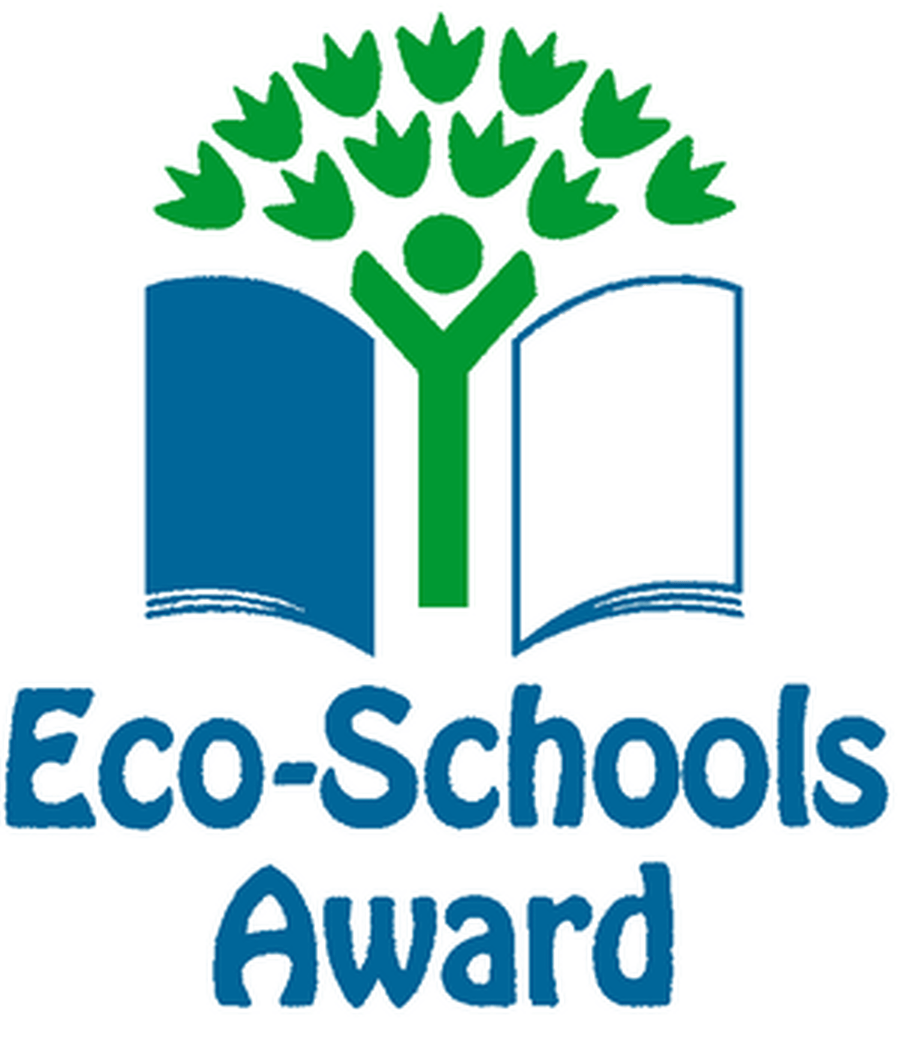 In order to achieve our 'Green Flag' Award the Eco Council developed their action plan and led some initiatives to promote active travel, including leading assemblies to encourage children to take part in active travel fortnights, collecting in the data, awarding badges to all the children who took part and promoting the school's parking pledge with parents and relatives. The Eco Council has been keen to encourage parents not to keep engines running as they drop off and collect children from school.