P.E. Curriculum
At Copley Junior School, we believe that all children can find enjoyment and satisfaction from taking part in physical activity and P.E. is promoted as an important part of our curriculum.
We offer a wide range of sports within the curriculum and extra-curricular sports clubs are available each day after school. We are a successful sporting school and our cross country, football, gymnastics, swimming, cricket and athletics teams have competed successfully in local, regional and national competitions and tournaments.
Our aims in teaching P.E. are:
to acquire new, and develop existing, skills and be able to select and apply these in a variety of situations.

to develop a knowledge and understanding of fitness and health by fostering a positive attitude towards physical activities.

to develop a feeling of enjoyment and achievement through providing opportunities to express ideas and feelings in a form of non verbal communication.

to develop positive attitudes to physical endeavour including perseverance, fair play and sporting behaviour and the ability to cope with success and failure.
To read more about our approach to the teaching and organisation of P.E. please click here to read our Physical Education Policy.
To read our Curriculum Intent, Implementation and Impact Statement for P.E., please click here.
All pupils have the opportunity to participate in and experience gymnastics, dance, swimming, games, outdoor and adventurous activities and athletics. An overview of coverage for each year group is detailed in our long term plan for P.E.
Long Term Plan for P.E.
School Games Award - Bronze Level
The School Games Mark is a Government led awards scheme that aims to reward schools for their commitment to the development of competition across their school and into the community. In July 2017 we achieved the Bronze School Games Award and we were reaccredited with the award in July 2019. We are close to achieving Silver so, with a few development steps in mind, this is our aim for the next academic year.
To find out more about our involvement in sports competitions, please click here.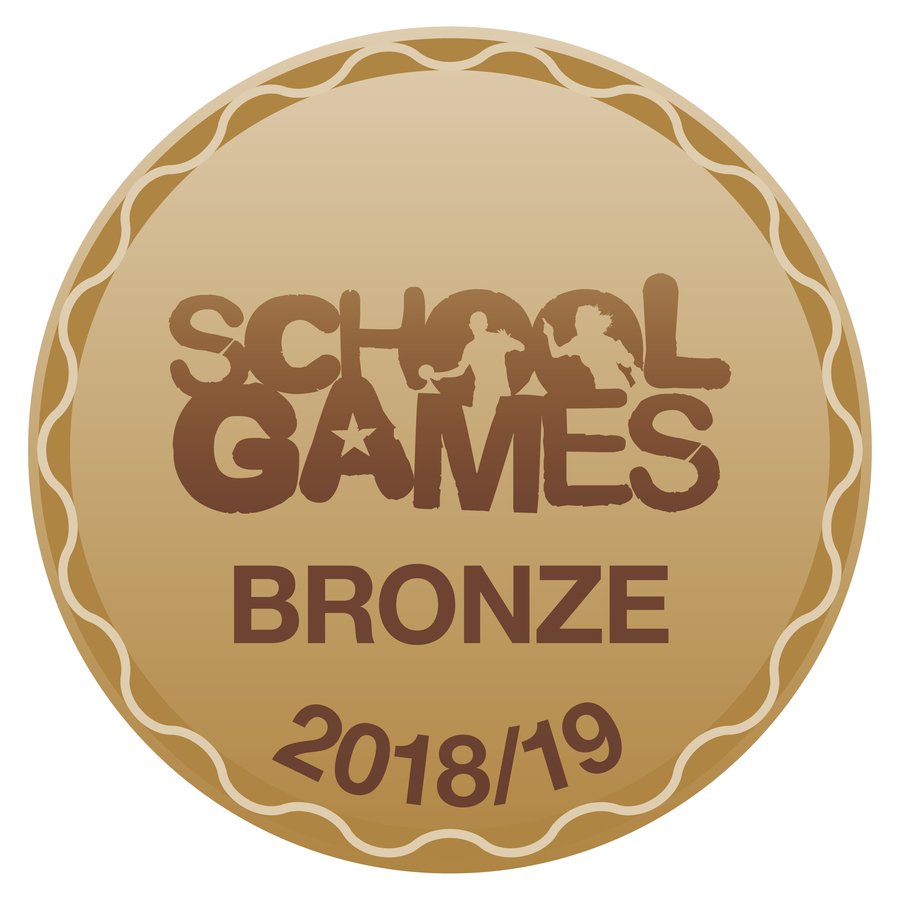 To find out more about our sporty extra-curricular activities, please click here.
Healthy Learning Healthy Lives Award
Doncaster Local Authority has awarded Copley Junior the Healthy Learning Healthy Lives accreditation. The Healthy Learning Healthy Lives Award judges school provision against the criteria set for PSHCE, P.E., emotional wellbeing and promoting healthy eating. Our assessor commented, "Your submission was of a fantastic standard showing the commitment you are making to support health and wellbeing as a setting."